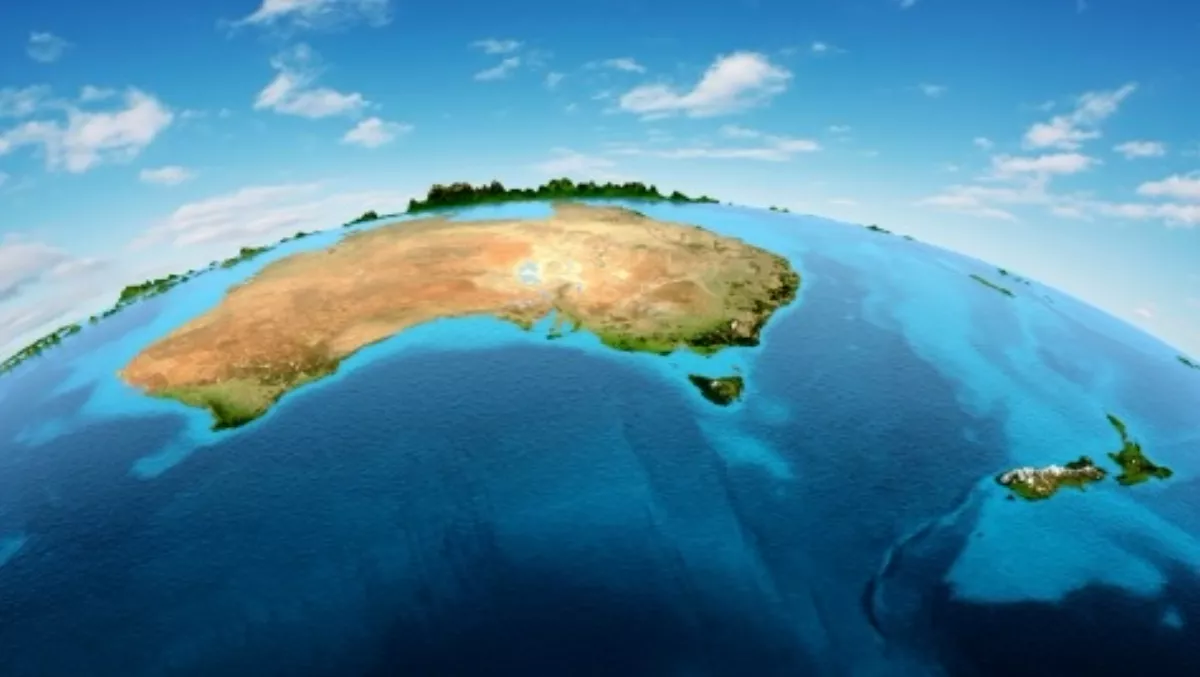 Fortinet's Kiwi team takes over Aussie
By Heather Wright,
Wed 29 Apr 2015
FYI, this story is more than a year old
Fortinet's New Zealand operations have clocked up record billings for the first quarter of 2015 – impressing bosses so much that the New Zealand management team has now taken over management of ANZ.
Jon McGettigan, previously Fortinet general manager New Zealand and Pacific Islands, has been appointed to oversee the Australian operations as well, taking up the position of regional director for Australia, New Zealand and the Pacific Islands.
Scott Cowen, previously New Zealand and Pacific Islands channel director now has responsibility for distribution throughout the region, as ANZ distribution general manager, and Jack Chan is now consulting system engineer for ANZ and Pacific Islands.
McGettigan says New Zealand operations have recorded growth of 30% year on year for Q1, but the success here isn't being mirrored in Australia.
"Globally, Fortinet is smashing all previous sales figures," McGettigan says.
"Total billings were US$254.3 million for Q1, an increase of 36% compared to the same quarter of 2014. Indeed, our first quarter billings growth was the highest since becoming a public company five years ago," he says.
While the company has a 'huge' market share in New Zealand, in Australia it is number five for security appliances – compared with third place globally and second in APAC.
McGettigan says the company is keen to replicate its Kiwi success in Australia and has restructured its entire regional team, appointing a new management team for ANZ to ramp up operations.
"We are looking to replicate our sales success in New Zealand for Australia with a renewed focus on larger enterprises, data centres and verticals such as education and manufacturing," McGettigan says.
However, he says the expanded focus of the Kiwi team, doesn't mean the focus is off New Zealand at all.
"We have had a fantastic Q1, and I want to see New Zealand continue to grow.
"We have hired four new people – three in sales and one engineer – in Q1 and will be hiring more, so there is more focus here than before.
"We're going to continue to focus on the markets we're strong in – education, MSSP and government – and reinvest in our team to better service the channel, which is so key for our go to market."
McGettigan says Cowen is working on 'a whole bunch of channel initiatives at multiple points including SMB'.
"In his ANZ distribution role, part of his goals are to ensure channel partners are incentivised on the SMB side, but also to ensure we look after our tier one partners and help them achieve their goals."
McGettigan says Fortinet, which has a new range of next generation firewalls to target data centres and enterprises, is keen to see expansion in the enterprise space.
"Like everyone, enterprise is key for us. Globally our market share in enterprise is seen by analysts to be weak," he says.
"The healthcare and finance sectors are our longer term goal," he adds.