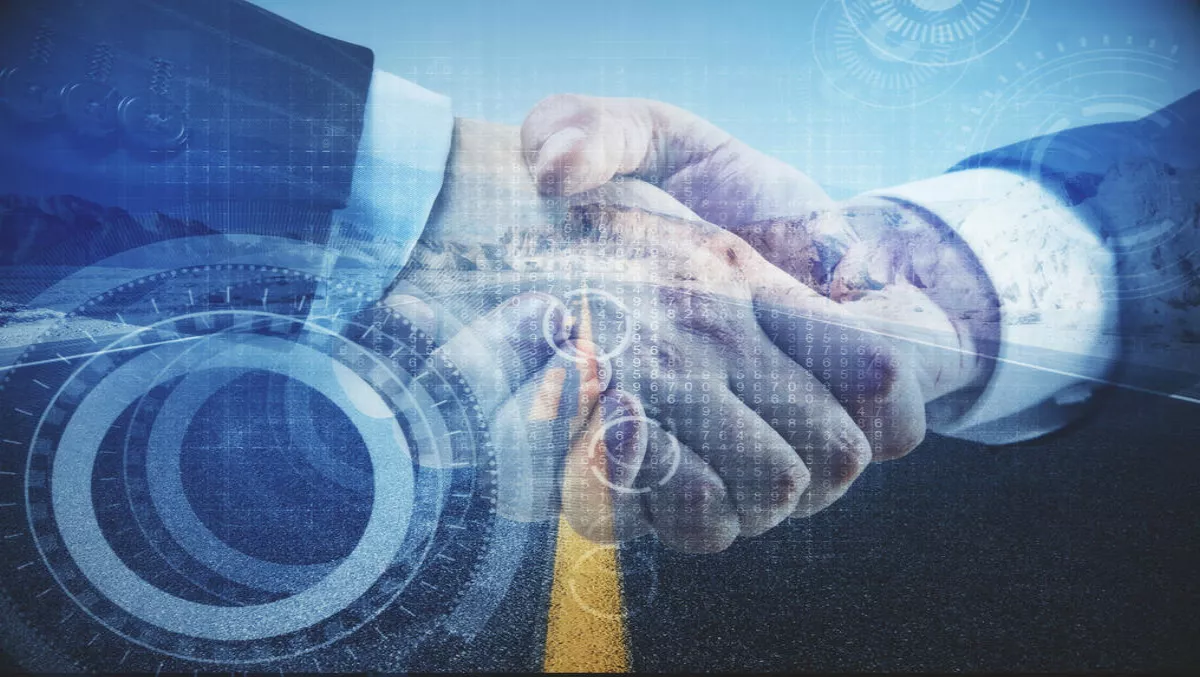 Fortlock Group acquires NZ owned tech services company
Tue, 28th Nov 2017
FYI, this story is more than a year old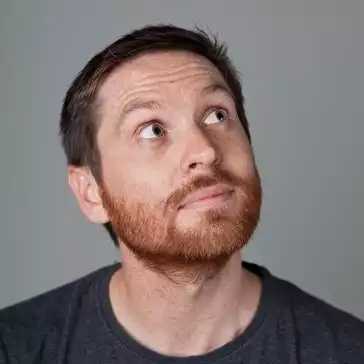 By Ben Moore, News Editor - Channel
Fortlock Group today announced the acquisition of Wellington-based technology services company Comsmart as part of its strategy to broaden its range of business services and solutions.
Patrick Shields, Fortlock Group owner and executive chairman, says that the acquisition adds further momentum to the growth of the group, expanding its market reach and strengthening its professional IT and converged security solutions capabilities.
"We are delighted to bring Comsmart's skills and capability into the Fortlock Group and to accelerate our plans for continued growth." says Shields
"With a reputation for high-quality service, Comsmart has attracted and retained some of New Zealand's largest commercial and Government organisations. Bringing the two companies together allows us to combine skills and leverage our abilities to provide a wider range of services to all our customers. Our management team will ensure the transition is smooth and seamless, working with the Comsmart team to ensure that each client's business carries on without interruption.
Andrew Simkin, Comsmart CEO, is optimistic about the prospects of the combined companies.
"The Comsmart team is excited about the opportunities that joining with Fortlock represents to our staff and customers. We look forward to offering new and improved services across New Zealand, while continuing to focus on people and outcomes with our trademark can-do attitude," says Simkin.
Established in 2007, Comsmart delivers business solutions across a wide range of technologies and provides full hardware, software and cloud solutions including Azure, Amazon Web Services and Apollo (Revera).
The Comsmart acquisition sees the Fortlock Group expand to more than 200 staff in three locations across New Zealand.
Shields says the acquisition is a major step forward for Fortlock in executing its long-term growth strategy to move further up the IT services spectrum, by establishing a leading converged physical and digital security business, providing end-to-end security solutions that "will protect its customers valuable assets now and in the future.
"Comsmart's solutions and capabilities fit squarely within Fortlock's strategic plan in respect of the products and services that we want to be able to provide to our customers. This acquisition provides Fortlock with the perfect opportunity to move into IP/network design and integration services, while expanding our cyber security offerings, collaboration technologies and cloud storage offerings," adds Shields.
As a result of the acquisition, Fortlock Group has changed its executive management structure.
Fortlock owner and CEO Patrick Shields moves to the role of Executive Chairman, while Jason Cherrington, previously the Managing Director of Fortlock, is now the Group Chief Executive of Fortlock Group.
Cherrington will have overall operational accountability across the Fortlock and Comsmart executive teams, while Shields will focus on Group governance and activities to accelerate growth "both organically and via targeted acquisitions.