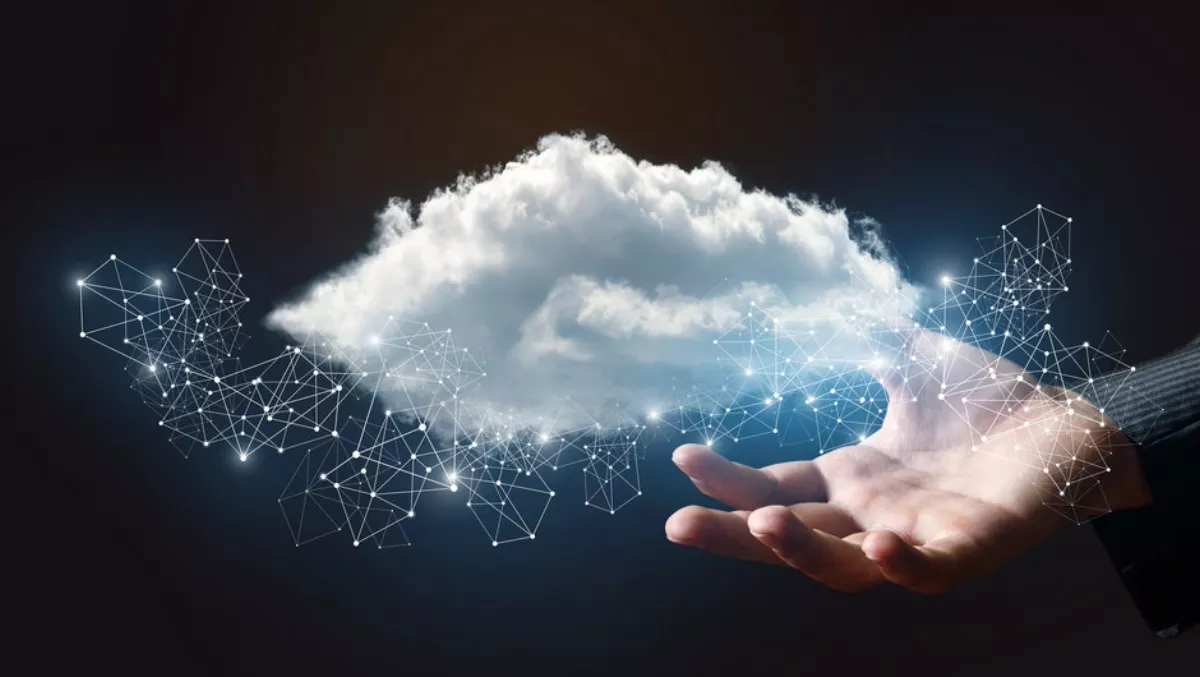 Four big channel announcements from Commvault
FYI, this story is more than a year old
Commvault made four channel-focused announcements at Commvault Go 2018 looking to expand the companies cloud-based offerings
Commvault Command Centre
The new Commvault Command Centre combines the company's HTML-5 interface with continuous improvement from AI and ML into a new experience focused on business and operational outcomes.
This offering will introduce a new range of strategic dashboards for recovery, operations, storage, appliances and more, and a broad set of capabilities, spanning areas like autonomous operations, recovery readiness, to cloud migration and more.
It provides tracking, analysis and understanding of key performance indicators monitoring the health and status of the Commvault solution, the customers' data environment and the defined user objectives and outcomes.
Additional capabilities like analytics and visualisation, role-based operational control and security, interactive and proactive dashboards and orchestration work together with Commvault's data management software delivering solutions that work for the user while also helping the user work.
As-a-service portfolio
The new Commvault Complete Backup - Recovery-as-a-Service (B-RaaS) portfolio includes three new cloud-based services - Commvault Complete B-RaaS, Commvault Complete B-RaaS for Virtual Machines (VMs), and Commvault Complete B-RaaS for Native Cloud Applications
Commvault Complete B-RaaS includes service options for data management and protection of virtual machines (VMs) and applications on Amazon Web Services (AWS) and Microsoft Azure, as well as native cloud applications such as Microsoft Office 365™
Complete B-RaaS for Virtual Machines (VMs) manages Commvault customers' virtual environments and optimises their platforms - from backup and recovery to computing and storage consumption.
Commvault Complete B-RaaS for Native Cloud Applications provides backup and recovery services for native cloud application data, including Microsoft Office 365 with features such as long-term retention, compliance and archiving.
NetApp partnership
Commvault Complete Backup - Recovery software is now available for purchase directly from NetApp and NetApp channel partners thanks to an expansion of the two companies' partnership.
Cloud-ready appliances
Commvault is making two additions to its family of cloud-ready appliances.
First, Commvault HyperScale Appliance (model HS3300), a scale-out infrastructure for managed service providers (MSPs) and large enterprise.
The new HyperScale Appliance offers enterprises between 174 to 262TB of usable capacity in a fully-converged appliance that integrates server, storage and Commvault Complete Backup and Recovery.
The new appliance's scale-out infrastructure delivers the same "cloud-like" scale, flexibility, and cost benefits of the currently available Commvault HyperScale Appliance for the mid-market (model HS1300), while addressing MSPs' and enterprises' larger workloads.
Second, Commvault Remote Office Appliance, a turnkey appliance that enables enterprises to extend Commvault Complete Backup - Recovery solutions to smaller remote offices.
With 5 or 15 TB of usable capacity, the Commvault Remote Office Appliance allows enterprises to protect data locally and copy data to the cloud or data center, while managing it centrally, simplifying administration, streamlining processes, and improving data backup and recovery performance.