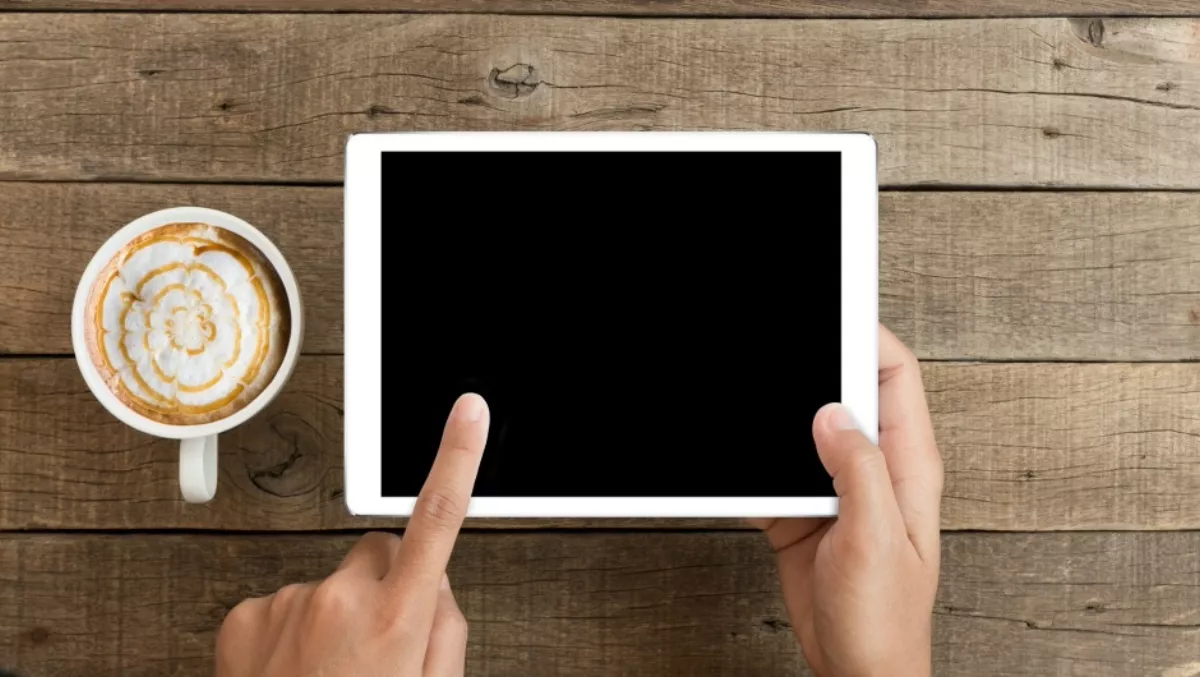 Four out of five key tablet vendors see growth - but market still declines
Mon, 6th Nov 2017
FYI, this story is more than a year old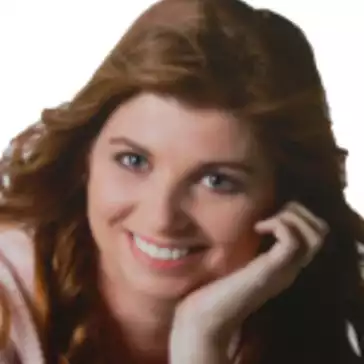 By Heather Wright, Contributor
Increased sales by four of the top five tablet vendors hasn't stopped a decline in overall tablet sales for Q3, with IDC reporting sale were down 5.4% year on year, with detachables recording slower than expected sales.
That decline comes despite Apple, Amazon.com, Huawei and Lenovo all posting year on year tablet growth for the quarter, with only second-placed Samsung recording a decline at 7.9%.
IDC says growing smartphone demand, the lengthening replacement cycle for tablets and growing strength in the PC market has left the tablet market in 'an awkard middle ground that it has not been able to escape'.
Jitesh Ubrani, IDC Worldwide Quarterly Mobile Device Trackers senior research analyst, says "There's a penchant for low-cost slates and this holds true even for premium vendors like Apple.
"However, many of these low-cost slates are simply long-awaited replacements for consumers as first-time buyers are becoming harder to find and the overall installed base for these devices delcines further in the coming years.
Apple continued to hold top position, with its 10.3 million shipments for the quarter garnering it a 25.8% market share – up from 21.9% a year ago. It clocked year on year growth of 11.4%, with IDC noting the lower-priced iPad has helped the vendor cement the first place position.
"The latest version of iOS has helped make iPads a more serious PC competitor than ever before, but the need for legacy apps – especially in the commercial segment – and strong value offerings from other PC and mobile vendors, has prevented iPads from becoming the primary computing device for the masses," IDC says.
Samsung was down 7.9%, with shipments totalling 6.0 million and share dropping from 15.4% to 15.0%.
IDC says while Samsung offers one of the broadest ranges of detachable tablets, detachables acocunt for less than 10% of its shipments in the quarter.
"These high-priced, halo devices have led to Samsung's premium image, but the company still relies heavily on the lower cost Tab A and E series," IDC says.
"This may create long-term issues as rival tablet vendors often offer products at a better value.
Third placed Amazon – due to hit Australia soon – was the big mover, with its shipments 38.7% from 3.1 million to 4.4 million and market share hitting 10.9%.
Huawei's shipments were up 18.8% to 3.0 million, and Lenovo was up 8.9% to also hit 3.0 million shipments with the two companies sharing joint fourth-position with 7.5% nd 7.4% market share respectively.
IDC says detachable growth has been slower than expected, with Apple and Microsoft 'essentially the only two vendors supplying the category and other PC vendors championing the convertible PC form factor'.
Linn Huang, IDC research director for devices and displays, says market demand has steadily shifted away from detachables to convertible notebooks with keyboards that can flip, spin or twist and are hardwired to the display, over the course of the year.
"In a recent IDC survey, owners of both convertibles and detachables stated they were far more inclined to recommend a convertible to another shopper than a detachable.
Huang says the 2017 holiday season 'may prove to be a critical crossroad for the detachables category'.