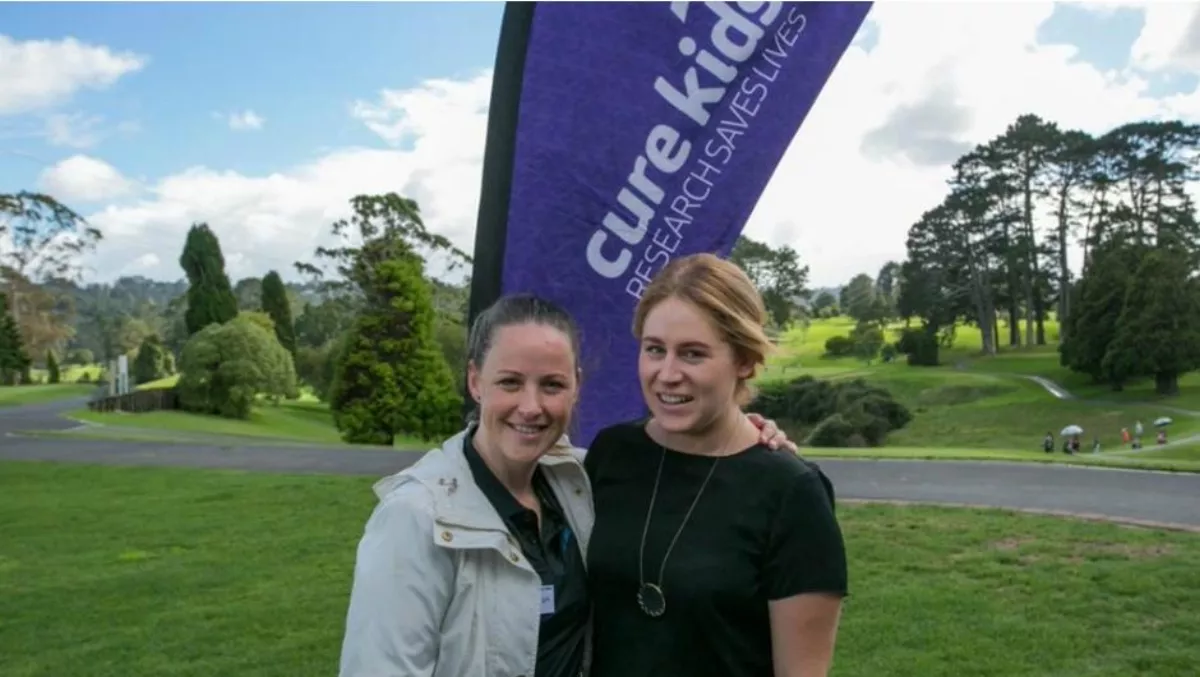 FOUR- sorry, TWO months until Ingram Micro Cure Kids Golf Day 2018
By Ben Moore,
Fri 19 Jan 2018
FYI, this story is more than a year old
Ingram Micro NZ has announced the fourth annual Cure Kids Golf Day on March 15 at the North Shore Golf Club.
Partners are invited to participate in or sponsor the event, which aims to raise money for Cure Kids, who fund medical research to help children live healthy lives.
Last year, the event raised $59,000 for the charity, beating 2016's effort by $9,000.
More than 130 resellers, vendors and Ingram Micro New Zealand suppliers enjoyed a round of golf with 'interesting' challenges at each of the 18 sponsored holes, which saw players competing in challenges including closest to the pin, closest to a bottle of whisky and champagne, and a marshmallow drive.
The event also hosted a charity auction and prize-giving which saw New Era's Tony Gilbert generously auctioning off an 'archaic' set of golf clubs purchased from the Salvation Army on the way to the event with some heated bidding for the mix of left- and right-handed clubs, sans putter.
A highlight of the auction was the five-course degustation meal for 20 hosted by Sir John Kirwan.
Key partners of Ingram Micro can sign up to be a part of the generous and whimsical event now.
This is not the first time that Ingram Micro NZ has fundraised for Cure Kids; their support of the charity began in 2014.
In September last year senior general manager of advanced solutions Jason Langley threw himself from Auckland's Sky Tower for Red Nose Day and in 2016 they took part in the $10 Queenstown Challenge.
There are also teams in training for the 2018 Cure Kids Great Adventure Race who are aiming to raise $10,000 by navigating through New Zealand bush for an up to seven-hour trek.
It doesn't have to be a special day to donate to Cure Kids; they accept donations year-round to help ease the difficulties of children who are struggling to live with injury and disease.