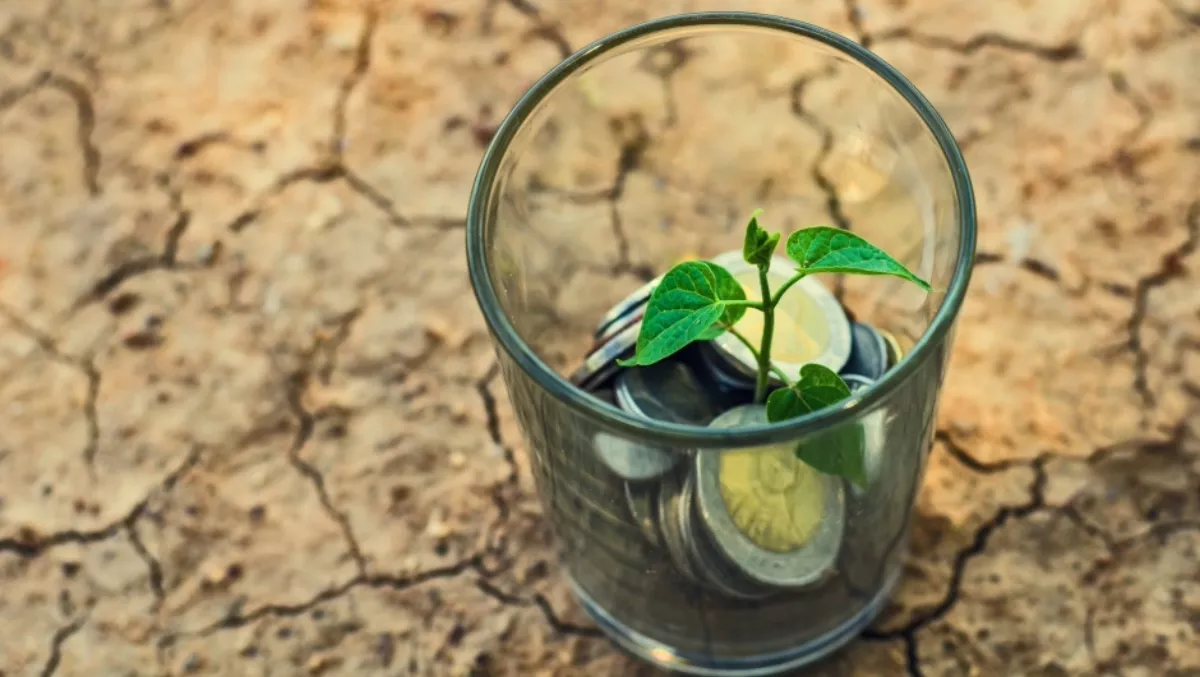 Fronde back in black, despite flat revenue
FYI, this story is more than a year old
Fronde is celebrating being back in the black with its interim financial results for the six months ending 30 September.
The cloud computing and IT services company says it recorded profit before tax of $1.2 million, up from a loss of $1.1 million for the same period a year ago.
That improved result came despite flat revenue of $31.6 million with New Zealand revenue contracting. Fronde Australia, which is concentrating on its Google and NetSuite practice areas, grew by 7% for the period, helping offset the Kiwi loss.
The company won NetSuite's Asia Pacific Partner of the Year for 2015.
Jon Mayson, Fronde chairman, says while the action taken by the company to improve its financial performance has paid off, Fronde expects 'a more challenging second half'.
"Fronde has turned its financial performance around during a period fo challenging trading conditions, improving profit before tax by $2,336,000 compared to the same period last year," Mayson says.
He says the improved profit before tax was achieved through strong cost control, better matching of capacity to workflow and a 12% improvement in operating margins.
The company made savings in expenditure of $1.5 million during the six months and Mayson says changes have been made internally in terms of staffing and business focus to be able to more effectively meet the changing needs of the market and customers who are increasingly looking for cloud and digital solutions.
Emma Watson, Fronde chief financial officer, says consistency of operating margins is improving as Fronde earns a greater proportion of recurring revenue, with the business positioned to deliver a net profit for the full year.
"In New Zealand many of the company's business units are performing strongly," Watson says.
"Fronde is working on increasing recurring revenue in the large and mid-tier enterprise markets, as changing Government procurement practices and investment priorities have impacted the number and profitability of opportunities for custom software development," she adds.
Watson says the business is looking for growth opportunities in the Auckland and Wellington enterprise markets and has been successful in winning platform development work for large established clients, with a strong pipeline for Salesforce, Google and Amazon sales and implementations.
Last week Anthony Belsham took over as Fronde chief executive, with Ian Clarke departing.
Related stories
Top stories