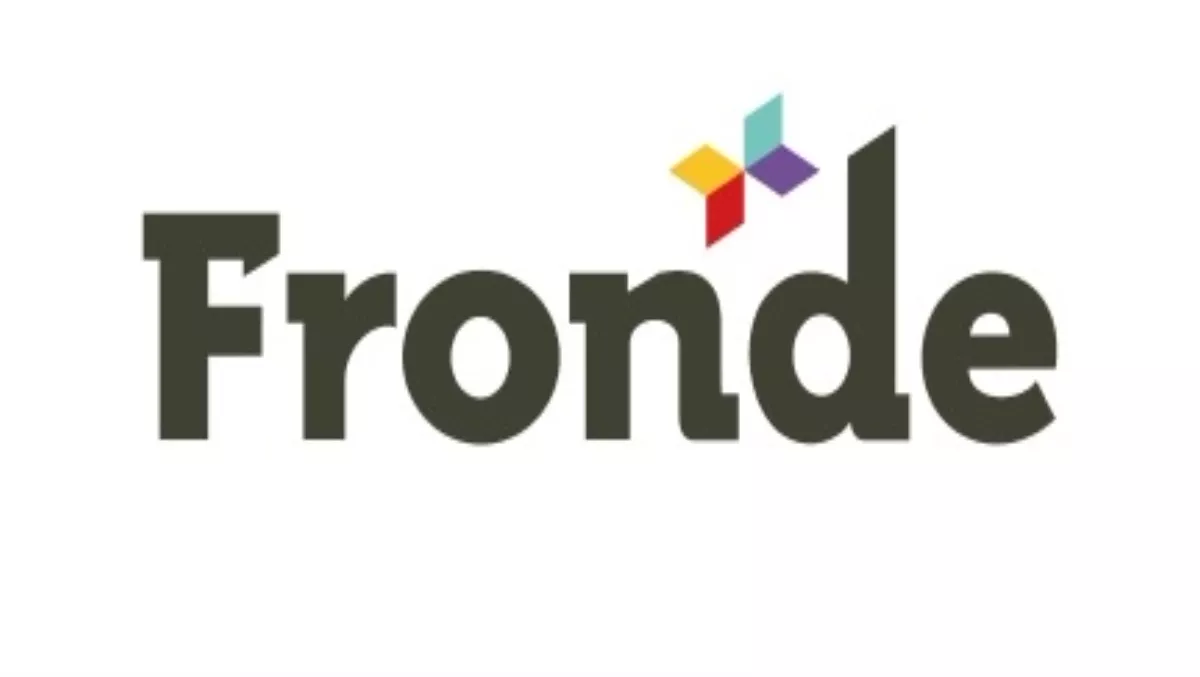 Fronde gains two certified NetSuite consultants
Thu 12 Jun 14
FYI, this story is more than a year old
Fronde has gained a further two NetSuite Certified Consultants, strengthening the company's position as the only NetSuite ANZ partner to hold such qualifications.
The ERP Consultant Certification requires consultants have a thorough knowledge of NetSuite ERP across accounting, inventory, CRM and eCommerce.
Currently the only NetSuite partner in Australia and New Zealand to have certified consultants as part of it's offering, Ian Clarke CEO of Fronde says this new achievement is recognition of its people and capability.
"These qualifications are a demonstration of Fronde's depth of knowledge and our strong relationship with NetSuite," he says.
"Fronde is best placed in the market to liberate clients through NetSuite Enterprise Resource Planning Solutions, and that is a tremendous achievement."
Sandra Wright and Andy Bennett join Yu-Ching Aldous as registered NetSuite Consultants, upon passing an exam at SuiteWorld this month, the annual user conference for customers, partners, media and industry analysts held in San Jose, California.
"Our standing in the NetSuite community has just risen again," adds Don McLean, Country Manager, Fronde Australia.
"For our clients, it will mean they will get a level of service and expertise above and beyond the usual."
Fronde has been providing NetSuite for over seven years, and liberated clients such as SkinCare Store, Australian Institute of Management and Trade Me.