Fronde walks away with Google APAC Partner of the Year Award
Wed, 16th Mar 2016
FYI, this story is more than a year old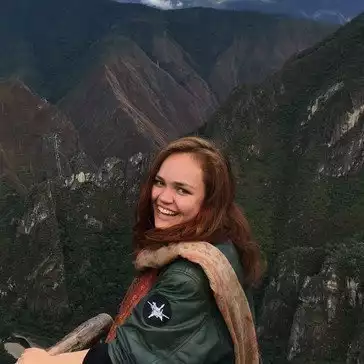 By Catherine Knowles, Journalist
Fronde, the cloud computing solutions and IT services provider, has received Google APAC Partner of the Year Award for its expertise in delivering Google for Work solutions.
The company has been working with Google since 2008 and has become a trusted and preferred partner in the Asia Pacific region. The partnership has strengthened over time with Fronde helping an increasing number of high profile government organisations and businesses to reduce IT costs, scale, and aid staff with Google's cloud-based productivity and collaboration solutions.
Don McLean, Fronde Australia managing director, says, "This award is a great recognition for the Fronde team in Australia and New Zealand. It shows that Google acknowledges the solutions we offer as world class and the best in the Asia Pacific region. For our team members it is a proud moment and reward for all the hard work in serving our Google customers.
"We could not have achieved this milestone without our loyal customers and their faith in our ability to help them get the best out of Google Apps for Work every day - as well as design and deliver new technology solutions to ensure they continue to achieve their business goals," he says.
The Fronde team has deployed and trained more than 40,000 business users on Google Apps for Work, giving them significant expertise and allowing them to develop a unique approach, which supports the change in technology with careful management of the impacted people and processes.
The award is recognition of this unique and value-adding approach, as well as Fronde's strong revenue sales in 2015, quality of delivery and overall partnership.
Google for Work will continue to be a key focus for Fronde across both New Zealand and Australia, the company says.
"We'll keep doing what we do, and also look to use Google's new and innovative technology to create fit for purpose solutions that make our customers' world easier.
"Google for Work is an important part of Fronde's product offering and strategy, as cloud adoption rates in Australia and New Zealand continue to accelerate and hesitation to move to the business cloud are trumped by fears of being left behind," says McLean.
Fronde is Premier Google for Work Partner.