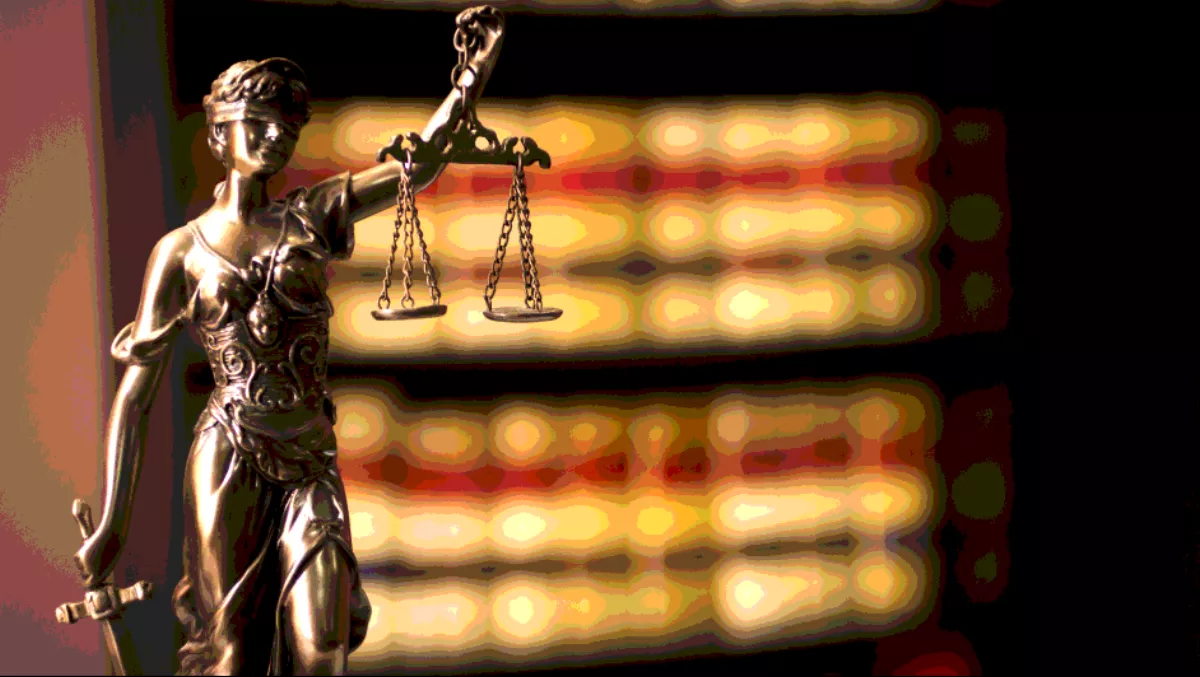 Fuji Xerox files proceedings against former senior executives
FYI, this story is more than a year old
Fuji Xerox New Zealand and its parent company have begun civil action against the former senior executives of the Kiwi operations following the 'inappropriate accounting' issues.
Fuji Xerox New Zealand, Fuji Xerox Finance and Fuji Xerox Asia Pacific filed the civil proceedings in the Auckland High Court.
The proceedings follow investigations into the financial position of Fuji Xerox New Zealand, which 'identified inappropriate accounting treatment of its revenue and net profit position over an extended period of time', Fuji Xerox New Zealand says.
The 'inappropriate accounting' caused losses of more than $350 million.
Isamu Sekine, Fuji Xerox Asia Pacific president and chief executive officer, says "Fuji Xerox is committed to resolving these past issues and ensuring they do not happen again.
"Customers can be confident that Fuji Xerox New Zealand is committed to running its business in a principled way and will continue to lead the market in the delivery of print, document management and business optimisation solutions.
The issues relate back to an investigation which found 'irregular' accounting practices, including financial incentives at the local business encouraging sales to be booked earlier than standard practice in a move that artificially inflated income.
Following the discovery of the practice within the New Zealand operations, issues were also discovered in the Australian business.
A Fujifilm report, released in July, referred to the managing director of Fuji Xerox Australia and New Zealand as 'Mr A' and notes he left after signing a settlement of more than $1 million.
The issues saw Fujifilm restating its results for the past six years, knocking 28.1 billion yen off its net income figures.
Fuji Xerox's chairman Tadahito Yamamoto, deputy president Haruhiko and two Fuji Xerox directors resigned in the aftermath of the Fujifilms findings.
Earlier this year the company said it would temporarily stop bidding for government business on the back of the accounting revelations.
Last week the Ministry of Business, Innovation and Employment announced that the company has agreed to a continuation of the voluntary suspension from all current All of Government contracts.
The suspension, which prevents Fuji Xerox from poractively seeking new business from public sector agencies and includes sales and marketing activities, will be reviewed again in October.
The company is a part of the Print Technology and Associated Services, Print Devices and Print Device Management Services and Office Supplies All of Government contracts, with its offerings in use by 93 agencies.
MBIE says Fuji Xerox will continue to meet all obligations under existing agreements with public sector agencies.
The Serious Fraud Office announced last year that it would not be pursuing an investigation into the company, but following the release of Fujifilm's report into the issues said it was obtaining further information.