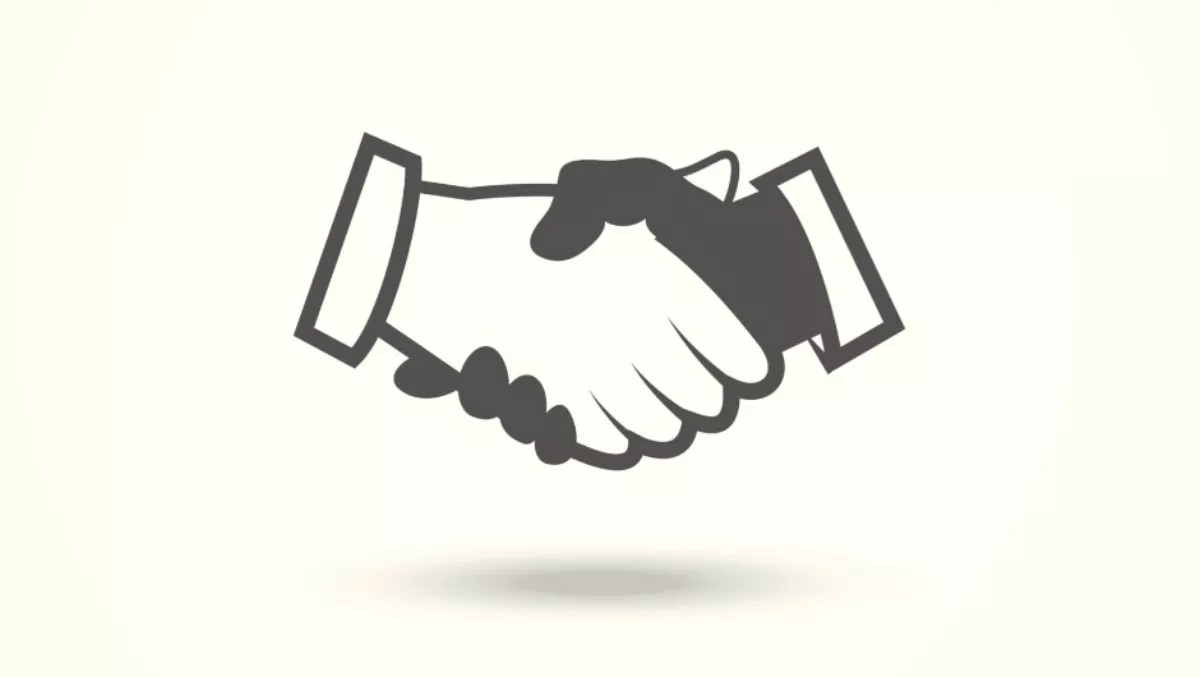 Fuji Xerox NZ partners with Durst to enter digital label printing market
FYI, this story is more than a year old
Fuji Xerox New Zealand has entered the digital label printing market with the help of a partnership with specialist Durst Industrial Services.
The first product to arrive on NZ's shores is the Durst Tau 330 series, which Fuji Xerox NZ asserts is regarded as one of the world's leading ultraviolet (UV) digital inkjet label presses.
Product marketing manager at Fuji Xerox NZ, Alistair Egan says this marks the first printer of its type to ever be made available locally.
"This is a market which has suffered from a lack of competition and this new machine now offers a lower cost of digital production for most label types, including thin film, blister packs and other media," Egan says.
What makes it different from competing products is the delivery of labels at a variable price all depending on how much ink goes on to the finished output.
"This is a crucial difference, along with UV ink not requiring any pre-or post-treating," Egan says.
"That makes the machine much easier to run, and it allows for labels to be affixed directly to products without the need for an additional coating."
Egan says there is nothing comparable in the NZ market, and that it's ready for this kind of solution - which apparently hasn't been available to date.
The new machine is targeted towards traditional label printers and those which, with recent changes to food labelling regulations, are required to print labels at the point of packaging.
Egan says the machine can help users accelerate business processes and eliminate waste, particularly for lines where multiple products with slight variations are produced.
"With its variable data output, the Durst can be put straight into the process to produce the label as the goods toll off the production line," Egan says.
"More products today than ever before have specific branding, even within one manufacturer's range. The digital Durst is capable of economically doing a run of just a single label, making it ideal for short print runs."
General manager for Production Sales & Marketing Asia at Fuji Xerox Asia Pacific, Steve Ford says as packaging and label markets are linked to consumer spending and population growth, it is a key printing segment with great potential.
"Today digital printing has a limited penetration in this segment, however, as it advances globally and the demand for traditional printing tapers off, many of our existing customers are rapidly diversifying and are looking to us for a reliable and comprehensive solution," says Ford.
"This partnership will help our customers expand and grow their business in the label and packaging segment of the industry."
Related stories
Top stories