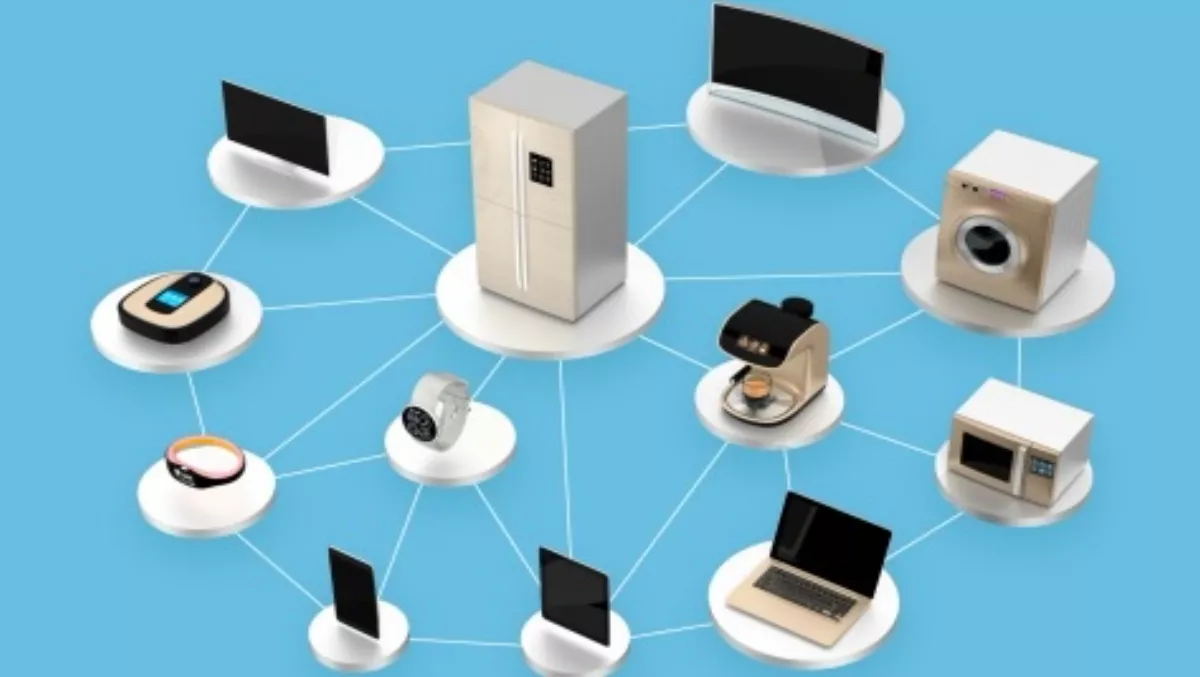 Fujitsu capitalises on IoT proliferation with ANZ platform
By Heather Wright,
Fri 29 May 2015
FYI, this story is more than a year old
Fujitsu is making a local play for the internet of things market, establishing end-to-end capability in Australia and New Zealand for its 'groundbreaking' iMotion Edgeware management platform.
The platform provides the link between the world of sensors, assets, devices, networks and enterprise applications, and turns real-time events and raw data into meaningful and valuable information to assist in decision making, and enables real-time visibility.
"It allows organisations to build a hardware-independent platform with multiple connected sensors, readers, devices, handhelds, networks and other sensors that integrate with rich data from corporate systems," Fujitsu says.
iMotion also translates raw tag data from fixed or mobile devices into relevant business contexts that can transact activity and automatically integrate to back-end systems without the need to change enterprise or supply chain systems.
The vendor says its iMotion capability positions the company to address the business challenges arising from the IoT and big data trends, with internet-connected things forecast to grow to 50 billion by 2020.
Mike Foster, Fujitsu Australia and New Zealand chief executive, says the company is making 'a very significant investment' in its iMotion capability.
"We can see a multitude of opportunities in this region, across many different vertical markets.
"The IoT iMotion Edgeware platform addresses a growing market need that will leverage our core services in system integration, project management, implementation and management."
The iMotion Edgeware offering has been deployed internationally to streamline business processes such as inventory and warehouse management, safety and compliance, supplier management, real-time location as well as asset management and tracking.
Customers include some in electronic manufacturing, power generation, distribution, commercial aviation and emergency services, including policing and state and federal government agencies.
The offering comes out of Fujitsu's May 2014 acquisition of GlobeRanger.