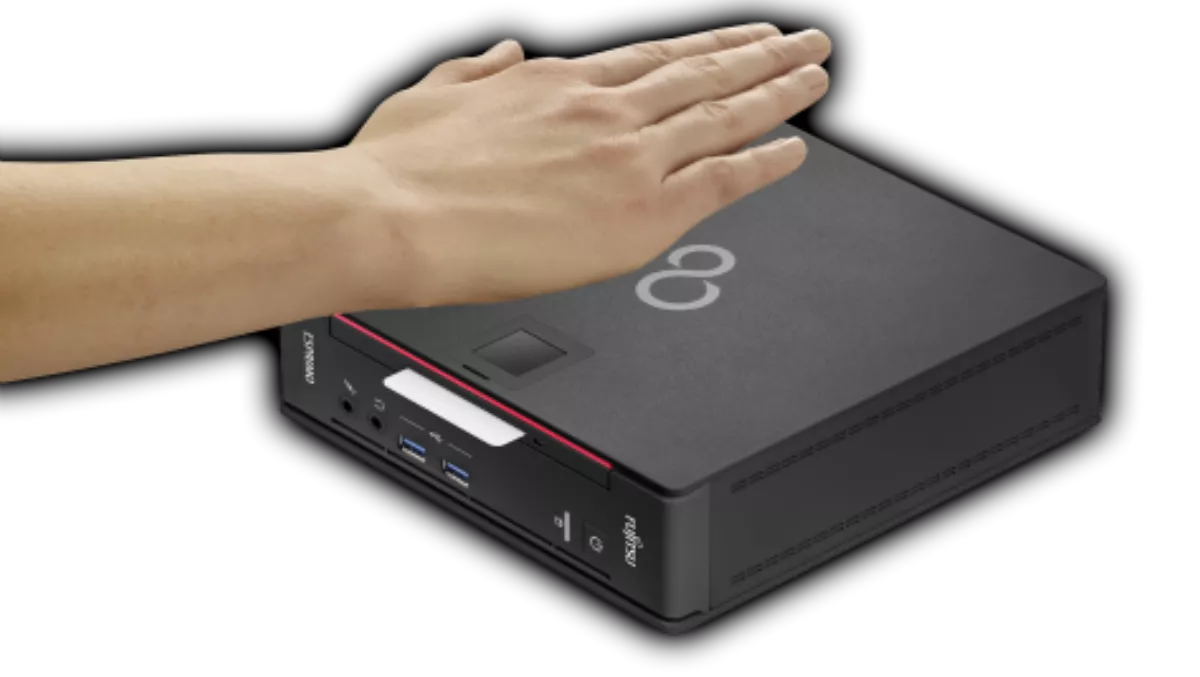 Fujitsu enterprise PC refresh brings palm vein sensor, reduced footprint
Thu, 15th Oct 2015
FYI, this story is more than a year old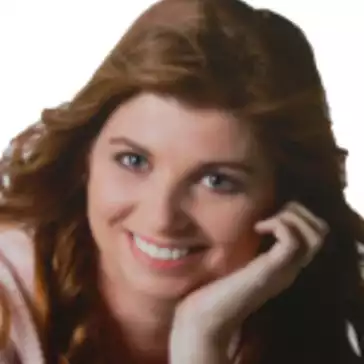 By Heather Wright, Contributor
Fujitsu is refreshing its enterprise Esprimo Mini PC desktops and Lifebook notebooks, shrinking the PC footprint and adding new energy saving and security features.
The vendor says the new offerings, which are expected to arrive in Australia and New Zealand in early January, feature 'workplace design that favours human needs over large and noisy technology requirements'.
Jorg Hartmann, Fujitsu vice president global client computing business, says technology much ultimately empower people to collaborate, to create knowledge and to enable businesses to communicate and engage with customers and partners via a 'workplace anywhere' approach that encourages agile and flexible working.
"The optimised technology underpinning Fujitsu's refreshed desktop and mobile portfolio delivers the highest levels of performance-boosting productivity, lowers total cost of ownership and further cuts energy," Hartmann says.
Those technologies include the addition of a 'low power active mode function', which puts the desktop models into a standby state, similar to smartphones. The PC remains connected to the network and continues to receive messages and provide incoming call alerts, while saving energy. Fujitsu says the feature also enables companies to consider replacing desktop phones with more cost-effective unified communication and collaboration tools.
The new Esprimo Q956 includes an embedded palm vein sensor to restrict PC access to authorised users. The outgoing Esprimo C has been replaced by the Esprimo D with power supplies of up to 94% efficiency to reduce energy costs by up to 40%, Fujitsu claims.
On the notebook side, the Lifebook range has been refreshed with the addition of three premium models, the E7 series, along with two new E5 series models, all featuring the latest 6th Generation Intel Core processors and DDR4 memory.