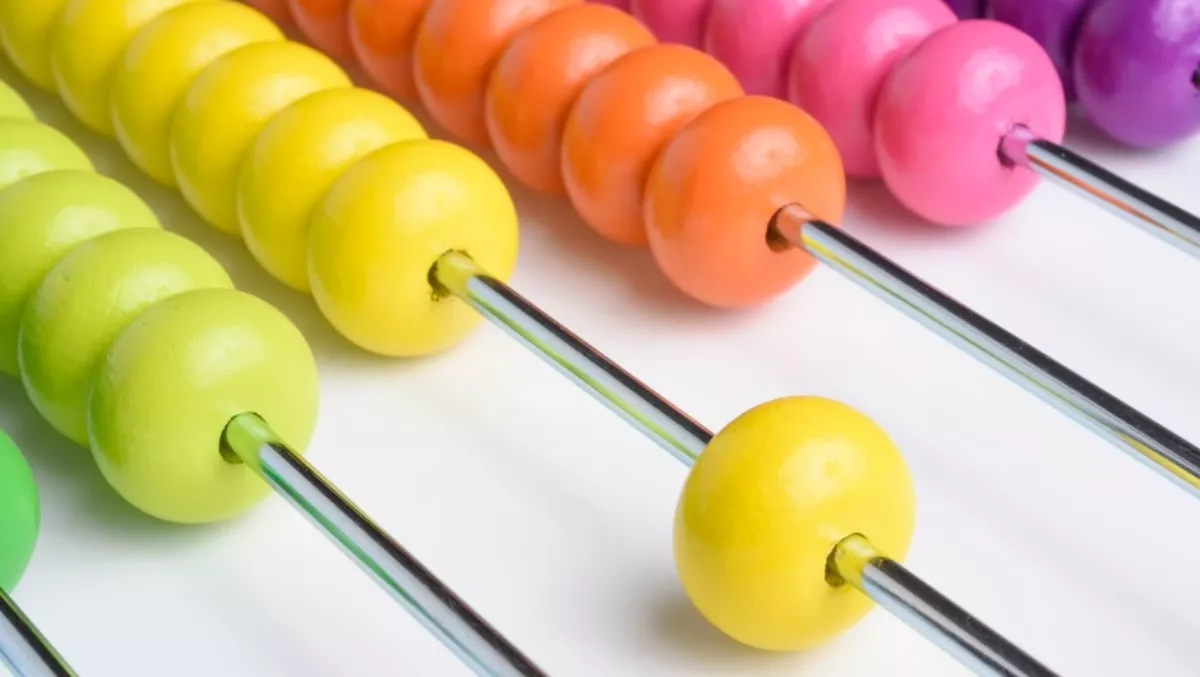 Fujitsu NZ slumps into red despite revenue increase
By Heather Wright,
Tue 5 Sep 2017
FYI, this story is more than a year old
Fujitsu New Zealand has plunged into the red with a $603,000 loss for the latest financial year, despite recording an increase in revenue.
The company recorded revenue of $173.8 million for the year ending 31 March 2017 – up 3.5% from 2016's $168.0 million.
Expenses, however, were up 5.7%, from $164.2 million to $173.6 million, with the company taking a $3.3 million impairment hit, including $2.7 million from plant and equipment and $272,000 from infrastructure building.
Net profit before tax slumped from $4.0 million last year to just $394,000 with total comprehensive income dropping from $2.8 million to a loss of $603,000.
The news wasn't all bad, though with the vendor ending the financial year with cash and cash equivalents up from $3.4 million to $5.9 million. Net foreign exchange gain was up from $38,000 to $84,000.
The loss came in a year when Fujitsu claimed a several top partner awards, including Aruba Growth Partner of the Year, in the HPE New Zealand awards and a Citrix Innovation Award for its Christchurch earthquake recovery work with Statistics New Zealand.
Fujitsu partnered with Statistics New Zealand in a deal which sawa the government agency deploy Fujitsu's Government DaaS (GoDaaS) service to kick start a 'significant' digital transformation.