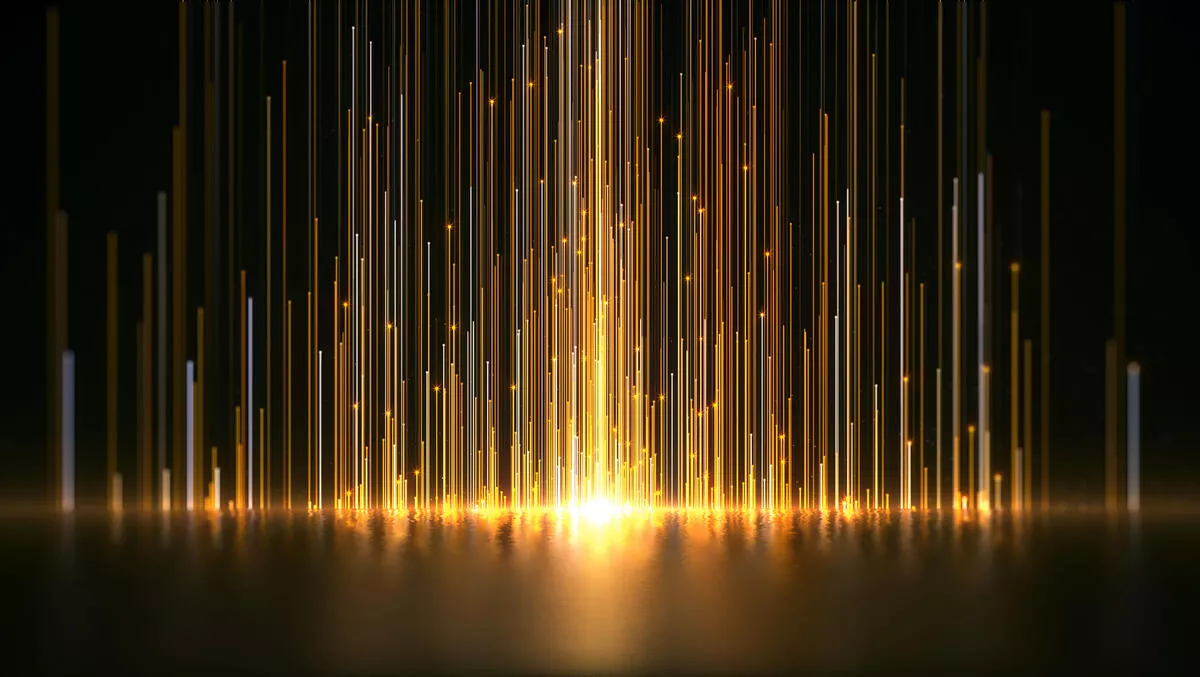 Fusion5 named Microsoft New Zealand Partner of the Year
FYI, this story is more than a year old
IT services management and infrastructure company Fusion5 has been named Microsoft New Zealand Partner of the Year.
The company was recognised at Microsoft's annual Partner of the Year Awards, which acknowledge Microsoft partners demonstrating excellence in innovation and implementation of customer solutions based on Microsoft technology. Fusion5 was recognised for providing outstanding solutions and services in New Zealand.
Fusion5 chief executive Rebecca Tohill says the award recognises the company's commitment to using Microsoft technologies to enable its customers to thrive and transform in these challenging times.
"Our Microsoft practice is considerably younger than many in the New Zealand market, however we believe our timing has been perfect, and from the outset, we've maintained a relentless focus on business outcomes.
"We take huge pride in being a partner that delivers what we promise - integrity and business success. The Partner of the Year Award singles us out not only for attracting outstanding customer feedback but demonstrating a strong track record of growth.
"You don't grow in an economy and country like ours, where word-of-mouth is so powerful, without being very good at what you do.
As part of its reasoning for choosing Fusion5 for the award, Microsoft said in its report that the company has created a 'higher eduction centre of excellence' to deliver digital transformation initiatives across New Zealand's universities and technical institutes.
"A strategic focus on creating value for customers has also seen Fusion5 strengthen its Data - AI capabilities with the acquisition of Mindfull, a leading business intelligence consultancy, and successfully develop and launch Jemini, an Azure-based payroll and HR platform," Microsoft's report says.
"Jemini is an innovative software as a service solution that puts people before process to reimagine human resource management.
In addition to Fusion5's big win, two other New Zealand-based companies won in their categories.
Mobile Mentor was named winner of the Modern Endpoint Management category, with particular praise directed towards its zero-touch provisioning solution.
Meanwhile, Auror became the inaugural recipient of the New Zealand Growth Partner award, which recognises significant progress by a New Zealand partner that has demonstrated exemplary values and achievements and 'serves as a beacon' to other partners. Auror works with global retailers to help protect companies from the $100 billion worth of crime-related losses every year.
56 categories were considered for this year's ceremony, several of which made their debut in 2021, including a new Social Impact category, which encompasses community response, inclusion and sustainability.
Microsoft selected the finalists and winners for all Partner of the Year Awards from more than 4,400 nominations collected from more than 100 different countries. Applicants were judged based on their commitment to customers, their solution's impact on the market, and exemplary use of Microsoft technologies.
Microsoft New Zealand partner director Matt Bostwick says the calibre of submissions from Kiwi Microsoft partners is a testament to the country's ability to 'punch above our weight' on the global stage.
"I'm particularly thrilled about the New Zealand success in modern workplace and health solutions – these are areas where our technology combined with partner smarts and commitment can make such a huge impact for our clients, especially in a year of massive disruption," says Bostwick.
"As more and more organisations have had to find new, smart and safe ways to work, to meet shifting customer expectations, and also to lay the digital foundations for future innovation, it's been deeply impressive to see the impact our partners are having across Aotearoa and the world.