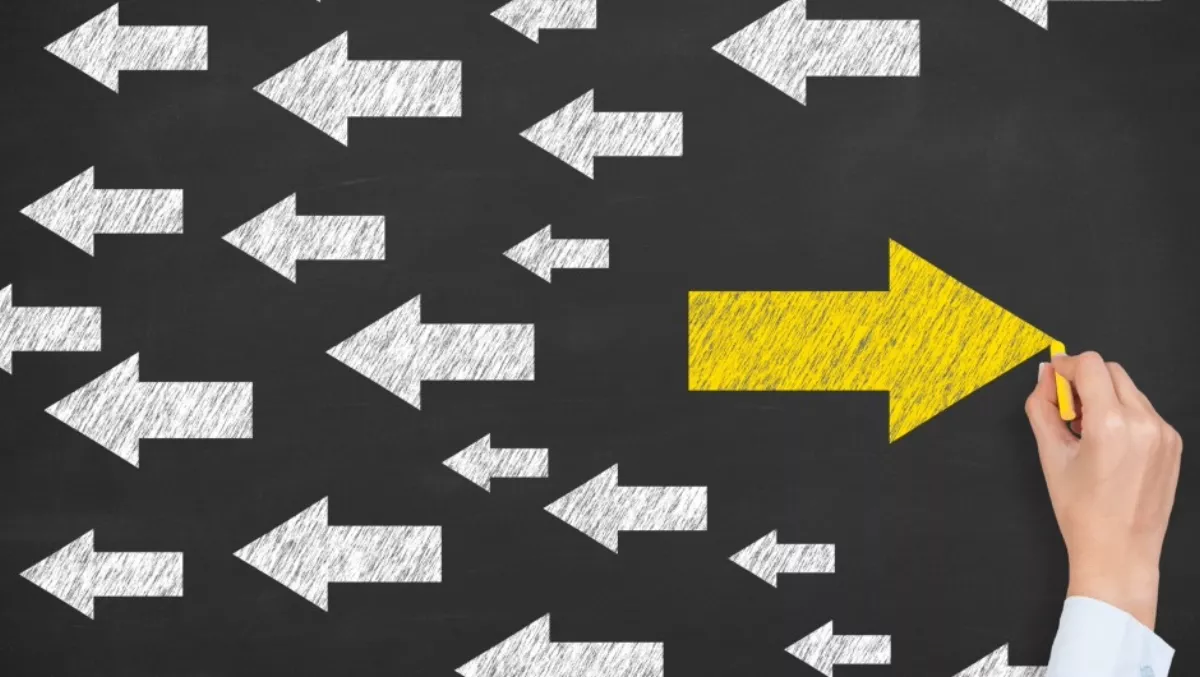 Fusion5: New Zealand's new leading CRM partner?
FYI, this story is more than a year old
Fusion5, one of Microsoft's newest partners, was recognised at the Microsoft New Zealand Partner Awards with the Customer Relationship Management Partner of the Year award for 2016.
In receiving this award, the company was identified as excelling in providing innovative and unique sales, services, solutions, and/or support based on Microsoft Dynamics CRM.
Rebecca Tohill, Fusion5 chief executive and founder, says, "We are delighted to have so quickly made our mark as a Microsoft partner. It vindicates our decision to wholeheartedly invest in Microsoft Dynamics CRM, assures our customers they are in excellent hands, and quickly positions us as a market leader."
Key to the win is demonstrating that the customer, in this case Lincoln University, achieved significant business benefits from their Microsoft Dynamics CRM investments. Fusion5's winning MyLync project delivered Lincoln University a unified student enrolment portal, which is thought to be unique in New Zealand's university ecosystem. The completion of the first stage of the project has already realised substantial increases in student enrolments as well as measurable administration efficiencies, according to Fusion5.
While the company may be new to the world of Microsoft Dynamics CRM, its team is not. Fusion5's recent acquisition of Koorb Consulting's Dynamics CRM and SharePoint practices brought on board an experienced team with a trail of industry wins behind them. The overall acquisition added close to 30 people to Fusion5's 250 staff headcount, and more than 80 companies to an already 700 strong customer list. These new customers included AUT, Barnardos, Farmlands, Ballance Agri-Nutrients, Independent Liquor and of course, Lincoln University.
Fusion5 has also recently been named worldwide as Aptean's Partner of the Year for its success in developing Pivotal CRM to suit specific industry needs.
Sven Martin, Fusion5 director CX/CRM, says "Our Dynamics CRM practice is set to consolidate our position as a leading CRM partner in New Zealand. We're extremely proud of our team, and this award just confirmed what we, our customers and Microsoft already knew about their ability to deliver outstanding projects."
Fusion5 was also shortlisted for the Innovative Technology for Good Citizenship Partner of the Year for the successful delivery of the second stage of Barnardos BConnect project. Described by Barnardos as "the single most important project for the sustainability of our Child and Family Services, now and into the future," BConnect was a complex and far reaching project with deep benefits to children, whanau and service providers alike.
Related stories
Top stories