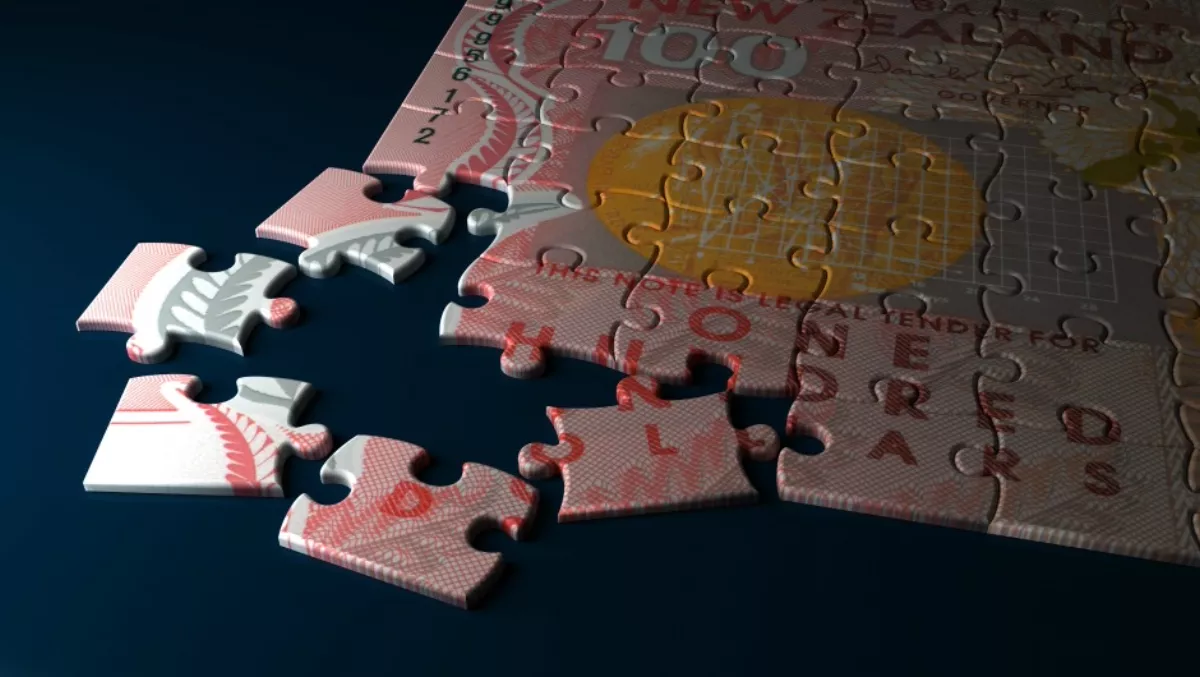 Fusion5 snaps up BPR to become ANZ's largest NetSuite practice
By Heather Wright,
Tue 19 Jul 2016
FYI, this story is more than a year old
Fusion5 has snapped up BPR Solutions for an undisclosed sum, creating what the business applications company says is the largest NetSuite practice in Australasia.
Rebecca Tohill, Fusion5 Australia and New Zealand chief executive, says the BPR acquisition is a reflection of NetSuite's success in the market and the widespread move to cloud for enterprise applications and adds further depth to Fusion5's ERP capabilities.
BPR has offices in Auckland and Sydney.
BPR owner and founder Simon Ede will join Fusion5 as a senior executive, focused on developing Fusion5 NetSuite sales, while BPR's entire team have joined Fusion5, bolstering the company's NetSuite team to nearly 30.
"Simon and his team give us the critical mass essential to substantially grow our NetSuite capabilities," Tohill says.
"As well as their deep knowledge of core NetSuite, they have expertise in areas we haven't made headway into yet."
Tohill says BPR also provides Fusion5 with a number of innovative NetSuite add-on solutions to add to its growing portfolio of IP vertical solutions.
Ede says the deal is 'business as usual' for BPR customers, and notes that Fusion5 received the NetSuite Award for Customer Service Excellence at the 2016 NetSuite Australia and New Zealand Partner Kick-off.
The deal sees Fusion5 gain more than 30 NetSuite clients, evenly split between New Zealand and Australia, including SurfStitch, Venerdi, Digital Video Technologies, Aotea Machinery and Phoenix Distribution.
Fusion5 now has more than 700 customers and 280 staff across nine offices in Australia and New Zealand.
In February, Fusion5 acquired Koorb Consulting's Microsoft Dynamics CRm and SharePoint practices as it sought to bolster its solutions portfolio.
That acquisition saw close to 30 new staff added to Fusion5's 250 headcount and added 80 companies to the customer list.
The company was named Microsoft New Zealand's Customer Relationship Management Partner of the Year this year, and also picked up Aptean's Partner of the Year.