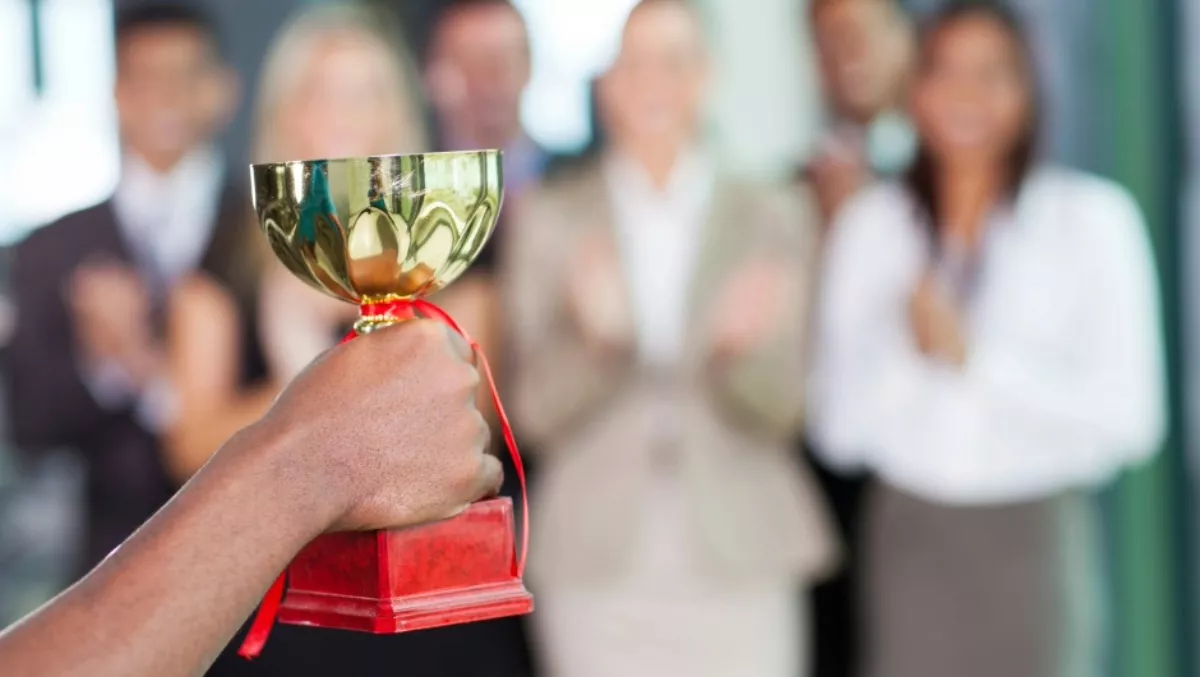 Fusion5 wins global partner of the year with Aptean
By Heather Wright,
Thu 10 Mar 2016
FYI, this story is more than a year old
Fusion5 has been named 2015 Partner of the Year for enterprise application software vendor Aptean.
The global awards recognises outstanding sales achievement and the partner with highest total revenue generation.
Rebecca Tohill, Fusion5 chief executive, says the win will position Fusion5 to expand its business internationally and continue to grow with Aptean.
Fusion5, which has more than 260 staff across Australia and New Zealand, has been on a growth path in recent times. In February the business applications company acquired Koorb Consulting's Microsoft Dynamics CRM and SharePoint practices, bolstering its solutions portfolio.
Fusion5 and Aptean have been partners for 15 years and Kyle Bowker, Aptean executive vice president of global account management and marketing, says Fusion5 'have truly embraced Aptean's product strategy and excel at meeting the needs of their customers with innovative technology solutions and superior service and support'.
Adds Tohill: "We have a real passion around the Aptan products that have enabled us to bring adaptable solutions to meet our customers' evolving needs."
Sven Martin, Fusion5 director CX/CRM, says the award is a result of Fusion5's dedication to Pivotal and the hard work it has done on implementations and new projects throughout the year.
"We've made significant investments in industry solutions and we're pleased that Aptean recognises and values our commitment to them," Martin says.
Aptean says it has designated 2016 as 'the year of the partner' as it seeks to drive further growth for itself and its partners.
The win comes hard on the heels of Fusion5 being named a finalist in Microsoft's New Zealand Partner Awards, where the company is vying for awards in the CRM and Innovative Technology for Good Citizenship categories.
Other key partners include Oracle, NetSuite and Heat Software, with Fusion5 saying it has more than 700 customers.