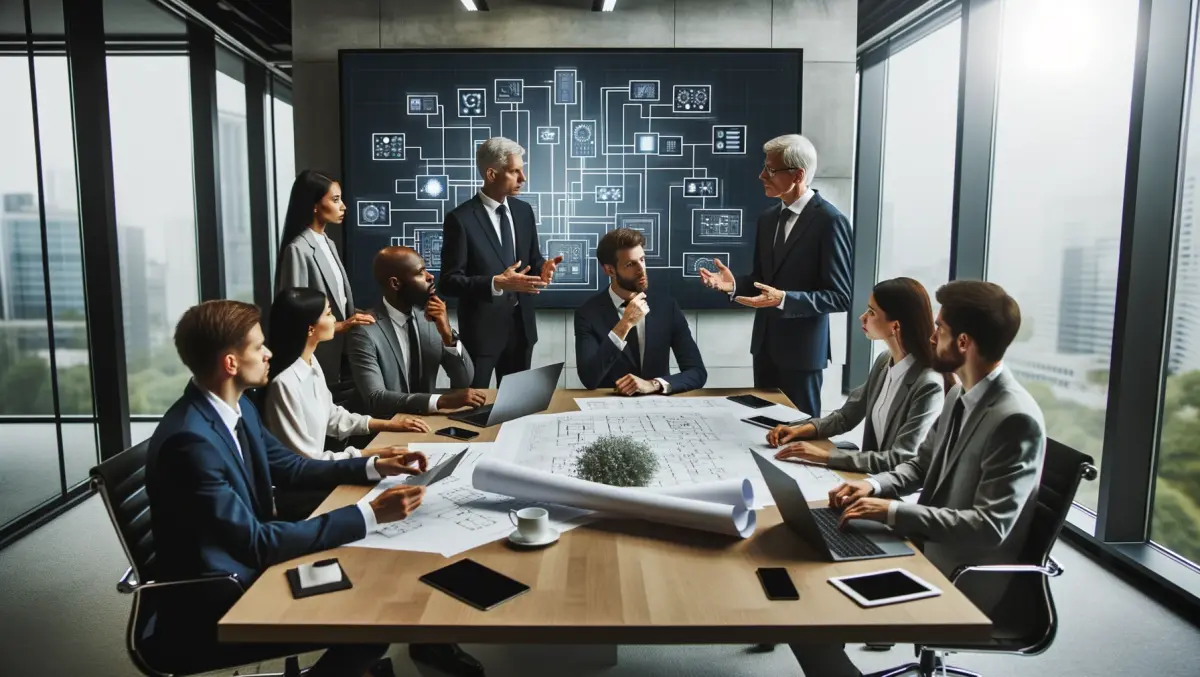 Future-proofing business: The answers to your cloud questions
FYI, this story is more than a year old
Article by Lou Nunn, Dicker Data product strategy manager
Dicker Data recently completed a telephone-based qualitative survey focused on gaining deeper insights into the impact of the trend toward Subscription-based Cloud business in New Zealand.
The survey measured how well vendors' and distributors' priorities resonate with the current needs of NZ resellers in the Cloud era. Of particular importance to the survey was gauging which strategic directions resellers favour, based on changes that are often initiated by vendors. 100 telephone surveys were completed giving a margin of error of +/- 9.78% for a 50% score at the 95% confidence level.
Let's review some of these qualitative findings:
New Zealand is in the Cloud
Over 70% of Dicker Data's software business is transacted through some form of cloud-based subscription. For us, the Cloud is not an emerging trend, we are already deep in it. Over 53% of respondents said they would switch to a vendor with a subscription model if a subscription model was not offered by their incumbents, and the vast majority of the supporting narratives related to flexibility, freeing up cash flow, and lowering business risk.
With that being said, over 94% of respondents stressed the importance of customer reach as well as lowering the cost of sales through automation, as factors they expected to influence their success in the Cloud era. This is consistent with the importance that reseller responses placed on subscription offerings: 83% of respondents felt that a subscription-based model is or will be critical to their business, and over 40% of respondents said their subscription-based revenue contribution is at least 40%, compared to only 11% of respondents with less than 20% subscription-based revenue contribution.
With these figures, it is clear that New Zealand isn't moving into the Cloud; it is already there and leading the way.
Reducing Costs or Increasing Discounts?
In perpetual licencing, frequency of orders is closely tied with a product refresh cycle – often 3-5 years. That translates to between 36 and 60 monthly transactions to equal the purchase of a single perpetual licence for this 3-5 year period, which translates to an enormous impact on operating cost and thus net profit of any business in the Cloud. This is why 64% of respondents would choose an automated billing system to reduce the time taken in administering this increased volume of orders over a discount of 1%-2%.
This preference is far from surprising - the incremental impact of labour-hours saved over a long period of time would translate into an immense difference to the efficiency of a reseller's billing procedure.
And how does this resonate with Dicker Data's vendors' requirements?
Neil Allen, New Zealand manager at Autodesk says, "Autodesk and Dicker Data have enjoyed more than 5 great years working together in New Zealand. Recently recognised with the Autodesk Operational Excellence Award, Dicker Data was also one of Autodesk's first distributors worldwide to be fully integrated with our subscription model."
Keeping Pace with Growth
The momentum created by the Cloud visionaries in NZ has driven aggressive growth, and the next group of early adopters – the current generation of NZ resellers – has brought the Cloud to a de-facto standard. In terms of further accelerating NZ Resellers' cloud business, 85% of respondents indicated that they are expecting moderate to significant increases in the number of subscription-based offerings being presented to their clients. This is corroborated by IDC NZ data that shows "62% of SMBs are now using public cloud to support two or more support production workloads and services. Within all business sizes, cloud now outranks traditional infrastructure, with the biggest gap occurring in small businesses where just over half of organisations now have dedicated budgets." ('NZ SMB Market Analysis and Forecast Report', IDC NZ)
Staying at the forefront of this wave of growth will be – and clearly is already – paramount to resellers planning to stay relevant in a Cloud-driven environment.
So what is the role of a distributor in this rapidly-growing market?
Heather Gordon, SMB Sales and Marketing Lead at Microsoft NZ says, "Microsoft is a leader in moving businesses to the cloud. Our CEOs have publicly stated that this direction is the future for Microsoft, as this move impacts all our partners and customers it is imperative that these messages land correctly. Distribution plays a pivotal role in this journey. We needed distributors who understand where we have come from as well as where we are going so our customers receive the best advice as they take this journey with us. As such, Dicker Data are key to our transformation and success in the New Zealand market."
Becoming Future-Proofed
As you can see, Dicker Data intends to be the Cloud distributor for New Zealand, and we intend to do that by helping you future-proof your business in the Cloud. We will do this by demonstrating to you, our customers, a level of commitment to and understanding of Cloud-based subscription that is unmatched and unassailable in New Zealand. Be at our keynote event, Future-Proofed, to ensure that you get in on the ground floor of a journey that will take us all into a Cloud-laden future.
To future-proof your business, click here to register for the upcoming Future-Proofed event in Auckland.
Article by Lou Nunn, Dicker Data product strategy manager
Related stories
Top stories