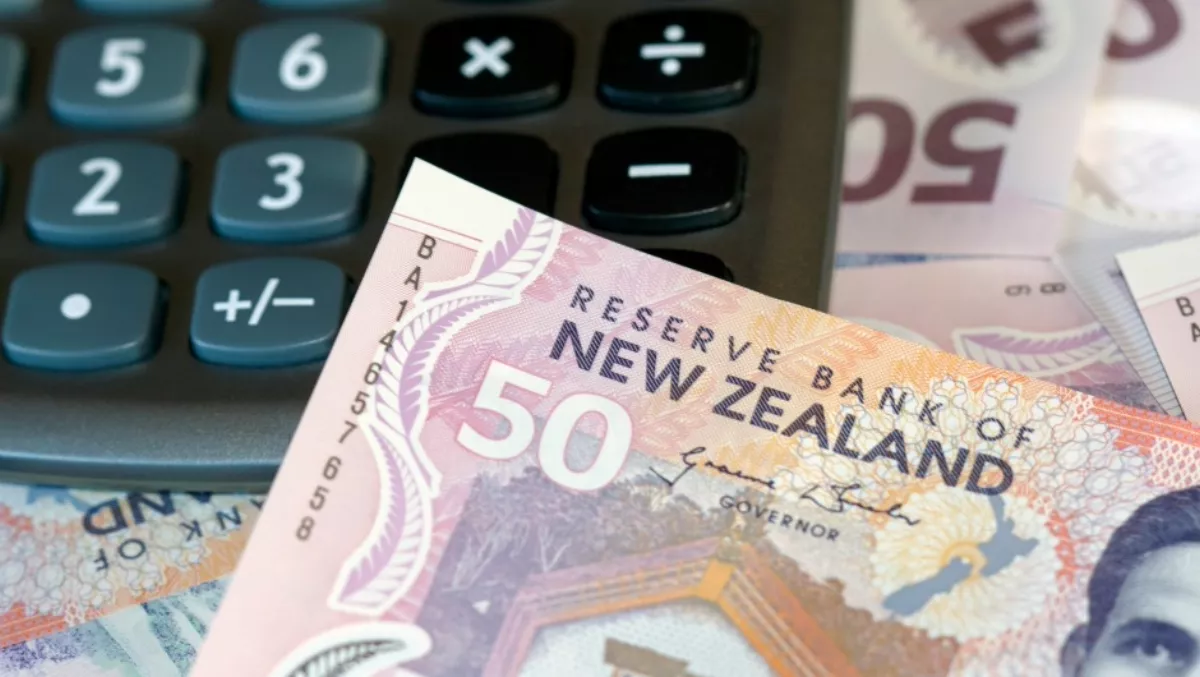 Galaxy Note 7 issues fail to dampen bumper Samsung Electronics NZ profit
FYI, this story is more than a year old
Samsung Electronics New Zealand has reported a bumper profit increase on the back of solid revenue growth in its local business – despite the well publicised Galaxy Note 7 issues.
The vendor logged an 81.0% increase in profit for the year ending December 31, 2016, with profit soaring to $7.3 million – up from $4.0 million a year earlier.
That profit increase came on a 3.2% increase in revenue, which climbed from $417.3 million to $430.7 million.
In October 2016, just weeks after the Galaxy Note 7 launched, Samsung issued an initial recall of 2.5 million devices after overheating issues with several phones.
A formal recall was issued by the US Consumer Product Safety Commission two weeks later as the number of reports of phones overheating increased.
Several devices in New Zealand also reportedly caught fire.
Postal services clamped down on the devices being sent via mail, and airlines banned the devices from flights.
Samsung recalled the phone and ultimately pushed out updates which bricked the devices and prevented their use.
The issue was ultimately blamed on separate problems in batteries which Samsung had sourced from two different suppliers.
The issues don't seem to have harmed Samsung's New Zealand business, with the company reporting a gross profit of $114.2 million, up from $94.0 million a year earlier.
Foreign exchange impacts – with the company recording a cost of $309,000 for the year versus a gain of $158,000 in 2015 – and increased expenses saw profit before income tax sitting at $10.3 million, up from $5.7 million a year earlier.
The financial report shows key management personnel – the directors fo the company and nine executives with the greatest authority for the strategic direction and management of the company – received payments of nearly $3.2 million during the year, down from $3.7 million a year earlier.