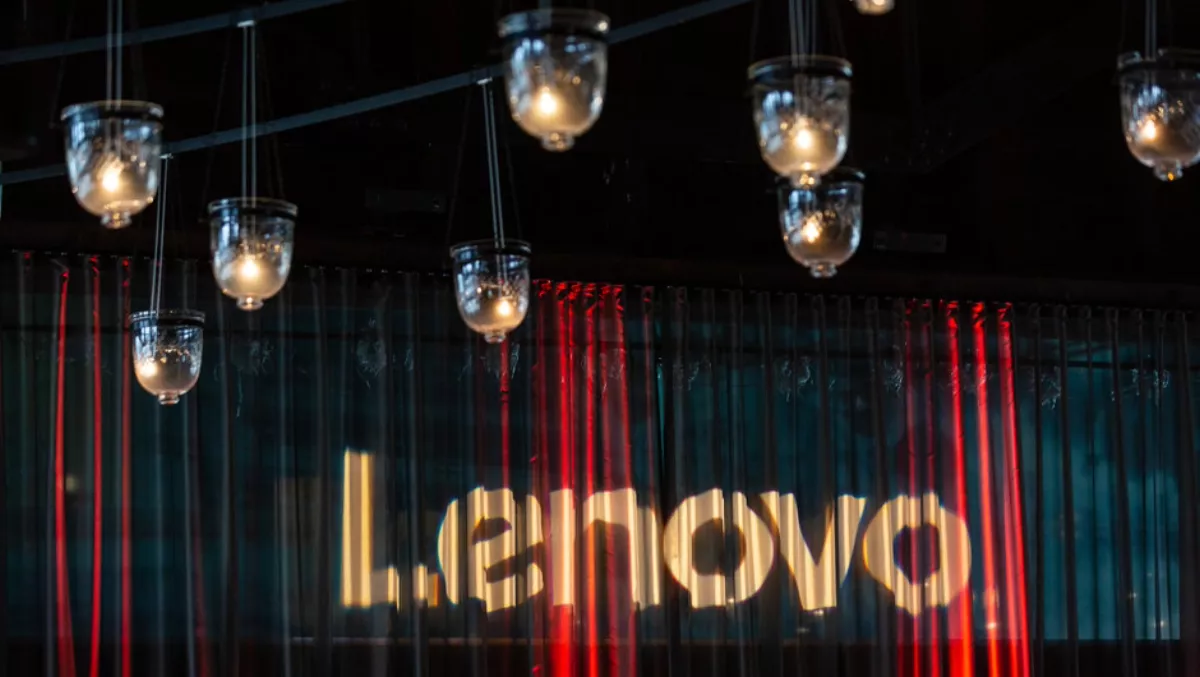 Gallery: Lenovo's glamorous top local partners for 2018
By Ben Moore,
22 Nov 2018
FYI, this story is more than a year old
Lenovo has named its top partners in Australia and New Zealand at its Business Partner Gala Awards held at the breathtaking View by Sydney in Walsh Bay, Sydney on Wednesday, November 21.
The awards night recognises the outstanding achievement and contributions of Lenovo's partner community over the past year, who have demonstrated exceptional results by offering innovative solutions and exceptional service to their customers.
The nine awards offered, recognised significant achievements for distributors and partners for SMB's and Enterprise, alongside the coveted, Lenovo Legend Award, which recognised the top individual across A/NZ.
"Lenovo puts channel partners at the heart of its business," says Lenovo Australia & New Zealand managing director Matt Codrington.
"We are 100% committed to listening, taking action and improving to build a true win-win partnership. We wanted to celebrate all of the amazing achievements of all of our partners, who delivered some truly innovative and impressive results."
Lenovo 2018 Partner Gala Night Winners
Australian Distributor of the Year - Dicker Data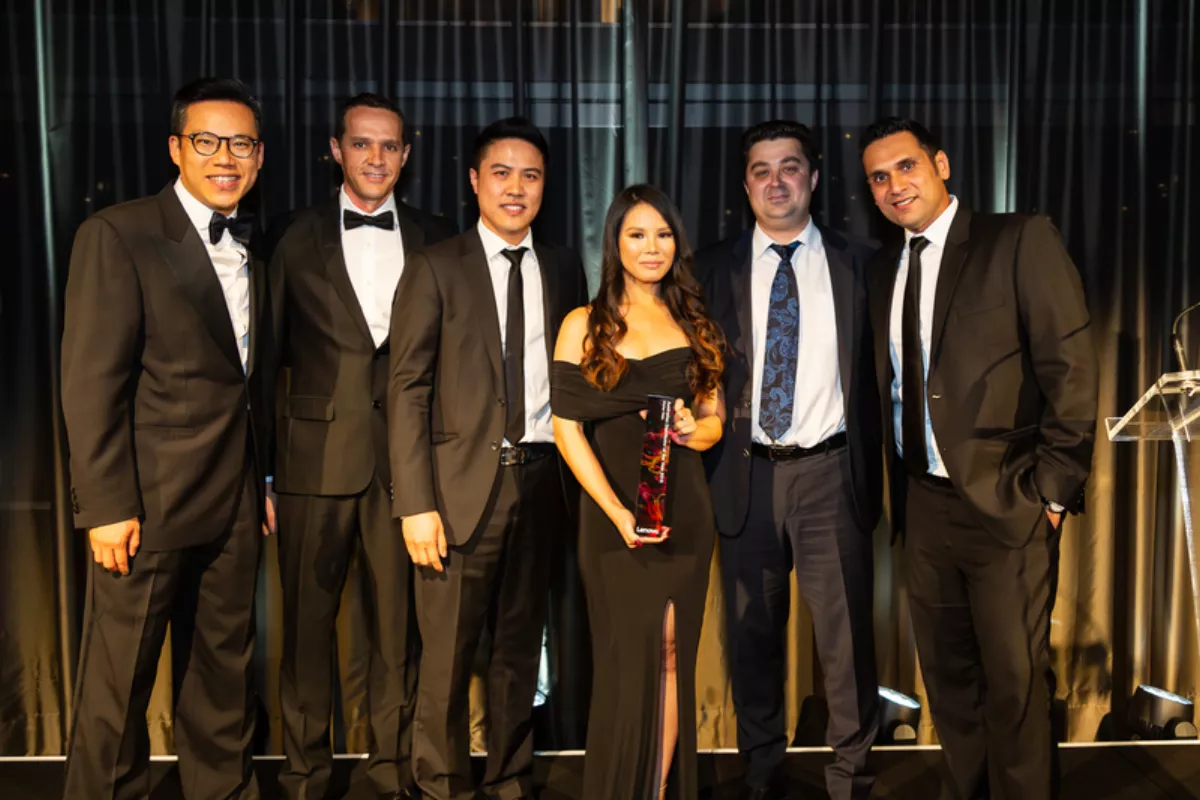 For execution on innovative marketing campaigns and high double-digit growth for Lenovo PCGFY18
Lenovo Legend 2018 - Tony Trinh, Dicker Data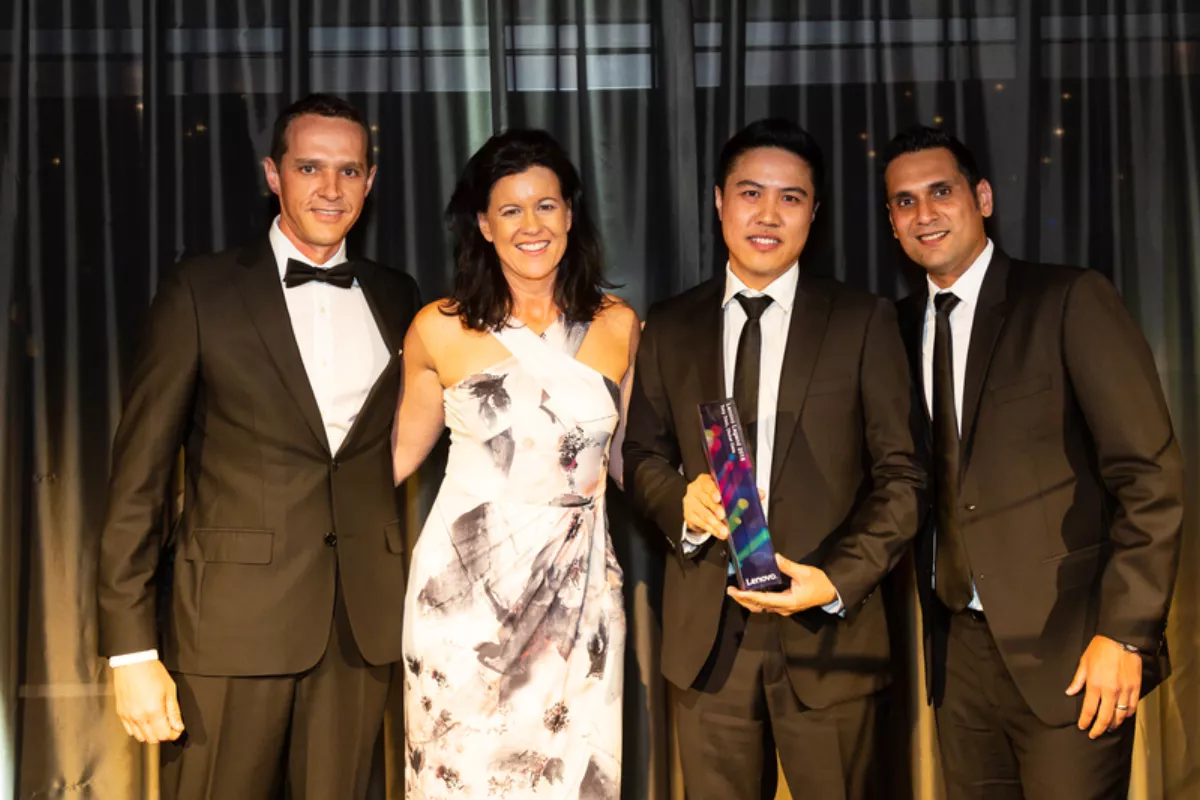 For being pivotal to the initiation, implementation and execution of hyper growth plans for the last six years
New Zealand Distributor of the Year - Synnex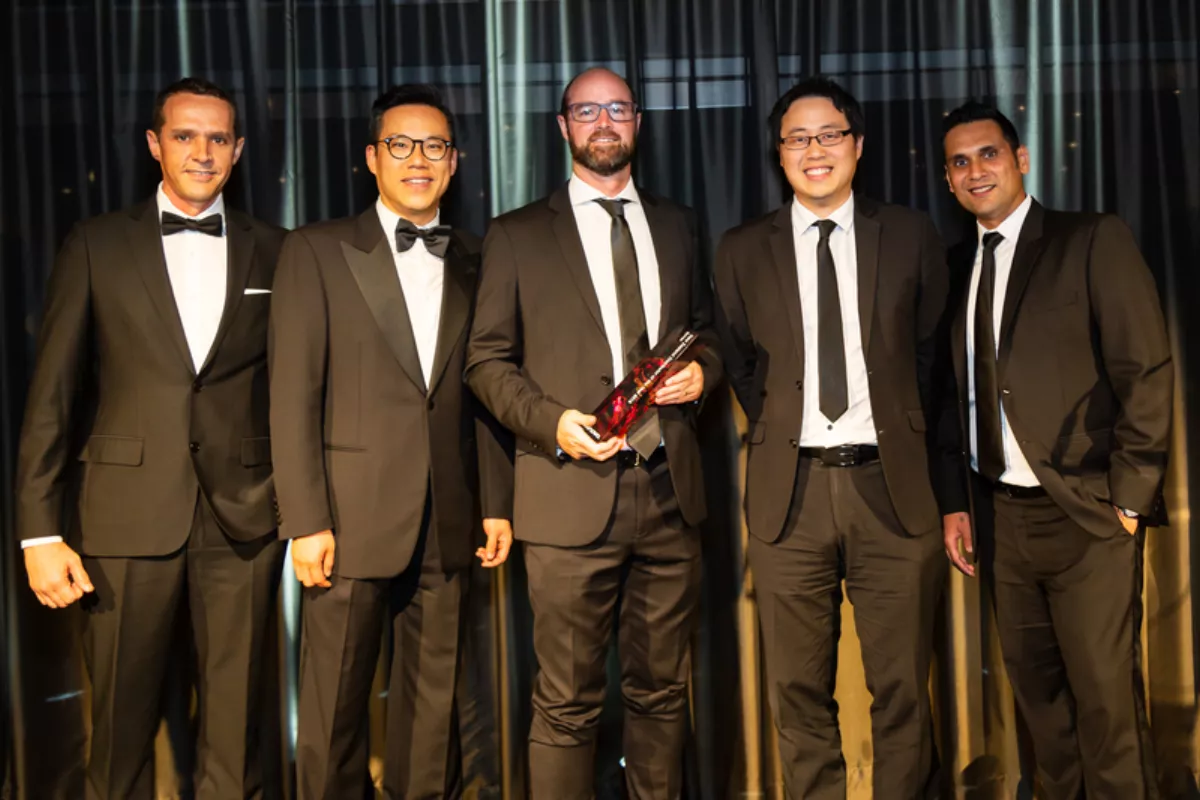 For providing value-add services and "virtual Warehouse" capabilities
New Zealand Partner of the Year (Enterprise) - Datacom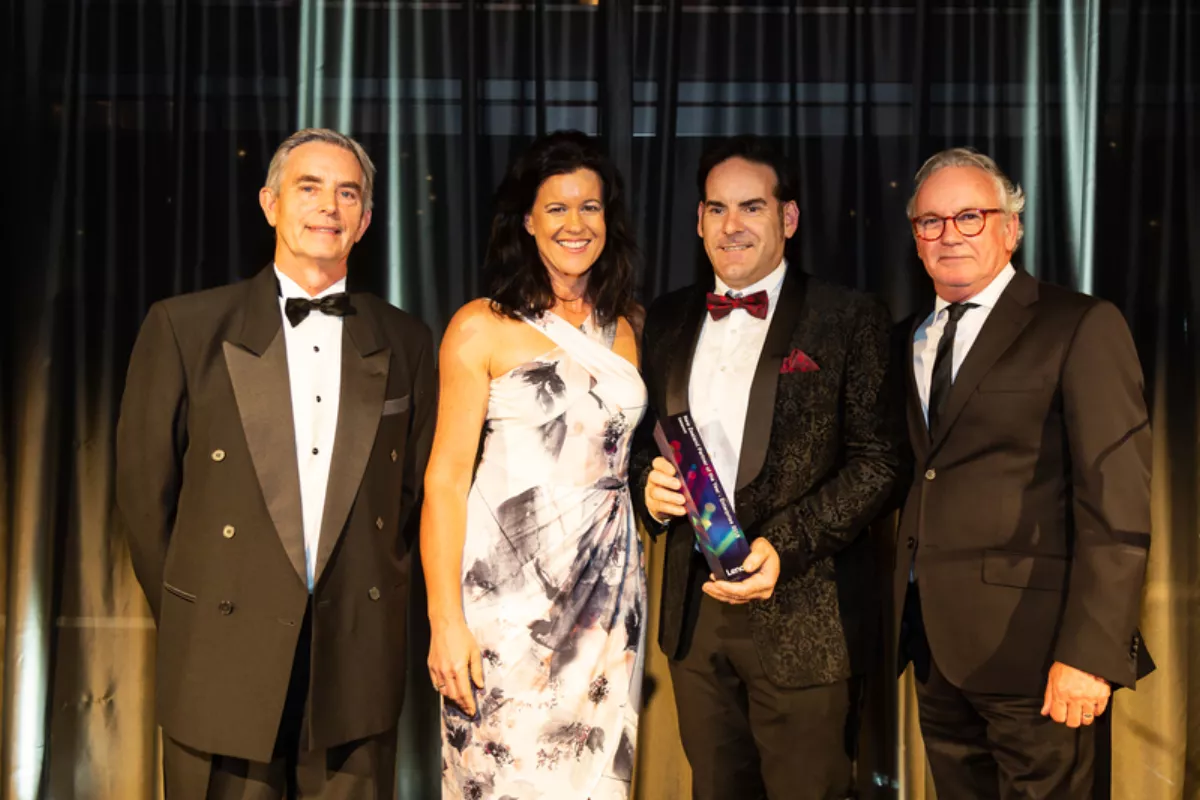 For working on a significant number of new Enterprise accounts in the last 12 months, progressing from a Gold Partner 18 months ago through to a Platinum Partner today
Australian Partner of the Year (Enterprise) - Learning With Technologies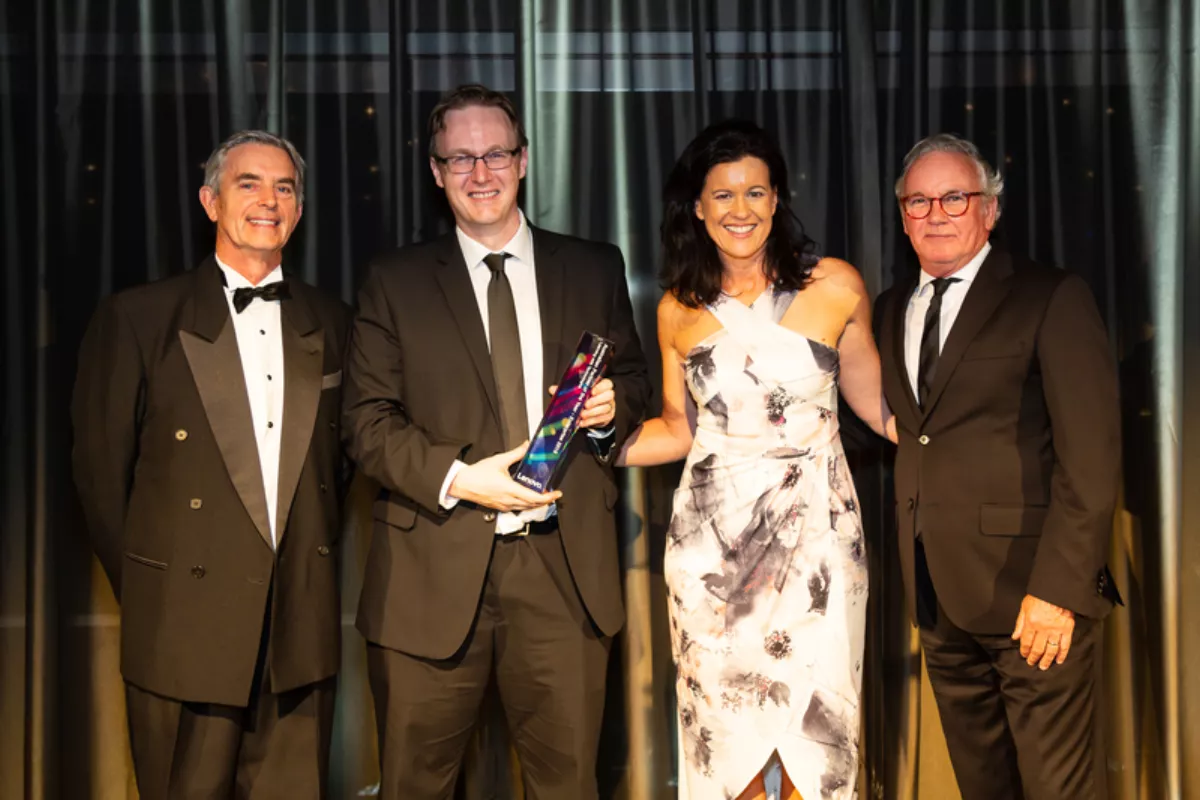 For being the largest partner for Lenovo's Enterprise business, and demonstrating a strong appetite for growth to align with Lenovo's strategy
Australian Partner of the Year (SMB) - Stott & Hoare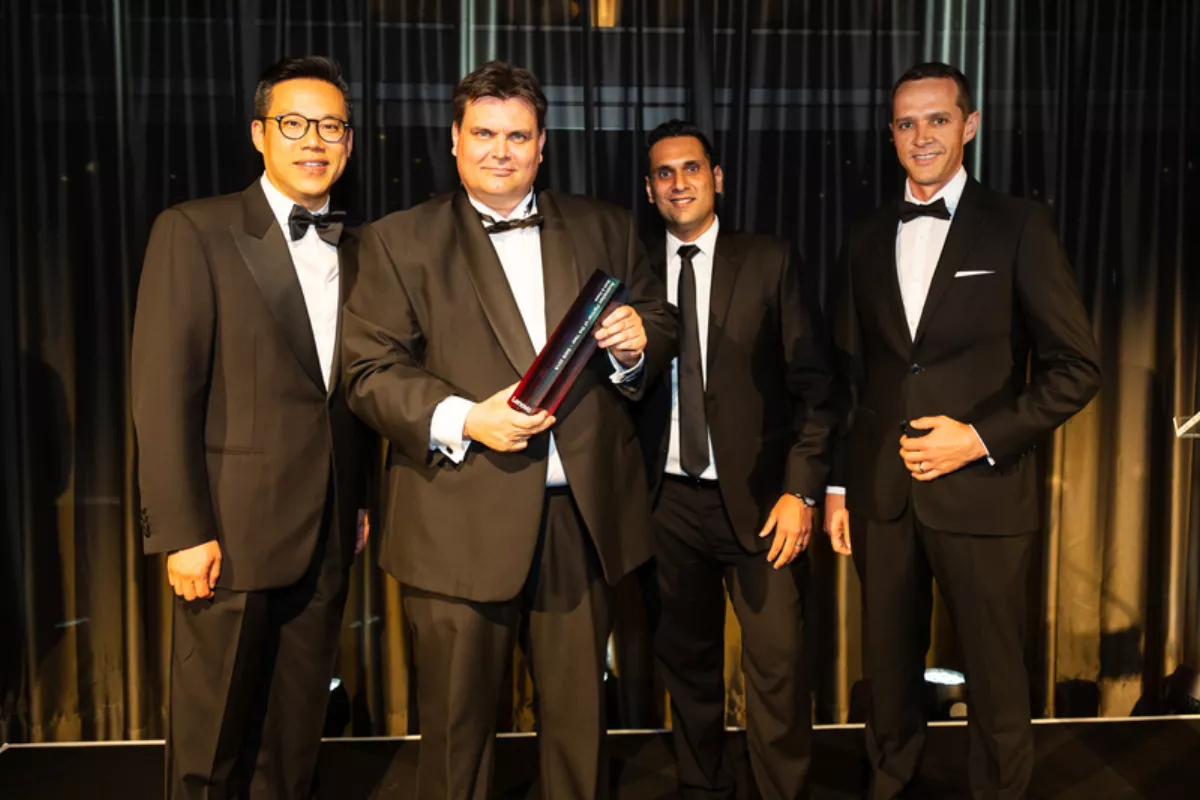 For achieving a record year in the SMB & MM segment and delivering a massive 62% YoY growth
New Zealand Partner of the Year (SMB) - Spark Digital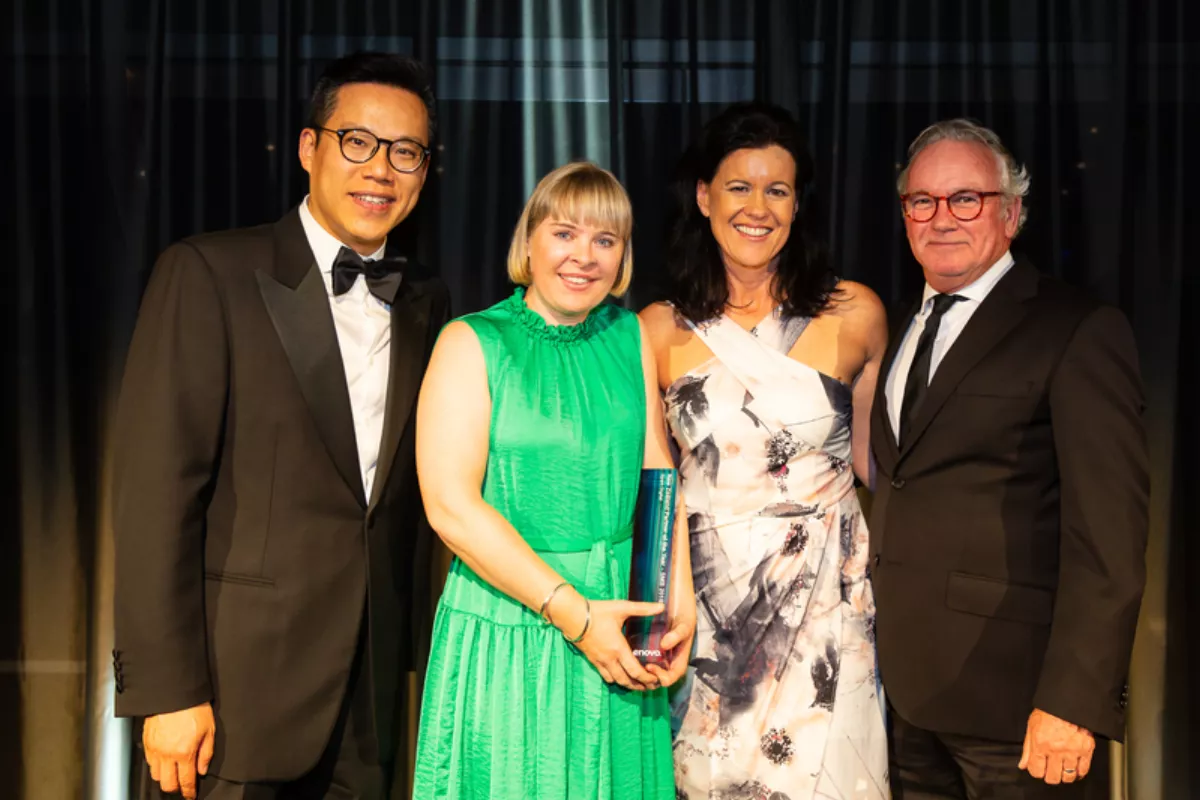 For achieving 236% growth in the SMB sector and winning large acquisition customers using Lenovo Halo
A/NZ Growth Partner of the Year - ASI Solutions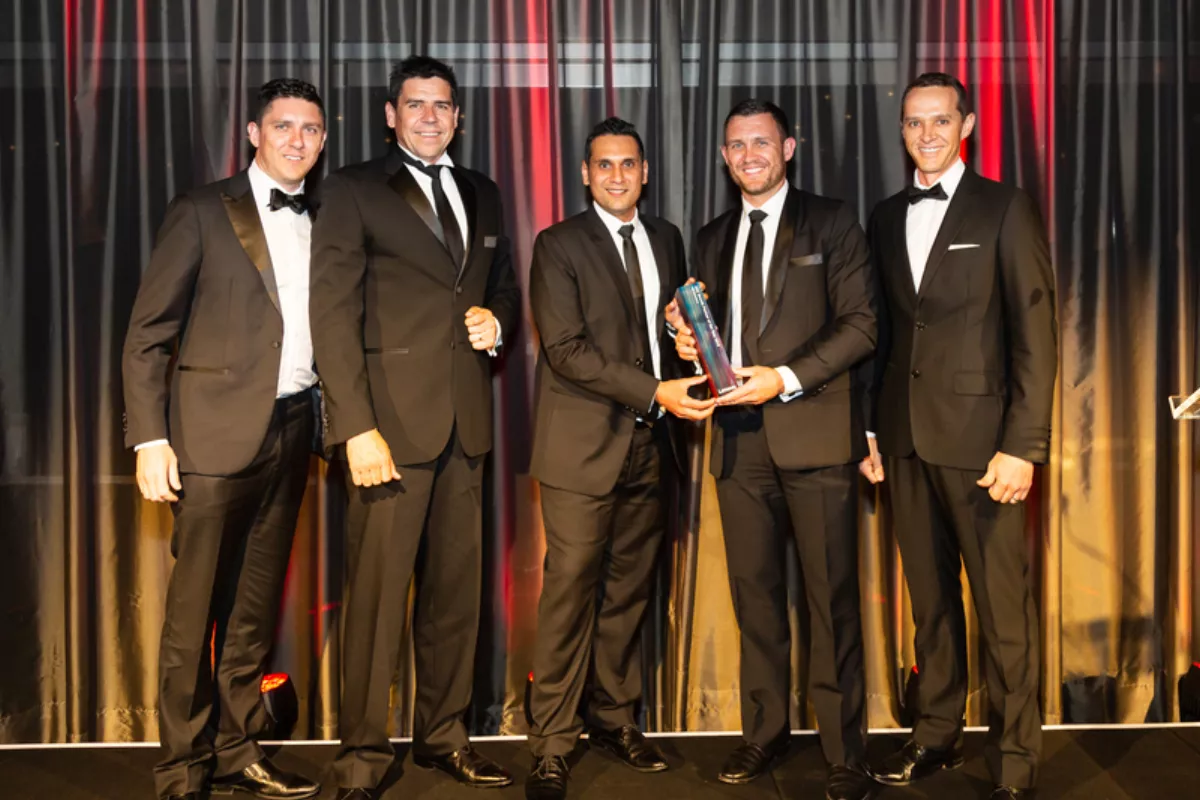 For continuous collaboration with the Lenovo team and for achieving a massive 82% growth YoY
A/NZ Innovative Partner of the Year - Blue Connections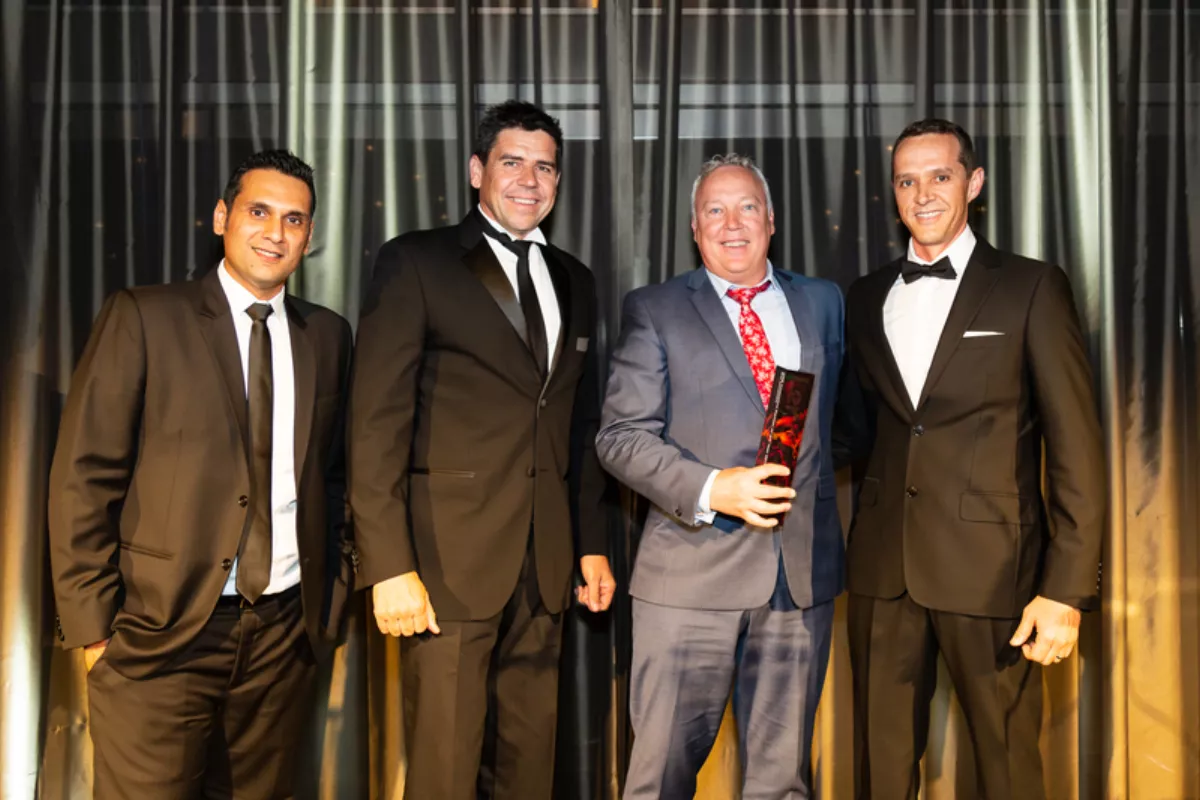 For delivering initiatives that are different, fun and innovative