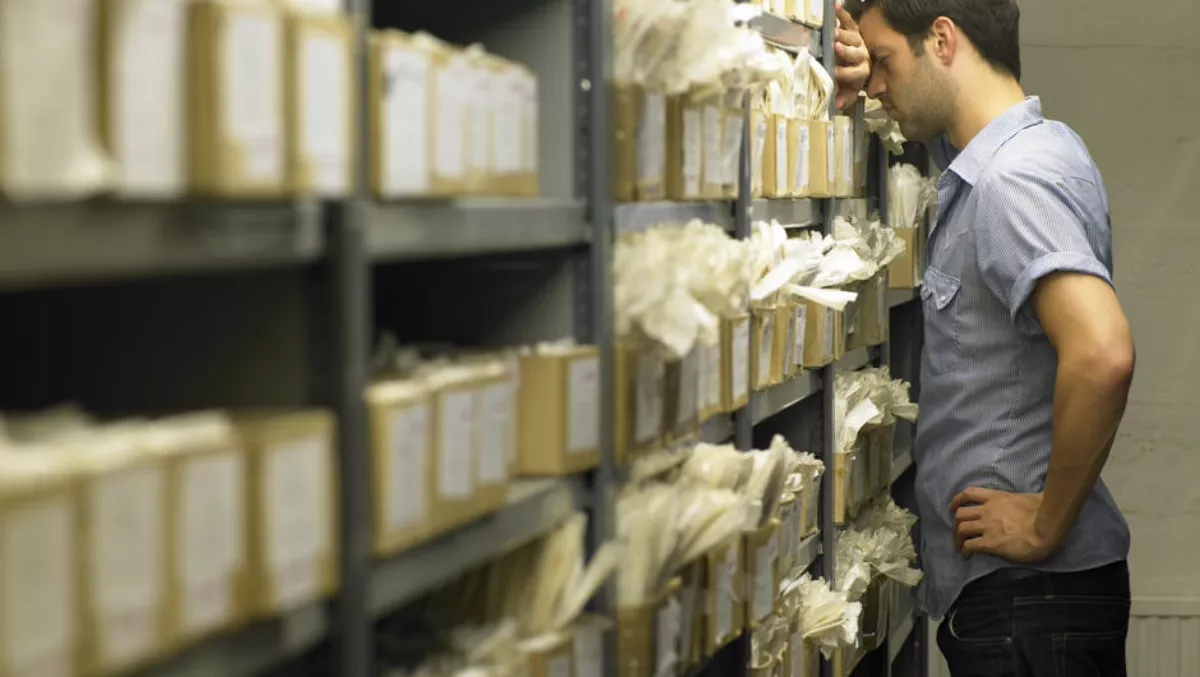 Gartner - 'Ageing' prerelational DBMSs out as cloud takes over
FYI, this story is more than a year old
Prerelational database management systems (DBMSs) are ageing technology, and the number of applications using these systems is declining.
The market share for prerelational DBMS products continues to decrease, and Gartner predicts that by 2020, prerelational DBMS revenue will account for less than 1% of the overall DBMS market.
"We believe that this trend will continue, and more and more organisations will move on to more modern solutions," says Gartner vice president and distinguished analyst Donald Feinberg.
"Migrating to a modern DBMS offers several benefits, including lower maintenance costs, greater system flexibility and agility, and a bigger skill base. The time is now, and it is urgent to begin modernising systems and databases."
There are many factors and motivations for replacing prerelational DBMS technology, the most obvious being that it's simply outdated.
Prerelational DBMSs were originally designed for database sizes measured in megabytes and gigabytes.
"Managing today's big data systems is too much to ask from software that is decades old," adds Feinberg.
"In addition, the tools for managing and accessing these large systems don't support prerelational databases. To be used, the data must be moved to a modern DBMS platform, adding additional latency."
In contrast, today's relational database management systems (RDBMSs) support operations such as multiterabyte online transaction processing applications with thousands of concurrent users.
The modern engines can do everything the prerelational DBMS can but with added scalability, flexibility and functionality.
"Another factor to consider is the cloud," Feinberg says.
"In the era of prerelational DBMSs, the cloud did not yet exist. Today, many systems and applications such as software as a service (SaaS) make use of cloud resources. Services to extract data from or connect cloud data to prerelational databases are rare, so it's almost impossible to bring cloud and prerelational technology together in an effective and economic way. Database platform as a service (dbPaaS) offerings are a valid and up-to-date alternative."
Organisations that do not wish to part with their prerelational DBMS must assign more budget for maintenance and consulting.
As the installed base drops, vendors must increase maintenance and support costs to make up for the smaller base.
"The diminishing technical skills base for this technology will also result in higher costs," Feinberg says.
"Universities ceased teaching this technology, and the current staff is moving from inside IT departments to outside consultancies to sell their services at a higher price."
There are many options for replacing prerelational applications and DBMS platforms.
Data and analytics leaders should carefully examine those options and choose the best one for each system to be migrated or replaced.
Data and analytics leaders should also prepare a migration plan based on platform choices and realistic cost estimates.
Gartner believes that the migration costs are offset by a reduction of maintenance costs, mitigation of a reducing skill base, and an overall higher scalability and functionality of the new platforms.
If the necessary workforce is not available in-house, there are many consultancies that can support these projects but will charge for their services.
Related stories
Top stories