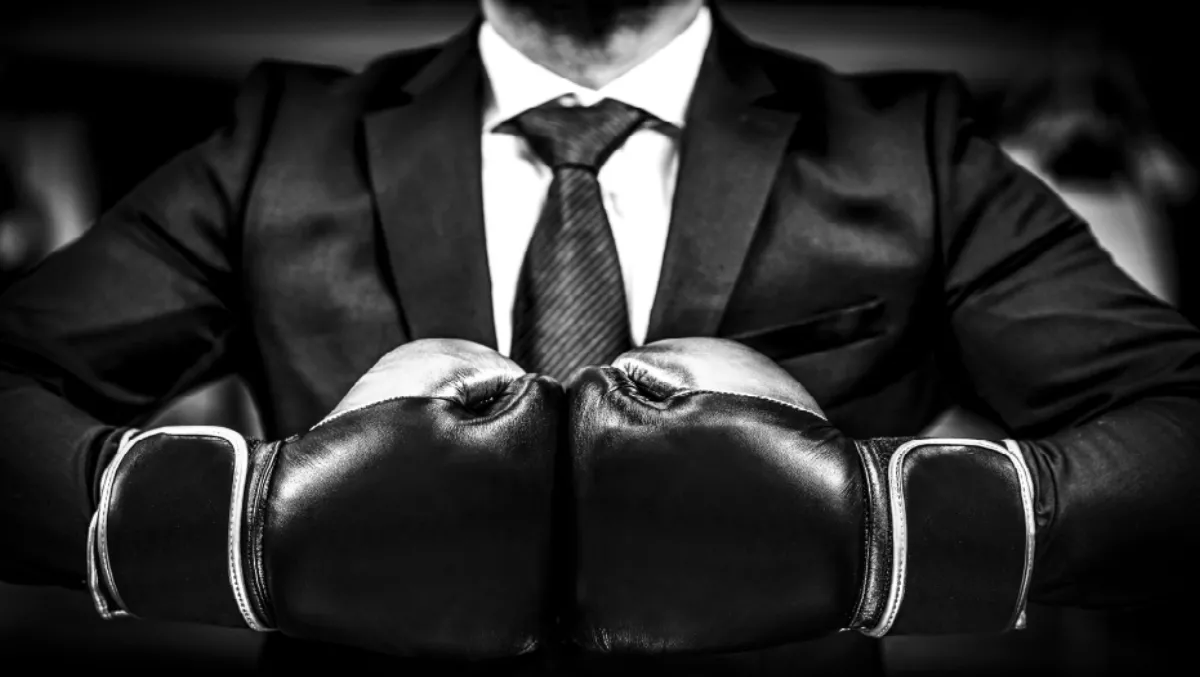 Gartner: AIM market winners will be those with complementary solutions
Tue, 5th Jun 2018
FYI, this story is more than a year old
By Ashton Young, Editor
The application infrastructure and middleware (AIM) market is in good stead following the rapid adoption of digital business models that utilise tech trends like cloud computing, IoT, and AI.
Numbers from Gartner reveal worldwide spending in the AIM market for 2017 reached $28.5 billion, representing a surge of 12.1 percent from the previous year.
"A new approach to application infrastructure is the foundation organisations build their digital initiatives upon, and therefore robust demand in the AIM market is testament to the occurrence of digitalisation," says Gartner research vice president Fabrizio Biscotti.
"The more companies move toward digital business models, the greater the need for modern application infrastructure to connect data, software, users and hardware in ways that deliver new digital services or products."
Gartner has predicted the market will increase grow even faster this year in line with heavy investment into cloud migration, real-time data and analytics, an API economy, IoT endpoints, and AI. However, this growth is then forecast to slow each year until reaching around 5 percent in 2022.
Furthermore, Gartner asserts that momentum in the market is shifting from 'market incumbents' to 'challengers'. Licenced on-premises application integration suite offerings that make up the bulk of segments served by industry giants IBM and Oracle achieved only single-digit growth in 2016, a trend that Gartner expects will continue through 2022 as Biscotti asserts "we can generally describe the products in this slow-growing segment as serving legacy applications.
Meanwhile, the small challenger segments that are constructed primarily around cloud and open source-based application integration (iPaaS) offerings will continue to benefit from double-digit growth throughout the forecast period.
"In iPaaS we find the groundwork being laid for a digital future, as the products in this segment generally are lighter, more agile IT infrastructure suited for the rapidly evolving use cases around digital business," says Gartner research director Bindi Bhullar.
"The result is that well-funded, pure-play iPaaS providers, open source integration tool providers and low-cost integration tools are challenging the dominant position of traditional vendors."
While still a small part of the overall market after topping $1 billion in revenue for the first time in 2017, the iPaaS segment enjoyed the fastest growth of any of the software segments after soaring over 60 percent in 2016 and 72 percent in 2017.
"The iPaaS market is also starting to consolidate, most notably with Salesforce's recent acquisition of MuleSoft," says Bhullar.
"There is still a lot of room for further consolidation, with more than half the AIM market held by vendors outside the top five. This 'others' segment is enjoying double-digit growth, which is likely to encourage acquisitions from big players losing market share to challengers."
According to Biscotti, the most successful challengers in the AIM market will be those that position their products as complementary to (rather than replacements for) the existing legacy software infrastructure common to most large organisations.
"While new agile challengers may seem better fits for those pursuing digital initiatives, the underlying reality is that legacy middleware and software integration platforms will persist," says Biscotti.
"Pure-play cloud integration is a niche requirement today — most buyers have more extensive requirements as they pursue hybrid integration models. The long-term market composition is likely to consist of a broad spectrum, from generalist comprehensive integration suites to more-specialised fit-to-purpose offerings."