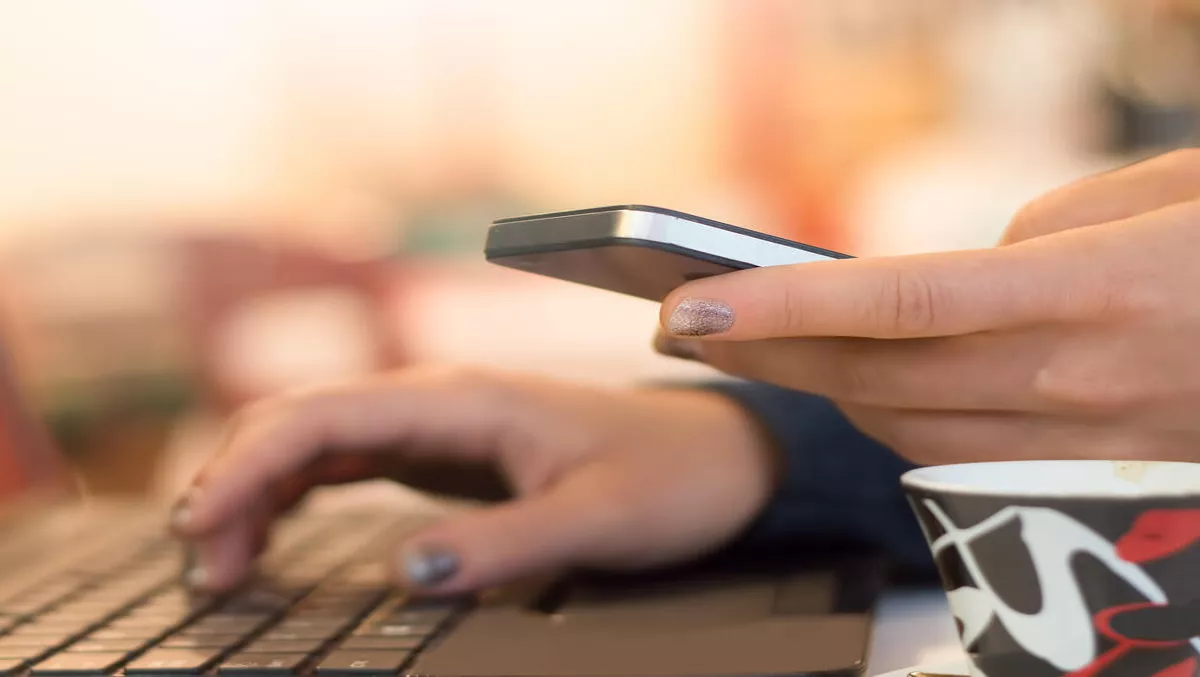 Gartner: Chinese smartphone vendors gain ground after Samsung Note7 withdrawl
FYI, this story is more than a year old
Following on from Samsung's colossal Note7 fallout, new Gartner stats have provided a little more depth as to how its sales have affected the smartphone market.
According to Gartner, overall shipments totaled 373 million units, a 5.4% increase. Samsung smartphone sales dropped 14.2% year over year - its worst performance on record. However, the company still claims the majority of smartphone shipments.
Huawei, Oppo and BBK Communication Equipment dominated 21% of the smartphones sold to end users in 3Q 2016. They were also the only vendors in the top five to increase sales and market share during the quarter.
Gartner statistics show that Samsung unit sales across 3Q16 totalled 71,734.5 down from 83,586.7 at the same time last year. Market share has also dropped from 23.6% to 19.2%, and analysts attribute this drop to the Note7 troubles.
Gartner says that 'the battery problem that caused some Galaxy Note 7 smartphones to catch fire led to lower sales of the company's high-end and high-profile line of Note products,' which contributed to the drop. Samsung's previous worst smartphone sales performance was a 12.3% drop, which happened in 4Q14.
"The decision to withdraw the Galaxy Note 7 was correct, but the damage to Samsung's brand will make it harder for the company to increase its smartphone sales in the short term. For Samsung, it's crucial that the Galaxy S8 launches successfully, so that partners and customers regain trust in its brand," comments Anshul Gupta, Gartner research director.
Meanwhile smartphone vendor rivals Oppo and BBK are experiencing strong growth in APAC, including Malaysia, Thailand, Indonesia and China. China is also experiencing rapid uptake of smartphone growth, rising 12.4%.
Gartner statistics also echo IDC's findings, which shows that Apple is experiencing a drop in iPhone sales - a 6.6% drop overall. Its biggest drop was in China, where sales dropped 31%. The company has also experienced its lowest market share since 1Q09.
Huawei is gaining on Apple, with only a 3% gap in market share between them. Gartner says Huawei's Honor devices have helped carry the company's global momentum, and expects the company will see another year of 'promising' growth.
Gartner has also found that Android is still the dominant operating system, taking 87.8% of the global market. This is far above Apple's 11.5% market share, however Gartner research director Roberta Cozza thinks iOS may only reap a small reward from the Samsung Note7 withdrawl.
"The withdrawal of Samsung's Galaxy Note 7may benefit sales of Apple's iPhone 7 Plus only slightly, as Note 7 users are likely to stay with Samsung or at least with Android. To some extent, other Android vendors could capitalize on this situation in the short term — for example, Huawei and other Chinese brands present in the premium Android phone segment. The Note 7's withdrawal also comes at a good time for Google in mature markets, where it's Pixel and Pixel XL devices have started selling," Cozza says.
Related stories
Top stories