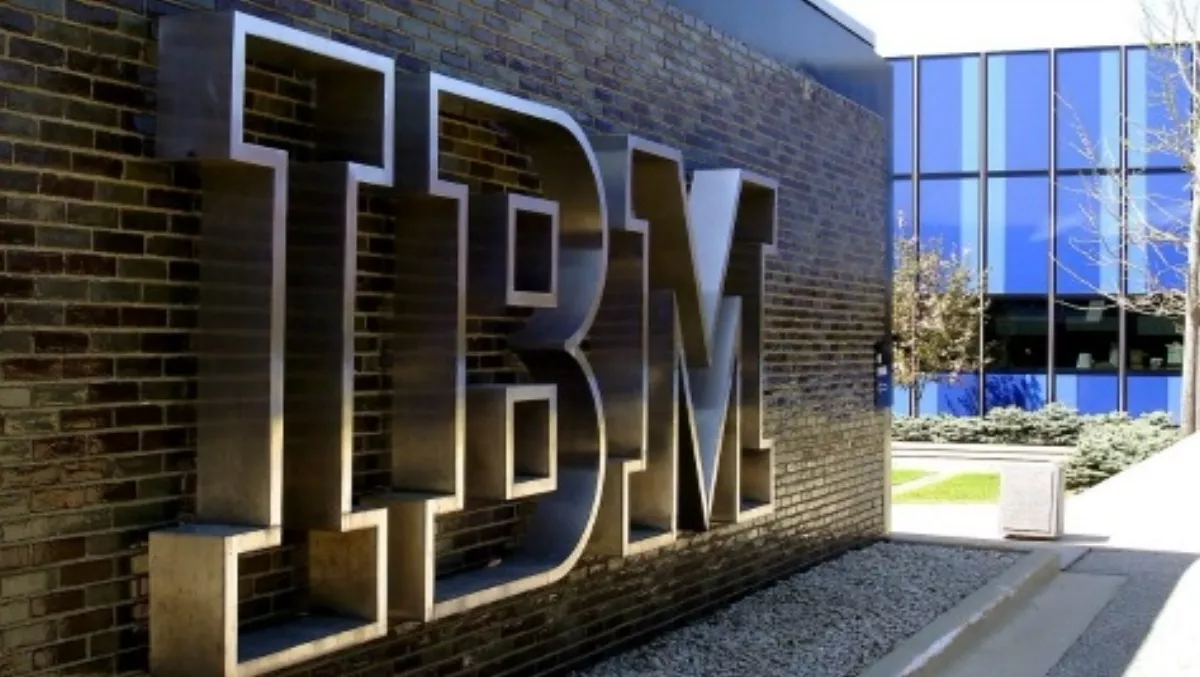 Gartner dubs IBM leader in storage and backup space
By Catherine Knowles,
Mon 29 Jun 2015
FYI, this story is more than a year old
IBM has been named as a Leader in the 2015 Magic Quadrant for Enterprise Backup Software and Integrated Appliances.
For this report, Gartner evaluated IBM Spectrum Protect, a data protection and recovery software, which is part of the company's software defined storage portfolio.
IBM Spectrum Protect optimises backups for physical, virtual and cloud environments from a single management console.
The storage software can interface with many storage devices, provides a range of backup capabilities, and can scale to multiple petabytes.
According to IBM, this product is favoured by clients with hybrid cloud environments.
The software addresses data protection objectives for organisations and can extend opportunities for application designers, data owners and service providers.
It enables them to develop Big Data and Internet of Things (IoT) applications without the need of mastering data management, recovery or protection, says IBM.
With IBM Spectrum Project, cloud infrastructure service providers are able to support new applications that take seed in the start-up community.
For example, CenterGrid hosts software from Streetline, a smart parking company that has developed a mobile app to display available parking spots on a Google map mash-up.
Commuters can use a smartphone to find a parking lot, make the payment and find their car when they are ready to go.
Parking Enforcement staff can view expired and inoperable metres on a mobile map, which can improve staff efficiency and citizen compliance.
Smart parking is enabled through four-inch square (about 10cm) Streetline sensors fastened to the pavement that wirelessly send signals to transmission boxes mounted on light poles every few blocks, which then transmit the data to Streetline servers hosted in CenterGrid facilities.
This is supported by high-availability IBM infrastructure and services provided by CenterGrid, which includes IBM Spectrum Protect for its Recovery Center cloud backup service.
"With IBM, we deliver IT infrastructures, services and expertise on a flexible pay-as-you go basis so that fast growing companies can focus their resources on innovation," says Tim Campbell, CenterGrid president.
"With Spectrum Protect, we're able to reduce cost and complexity of data protection. But most importantly, we're confident we can recover data anytime."