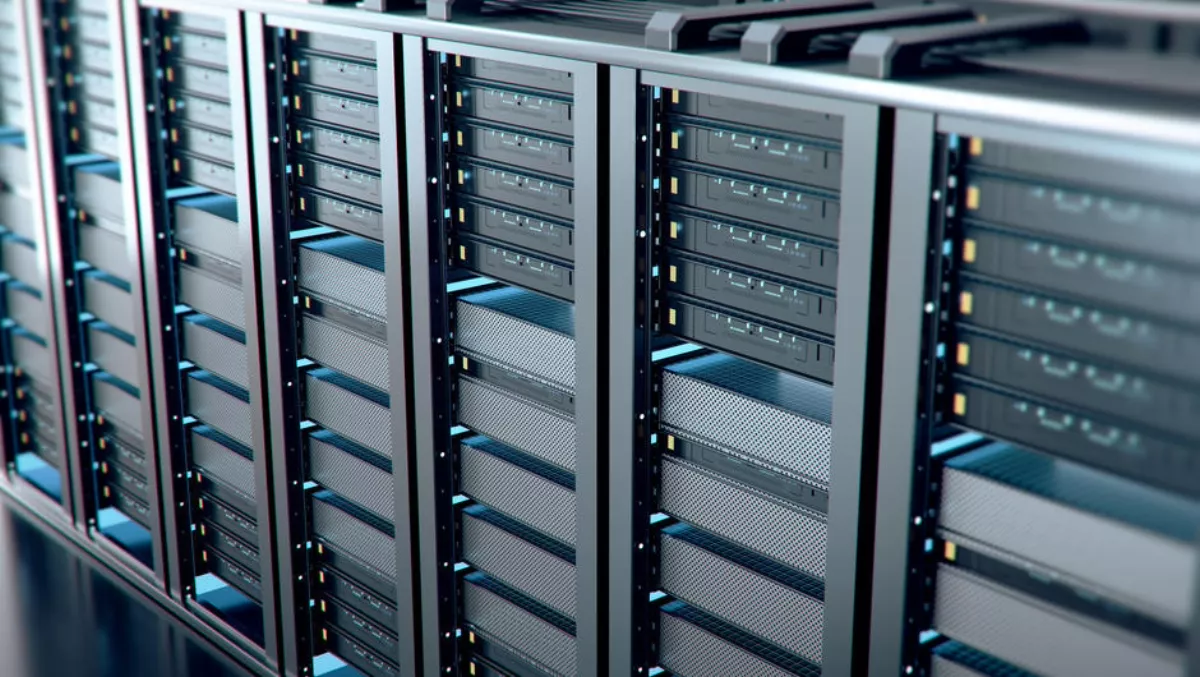 Gartner: global server market revenues still growing strongly
FYI, this story is more than a year old
The worldwide server market continues to experience growth according to the latest figures from Gartner, with revenue increasing by 33.4% and shipments growing by 17.3% year over year for Q1 2018.
The growth reflects a continuation of the growth the market experienced at the end of the 2017 year period, driven not only by increased hyperscale spend but also the development of on-premises data centers by enterprise and mid-sized businesses.
Gartner research vice president Jeffrey Hewitt says, "Enterprises and midsize businesses are in the process of investing in their on-premises and colocation infrastructure to support server replacements and growth requirements even as they continue to invest in public cloud solutions."
"Additionally, when it came to server average selling prices (ASP) increases for the quarter, one driver was the fact that DRAM prices increased due to constrained supplies." In terms of regional performance, Gartner reports mixed results, with North America and Asia/Pacific experienced particularly strong growth double-digit growth in revenue (34% and 47.8%, respectively).
Looking at shipments, North America grew 24.3% and Asia/Pacific grew 21.9%, while EMEA posted strong yearly revenue growth of 32.1% with an increase in shipments of 2.7%.
However, Japan experienced a decline in both shipments and revenue (-5.0% and -7.3%, respectively) and Latin America experienced a decline in shipments (-1.8%), but growth in revenue (19.2%).
Vendors
Gartner says Dell EMC led the pack in terms of vendors, with 51.4% growth in the worldwide server market based on revenue in the first quarter of 2018.
This growth helped widen the gap a bit between Dell EMC and Hewlett Packard Enterprise (HPE) as Dell EMC ended the quarter in the No. 1 spot with 21.5% market share, followed closely by HPE with 19.9% of the market.
Inspur Electronics experienced the strongest growth in the first quarter of 2018, with 120.4% growth.
In server shipments, Dell EMC maintained the No. 1 position in the first quarter of 2018 with 18.2% market share.
Despite a decline of 8.5% in server shipments, HPE secured the second spot with 13.1% of the market.
Looking to market segments, the x86 server market increased in revenue by 35.7%, and shipments were up 17.5% in the first quarter of 2018.
Meanwhile, the RISC/Itanium UNIX market continued to struggle with shipments down 52.8%, while revenue declined 46.7%.
Related stories
Top stories