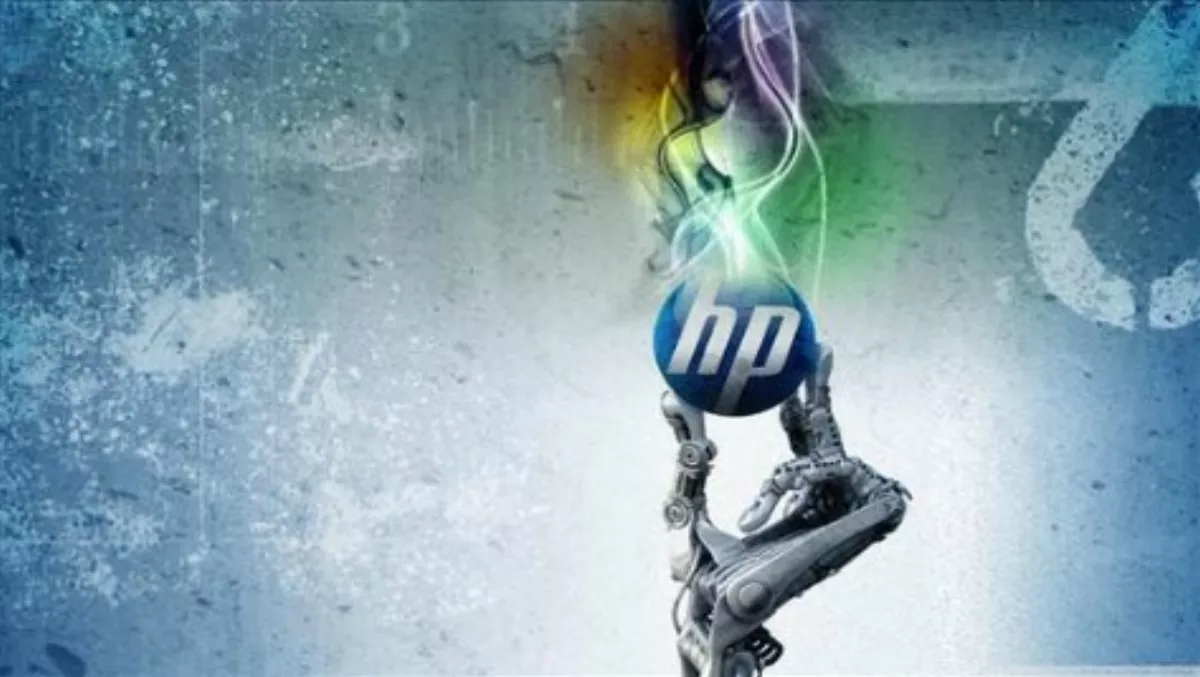 Gartner: Jetting technology and 3D printing
FYI, this story is more than a year old
The entrance of "2D" inkjet press manufacturers into the 3D printing market is not a question of "if" but "how soon."
HP plans to introduce its 3D printer based on jetting technology fifteen months from now. Many clients and reporters ask me about HP's impact on the market. I respond that even though HP will be half of its current size by October 2016, entrance of the aptly named "HP Inc." will provide validation of the 3D printing market for many people — even though HP's Multi Jet Fusion offering will be but one of the seven 3D printing technologies and significant shipments will not come until 2017.
But why wait? Wide format inkjet press manufacturer Mimaki comes to the market on August 1, 2015 with a service bureau employing its own 3D printers. Mimaki says that its 3D printer can achieve about 10 million color expressions by using 4 color UV curing inkjet technology based on its inkjet printing technology. The company is applying for a patent so details are still confidential but the process involves acrylic resins jetted as a liquid ink. Mimaki's 3D printers will be available for sale after the company gains experience in its service bureau.
And XYZprinting, the unit created in August 2013 by New Kinpo Group (a global contract manufacturer of 2D paper printers and other electronic products) has already expanded its offerings beyond material extrusion printers to include jetting and stereolithography printers.
I published a prediction in December 2013 that "By 2016, two of the major 2D printer manufacturers will be selling 3D printers under their own brand name." While six months remain in 2015, it appears the entrance of two major digital press manufacturers may take through the first quarter of 2016. Nevertheless, entry by either Canon, EFI, Epson, Konica Minolta, Ricoh or Xerox cannot be not far off. Indeed, one or more of them may be quicker to market than HP. Time will tell.
The important point here is not who will be the winner of a nebulous horse race in which the winner claims some "first to market" prize of questionable value. After all, there are many instances when the first company to a market folded quickly or was ultimately absorbed by a "fast follower."
Rather, the point is that inkjet technology has tremendous upside potential across numerous applications: 2D printing (paper, synthetics and ceramics), 3D printing, printed electronics and bioprinting. You must monitor all of the inkjet printer manufacturers — and companies such as Fujifilm Dimatix (which already offers its own 3D printer), Kyocera, and Xaar that OEM the printheads and materials — for a look into the future of one very important segment of the 3D printer market.
All the while remembering that first movers in the jetting technology market 3D Systems, ExOne, Optomec, Stratasys and Voxeljet are not wasting time looking over their shoulders.
By Pete Basiliere, Gartner
Related stories
Top stories