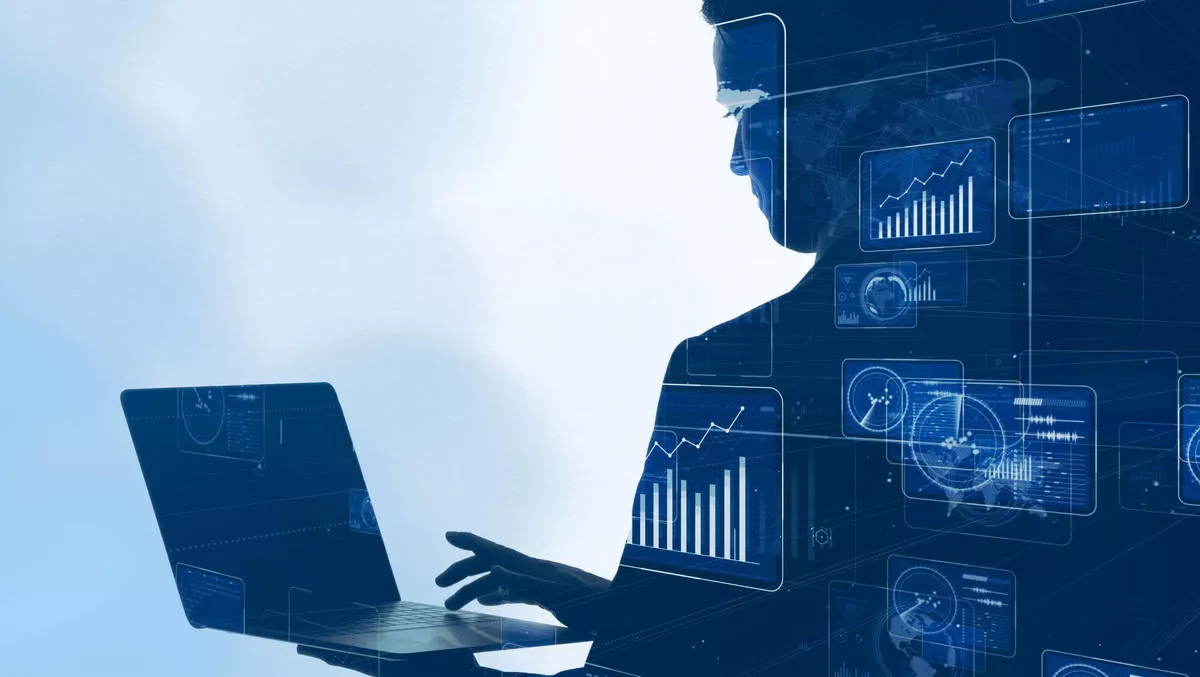 Gartner names Denodo a Leader for data integration
FYI, this story is more than a year old
Data virtualisation platform provider Denodo has been positioned as a Leader in Gartner's 2020 Magic Quadrant for Data Integration Tools, moving up from a Challenger in the previous report.
According to Gartner, Leaders execute well against their current vision and are well-positioned for tomorrow.
The report describes data integration as "a discipline comprising the practices, architectural techniques and tools that allow organizations to ingest, transform, combine and provision data across the spectrum of data types. This integration takes place in the enterprise and beyond — across partners as well as third-party data sources and use cases – to meet the data consumption requirements of all applications and business processes."
The report stated, "The data integration tools market is seeing renewed momentum driven by urgent requirements for hybrid/multicloud data management, augmented data integration and data fabric designs."
Referencing a recent Gartner survey, the report stated that in 2020, "traditional data integration has shifted from being solely focused on bulk/batch dominance for delivery in the market."
Additionally, "the telling metric for this year is that more than 50% of the surveyed organizations stated that they need their data integration tool to support 'seamless combination of and switching between these different data delivery styles.'"
Denodo's customers have primarily used the data virtualisation style of integration to rapidly deliver the integrated data to their business users without having to replicate the data, which slows down data delivery.
The report commends Denodo's range of partnerships and support, saying, "With over 250 system integrators (like Accenture, Cognizant and Deloitte) Denodo has a widely available pool of skilled professionals. Reference customers rated it highly on several service and support metrics like quality of end-user training, timely response by technical support and reliability of its sales team."
It warns that the software may require some work for implementation and integration, especially for customers with "complex distributed architecture," but acknowledges that the latest version of the platform is moving to address known difficulties.
New capabilities were introduced in the latest release of the Denodo Platform – version 8.0 – such as hybrid/multicloud integration, data science automation using AI/ML, API/microservices enhancements, and hyper-performance to improve the use of its data virtualisation platform for advanced logical data fabric architectures.
"We believe that Denodo's placement in the Leaders quadrant confirms the importance of data virtualisation as a modern data integration style. More importantly, we believe it mirrors how Denodo customers are seeing tremendous value in our innovations in the areas of machine learning-enabled data catalogue, smart query acceleration, and automated infrastructure management for hybrid and multicloud scenarios," says Denodo senior vice president and chief marketing officer Ravi Shankar.
"Our latest release of the Denodo Platform enables the logical data fabric architecture by including a new and redesigned web-based user interface, single sign-on integration, query acceleration using pre-calculated summaries, support for GraphQL, and many more."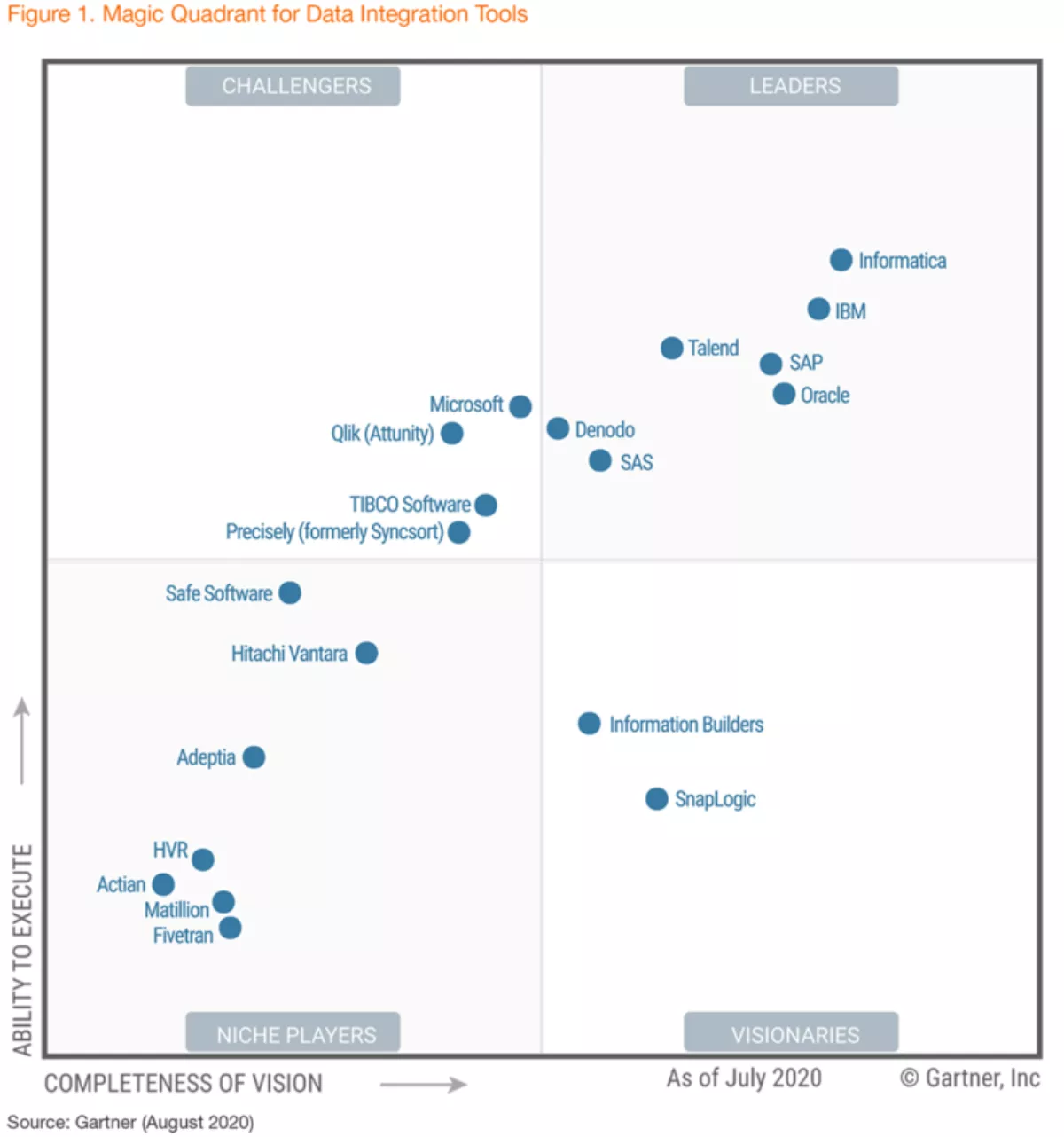 Related stories
Top stories