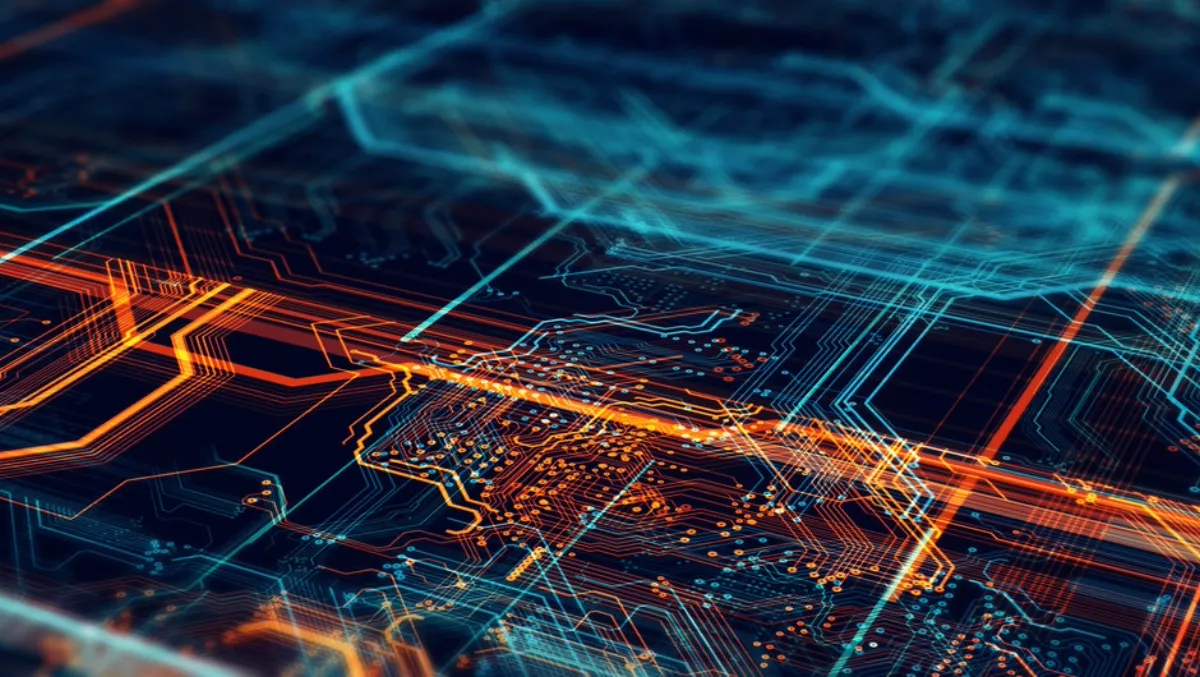 Gartner names Silver Peak Leader in WAN Edge infrastructure
FYI, this story is more than a year old
Gartner has named Silver Peak a leader in its 2018 Magic Quadrant for WAN Edge infrastructure.
The report says that the market for branch office wide-area network functionality is shifting from dedicated routing, security and WAN optimisation appliances to feature-rich SD-WAN and vCPE platforms.
"WAN edge infrastructure now incorporates a widening set of network functions, including secure routers, firewalls, SD-WAN, WAN path control and WAN optimisation, along with traditional routing functionality.
Silver Peak founder and CEO David Hughes says, "We are proud to be named a Leader in the new Magic Quadrant and believe it's a direct reflection of the confidence more than 1,000 forward-thinking enterprise customers have placed in Silver Peak in the three years since bringing our Unity EdgeConnect SD-WAN edge platform to market.
"Our ultimate vision is to liberate enterprises from the compromises of yesterday's WAN approaches with a self-driving wide area network platform that's designed to deliver the full transformational promise of the cloud.
With the majority of applications already moved to the cloud, geographically distributed enterprises remain years away from fully realising the benefits of the cloud as they contend with recurring application disruptions and the constraints of router-centric wide area networks.
Silver Peak enables enterprises to shift to a business-first network model where the network enables the business and every application gets the resources it truly needs.
This new model is powered by the Silver Peak self-driving wide area network platform that's designed as one, centrally orchestrated, and utilises machine learning and artificial intelligence to get smarter every day.
Unlike today's router-centric approaches or basic SD-WAN offerings, only Silver Peak delivers across four key market differentiators.
Business-driven - With EdgeConnect, the priorities of the business are reflected in the way the network behaves. Performance, security and routing are dictated by top-down centrally orchestrated business policies, not bottoms-up technology constraints.
Highest quality of experience - EdgeConnect ensures the highest quality of experience for end users and IT. End-users experience always-consistent and always-reliable application performance. IT reclaims nights and weekends with high availability and resiliency that keeps the WAN operational through transport disruptions or outages.
Continuous adaptation - Through advancements in artificial intelligence and machine learning, EdgeConnect goes beyond basic SD-WAN automation and templates to power a self-driving wide area network that delivers real-time response, eliminating the impact of network disruptions or outages.
Adaptive internet breakout and cloud intelligence automatically update changes to cloud applications so users can always connect to any application.
Unified platform - EdgeConnect was designed from the ground up to unify SD-WAN, firewall, segmentation, routing, WAN optimisation and application visibility and control in a single platform. With centralised orchestration via Unity Orchestrator, EdgeConnect provides complete observability of the entire WAN through a single pane of glass.