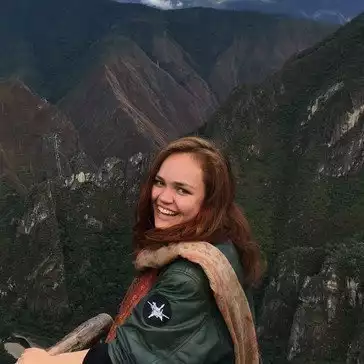 By Catherine Knowles, Journalist
Gartner has recognised Zendesk in the 'Leaders' quadrant in its 2016 CRM Customer engagement report. Zendesk was the only company to move quadrants in this year's report.
Mikkel Svane, Zendesk chairman, CEO and founder, says, "We are honoured to jump into the Leaders quadrant for Gartner's CRM Customer Engagement Centre report. We believe it demonstrates our growing appeal in the enterprise as we help large companies build better customer relationships.
According to the report, "By 2018, as more applications are built for a cloud-based model, and as vendors deploy data centers […], SaaS will emerge as an essential selection factor for CRM customer engagement centres in all geographies and for all levels of process complexity.
"Zendesk is driving innovation in customer service by delivering a high-quality product with less complexity at a lower cost," says Marcus Bragg, Zendesk SVP of worldwide sales and customer success. "By using Zendesk, companies gain a competitive advantage and the agility to scale, evolve and innovate," he says.
Top Zendesk offerings noted by Gartner are as follows:
Zendesk Message, announced at Facebook's F8 conference, is a dedicated application that combines automated interactions with live support conversations in Facebook Messenger to assist customers. Zendesk is currently accepting enterprise companies in the early access programme.
Satisfaction Prediction is the first machine learning and predictive analytics feature for customer satisfaction, predicting how likely a ticket is to receive a good or bad rating, thereby helping organisations take action to ensure positive outcomes, according to the company. Since launching in beta, Satisfaction Prediction has analysed more than seven million customer interactions.
Advanced Voice enables agents to provide voice support from the same platform they use to manage all other support channels and take calls from anywhere in the world, including their Zendesk browser or mobile phones. Advanced Voice includes multi-level interactive voice response to route customers to the right agent or department and provide recorded responses for frequently asked questions.
BIME Analytics will become the core technology powering Zendesk's customer data platform, enabling Zendesk to further integrate data analytics capabilities across its products, the company says. BIME Analytics' modern architecture allows organisations to connect and build queries across multiple live data sources and then analyse results through data visualisations.