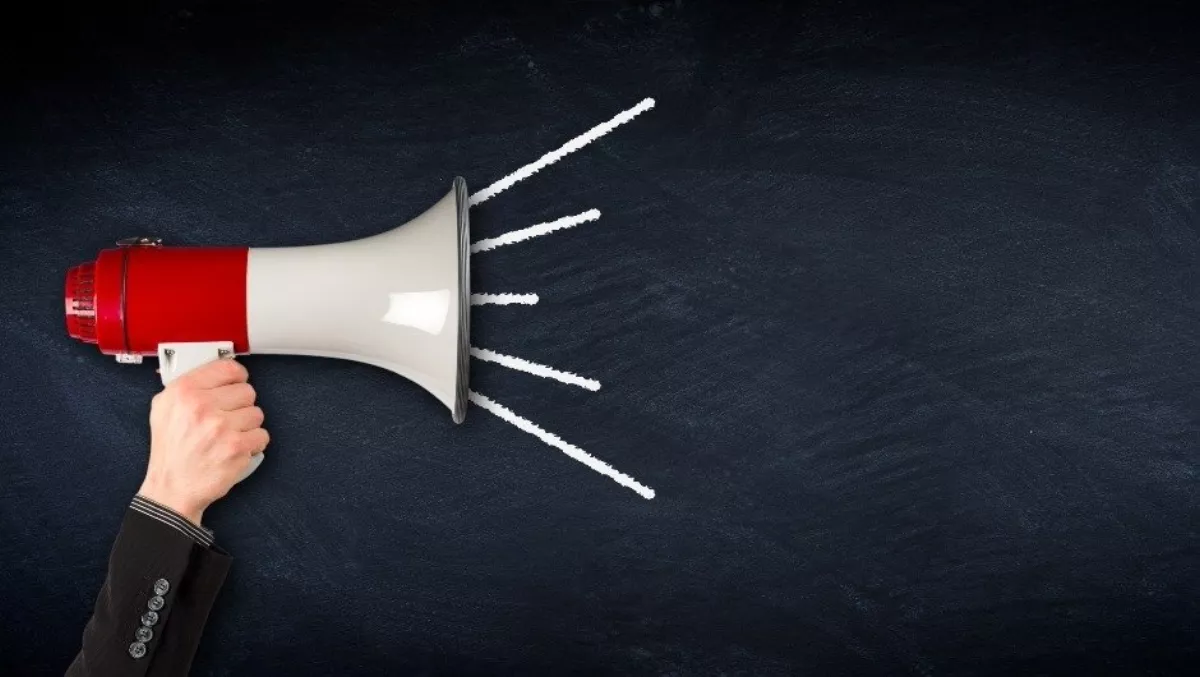 Gartner's 7 steps for agile marketing
FYI, this story is more than a year old
Marketing leaders must adopt new skills, rooted in more modern collaborative leadership styles, in order to successfully lead an agile team today, according to Gartner.
To help overcome this challenge, Gartner has identified seven practices for CMOs and other marketing leaders to adapt and evolve their agile leadership skills.
"The agile approach is still new for even the most seasoned CMOs," says Gartner research director Elizabeth Shaw.
"Traditional leadership practices are not going to drive the change needed to survive today. To shift to agile methods, the modern CMO must have the ability to awaken, harness and develop trust and commitment from their organisation. This means having the right balance of hard skills and soft skills."
According to Gartner, CMOs must lead by example by embracing, exercising and communicating the following seven practices:
1. Develop trust
Trust goes a long way in promoting a collaborative environment for agile teams to thrive. It's an ongoing effort that, if nurtured and maintained, will help to break down barriers and encourage collaborative problem-solving. CMOs must be responsible for fostering the development of trust between team members, themselves and peers.
2. Create and share a vision
CMOs must craft an authentic and clear vision to sell into the organisation to drive change. Equally important, employees' roles and goals should be clearly defined to support that vision. The best vision work is done collaboratively with peers, executives and partners to identify all opportunities and threats. It should be viewed as a living organ, vital to the body of the organisation — one that is constantly nurtured and updated to keep the organisation moving forward.
3. Hone soft skills
Lead with empathy, creativity and compassion. In today's ever-evolving environment, these skills are critical for being an effective CMO. The ability to explain a person's point of view and motivation is key to eliminating biases, making better decisions and motivating team members. This requires sincerity and authenticity.
4. Be a student leader and share authority
The best leaders are also students - constantly open, eager and without preconceptions when exploring something new. CMOs must learn to share leadership authority with modern oversight.
5. Constantly calibrate
Running an agile marketing organisation means the CMO must be engaged and aware at all times. This means constantly evaluating the big picture and the details. Agile marketing requires disciplined and defined work styles and realistic goal orientation and capability-based contribution. CMOs going agile need to optimise and calibrate projects and resources with available data and analytics, while also investing in digital infrastructure that supports agile and collaborative teams.
6. Build a culture of collaboration
Constant and open communication is the blood flow that keeps this living organ alive. CMOs must stimulate and coach each person individually and the team collectively - ensuring all voices are heard and considered. Collaboration is more than just "working together." It means sourcing ideas, evaluating approaches and discussing among team members how they will share work.
7. Reward individual and team outcomes
CMOs must reward team members, individually, and the team collectively for the work done toward the achievement of business outcomes. This is one of the most delicate endeavours for leaders, as each person has different reward and recognition expectations. Great leaders make sure they customise the type of recognition they provide to each member of their team.
Related stories
Top stories