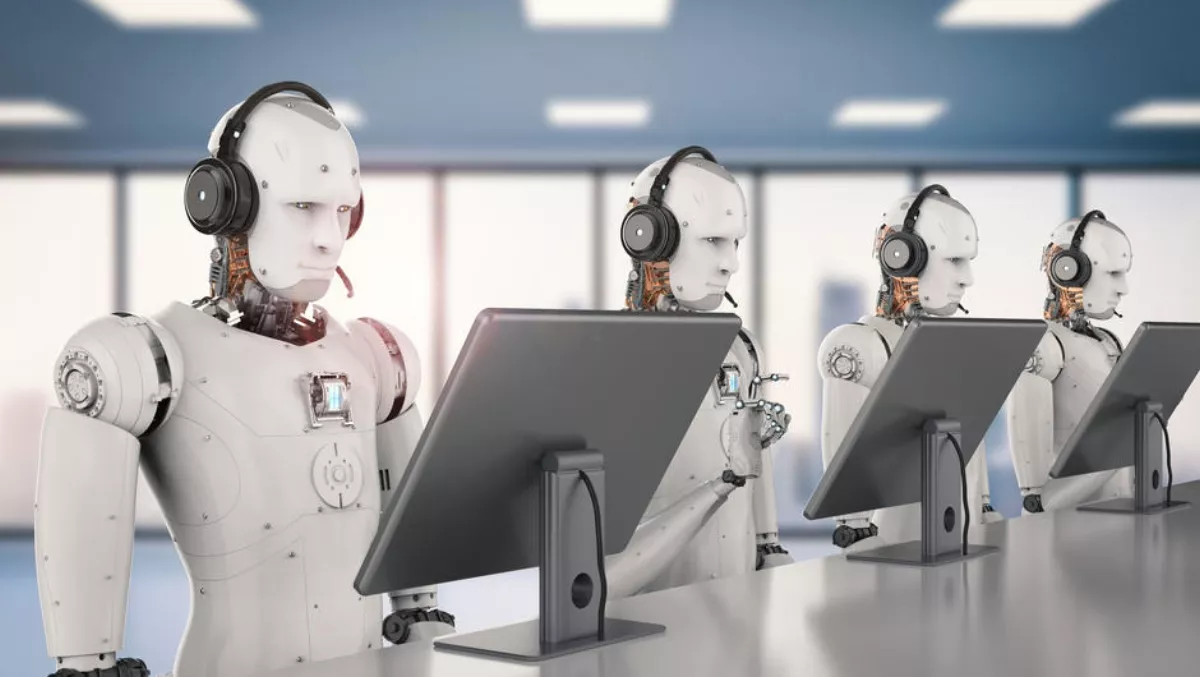 Gartner says fertile ground for channel in CX tech
FYI, this story is more than a year old
25% of customer service and support operations will integrate virtual customer assistant (VCA) or chatbot technology across engagement channels by 2020, up from less than two percent in 2017, according to Gartner.
Speaking at the Gartner Customer Experience Summit in Tokyo, Gartner managing VP Gene Alvarez said more than half of organisations have already invested in VCAs for customer service, as they realise the advantages of automated self-service, together with the ability to escalate to a human agent in complex situations.
"As more customers engage on digital channels, VCAs are being implemented for handling customer requests on websites, mobile apps, consumer messaging apps and social networks," Alvarez says.
"This is underpinned by improvements in natural-language processing, machine learning and intent-matching capabilities."
Organisations report a reduction of up to 70% in call, chat and/or email inquiries after implementing a VCA, according to Gartner research.
They also report increased customer satisfaction and a 33% saving per voice engagement.
"A great VCA offers more than just information," says Alvarez. "It should enrich the customer experience, help the customer throughout the interaction and process transactions on behalf of the customer."
A 2017 Gartner survey found that 84% of organisations expected to increase investments in customer experience (CX) technology in the year ahead.
There are further predictions that Gartner says are important know for CX leaders to know when developing a customer strategy.
By 2019, 20% of brands will abandon their mobile apps as many brands are finding that mobile applications are not delivering the level of adoption and customer engagement they expected.
Original return-on-investment (ROI) calculations are missing the mark due to the cost of support, maintenance, upgrades, customer care and marketing to drive downloads.
Brands are now investing to build their presence in consumer messaging apps, such as Facebook Messenger and WeChat, to reach customers where they spend a high percentage of their time.
Additionally, by 2022, two-thirds of all customer experience projects will make use of IT.
As the number of digital channels expands, self-service or digital commerce interactions are increasing, as well as the move away from human face-to-face or voice-based interactions.
The proportion of projects using IT to improve the customer experience is set to steadily rise.
Related stories
Top stories