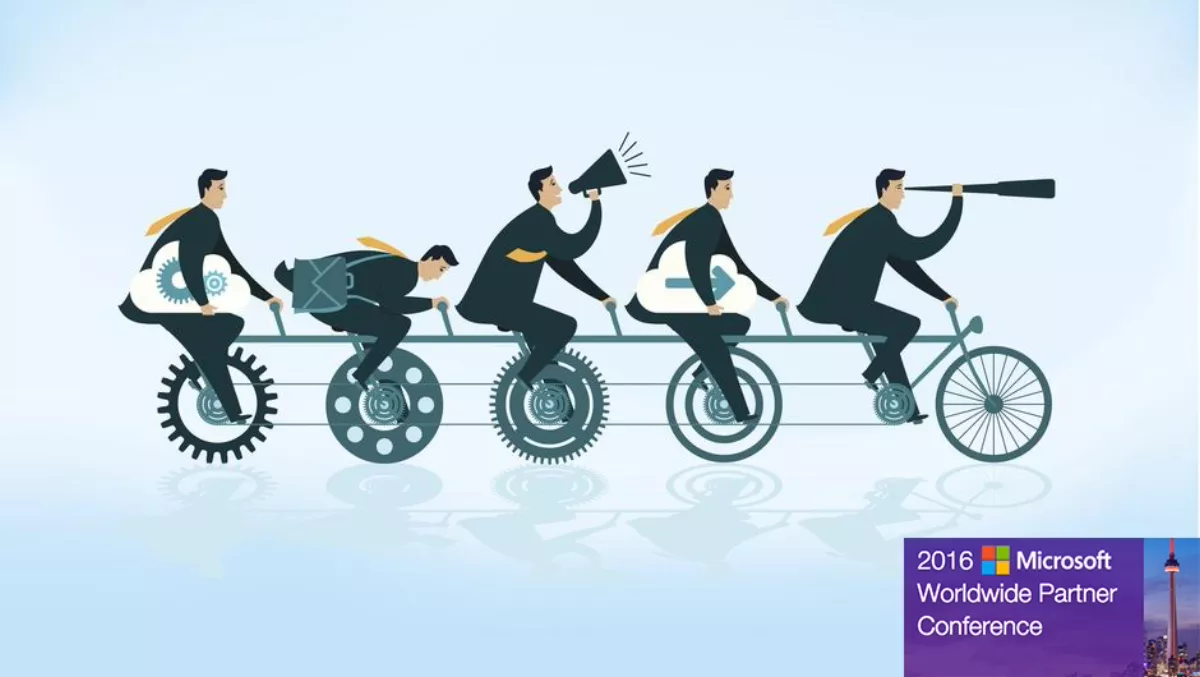 Microsoft WPC: GE and Microsoft announce strategic collaboration
FYI, this story is more than a year old
Microsoft and GE have made an announcement, and it's great news for industrial businesses.
The two companies have announced they're going to make GE's Predix platform for the industrial internet available on the Microsoft Azure cloud.
It's a move that marks the first step in a broad strategic collaboration between the two companies, one that will allow customers around the world to capture intelligence from their industrial assets.
According to Gartner, 6.4 billion connected things are expected to be in use worldwide this year, and that number is predicted to climb to more than 20 billion by 2020.
This presents an invaluable opportunity for companies to drive their own digital transformation.
Microsoft believe that as businesses look to connect their industrial machines from the edge to the cloud, bringing Predix to Azure gives customers greater choice and flexibility to securely harness the power of data from machines and systems of intelligence.
Jeff Immelt, CEO of GE, says that connecting industrial machines to the internet through cloud is a huge step.
"GE is helping its customers extract value from the vast quantities of data coming out of those machines and is building an ecosystem of industry-leading partners like Microsoft that will allow the Industrial Internet to thrive on a global scale," says Immelt.
Microsoft also believe that the opportunity to deliver new digital solutions, insights and increased efficiencies is accelerating the need for higher level services.
Enter GE's Predix.
According to the two companies, this platform is already helping industrial customers rapidly build, securely deploy and effectively operate industrial applications.
Satya Nadella, CEO at Microsoft, says that industries and companies around the world are being transformed by digital technology.
"Working with companies like GE, we can reach a new set of customers to help them accelerate their transformation across every line of business — from the factory floor to smart buildings," says Nadella.
Expect a developers preview by the end of this year.