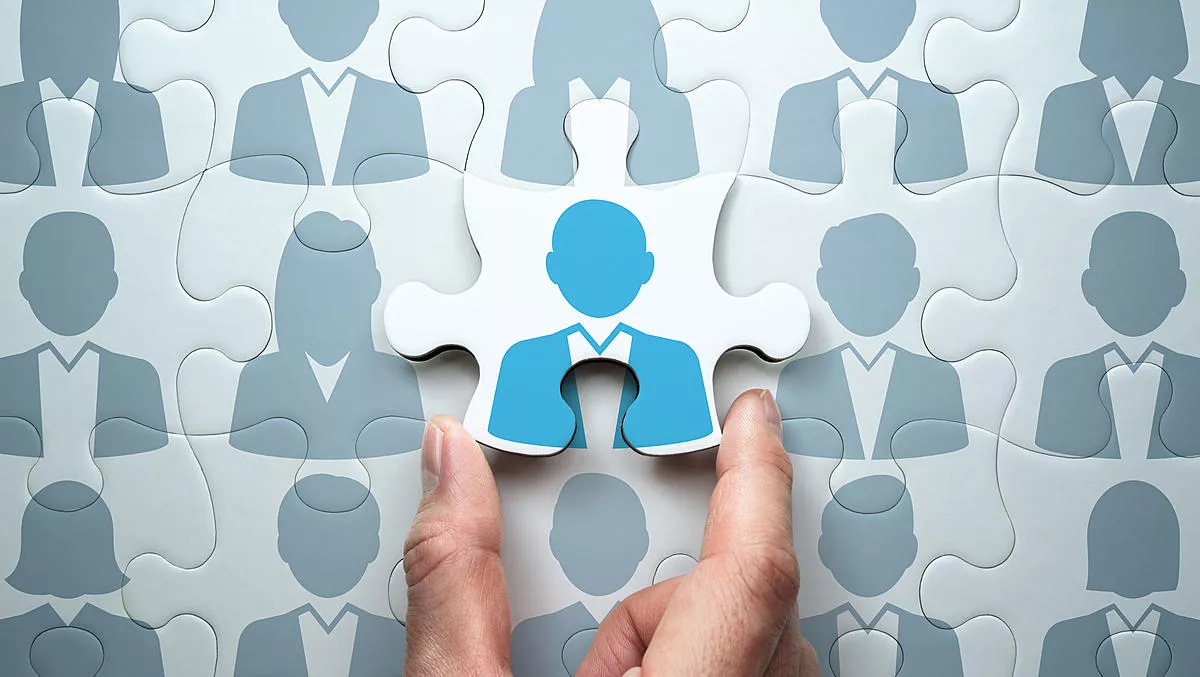 Gigamon names ANZ country manager
FYI, this story is more than a year old
Gigamon, a network visibility and analytics provider, has appointed George Tsoukas as Australia and New Zealand country manager.
With over 20 years of regional field and leadership experience with companies such as Avi Networks and AppDynamics, Tsoukas joins Gigamon as they build on their 2019 results.
Specialising in business development, strategic planning, team leadership and performance management, Tsoukas aims to help customers navigate the business and technical challenges that digital transformation, 5G and cloud initiatives put on their network infrastructure.
Tsoukas' sales background also includes the successful expansion of solution sales into new territories, as well as accelerating the growth of existing customer segments.
"I'm excited to join Gigamon because I see significant opportunities in the Australian and New Zealand markets and we're just getting started," says Tsoukas.
"We have solid customer relationships with top-tier organisations, and coupled with the leading-edge solutions Gigamon offers, I'm confident we'll remain at the forefront of the market.
"Gigamon solutions are mission-critical for organisations looking to drive efficiencies and greater security in their networks. Gigamon can help to optimise existing toolsets and ultimately help customers do more with less as they navigate towards the new tomorrow.
The solutions aggregate, transform and analyse network traffic to solve for critical performance and security needs, including rapid threat detection and response.
The company has been awarded over 75 technology patents and includes more than 3,000 organisations as customers, including over 80% of the Fortune 100
"The digital economy is a labyrinth of complexity," says Gigamon APAC marketing senior director Adeline Goh.
"It has become increasingly difficult to navigate alone, so George will play a critical role within Gigamon as we work with our customers to navigate inefficiencies, blind spots and bottlenecks. Our visibility and analytics fabric illuminates every corner of our customers' network, enabling them to solve critical security and performance needs."
The company was recently named a 2020 Forrester SiriusDecisions ROI Honors winner.
The Return on Integration Honors list recognises organisations that have achieved strong sales, marketing and product alignment.
Gigamon was recognised alongside Cisco, CME Group, SAP Qualtrics and VMware for their contributions to overall company performance.
In 2019, the Gigamon marketing team revamped its approach, focusing on the refinement of their positioning, implementation of the SiriusDecisions Demand Waterfall and the application of a function-wide metrics-driven model.
As a result of its integrated, agile and measurable marketing strategies, the team realized significant improvements including a 6X increase in pipeline contribution and 4x increase in booking revenue over 2018 results.