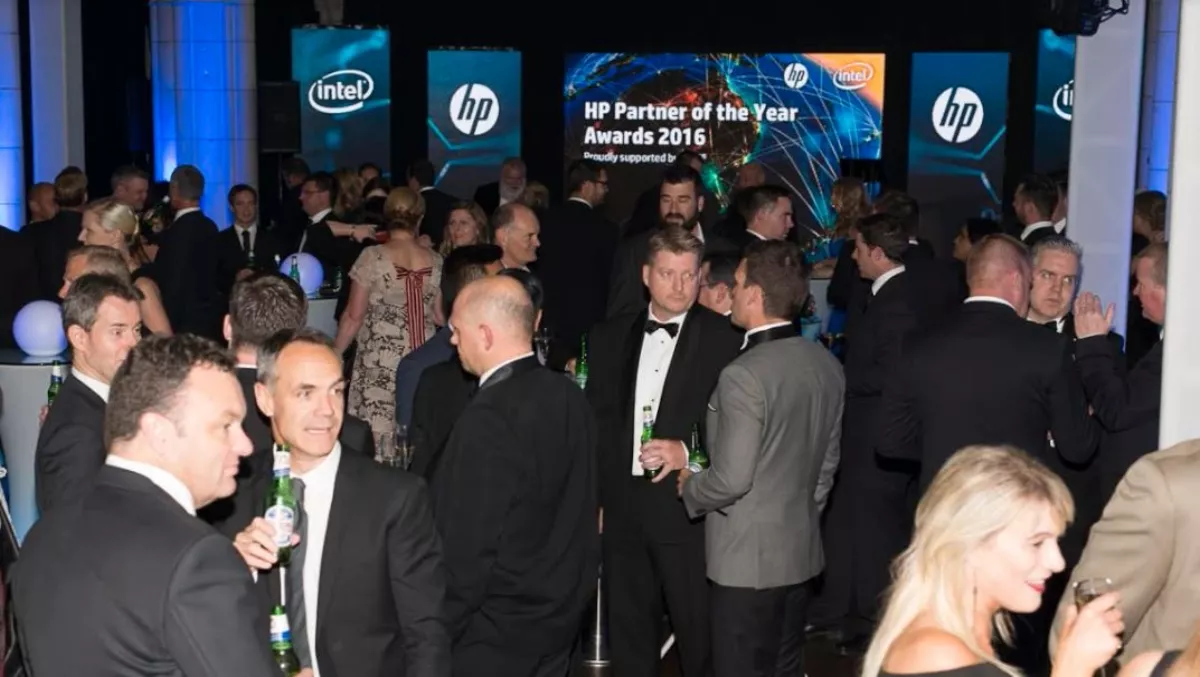 Glitz and glamour at HP's exclusive partner event
By Jacques-Pierre (JP) Dumas,
10 Nov 2017
FYI, this story is more than a year old
HP is famous for their extraordinary partner events, and this year's event is lining up to be the best one yet.
It will take place at Shed 10 and HP promises that it will be quite spectacular and very different to anything they have done in the past.
Grant Hopkins, HP New Zealand managing director says, "HP's channel partners are critical to our success, and we place huge value on our relationships with each and every one.
"We consider our partners to be an extension of the HP team, helping us to connect with Kiwi customers across a number of industries."
HP is keeping some of the details to themselves so partners can expect massive surprises.
They expect that all of their partners will go away with a sense of awe. The theme this year is security as HP currently have many security features that set them apart in the market, such as SureView, SureStart and Workwise, as well as the built-in security in their printers. The event starts at 7 pm down at Shed 10 and goes on until late.
It is an all around thank you from HP to their partner community.
Hopkins continues, "The annual HP Partner Awards is an opportunity to celebrate the achievements of our top performing channel partners, and to recognise the hard work of the entire HP partner community who are at the coalface every day.
"The success of our business over the past 12 months is a direct result of their efforts."
If you have received an invite to this event and have not registered yet, I'd respond promptly as the event is filling up quickly.
This is lining up to be an event to remember and is definitely an opportunity you would not want to miss.