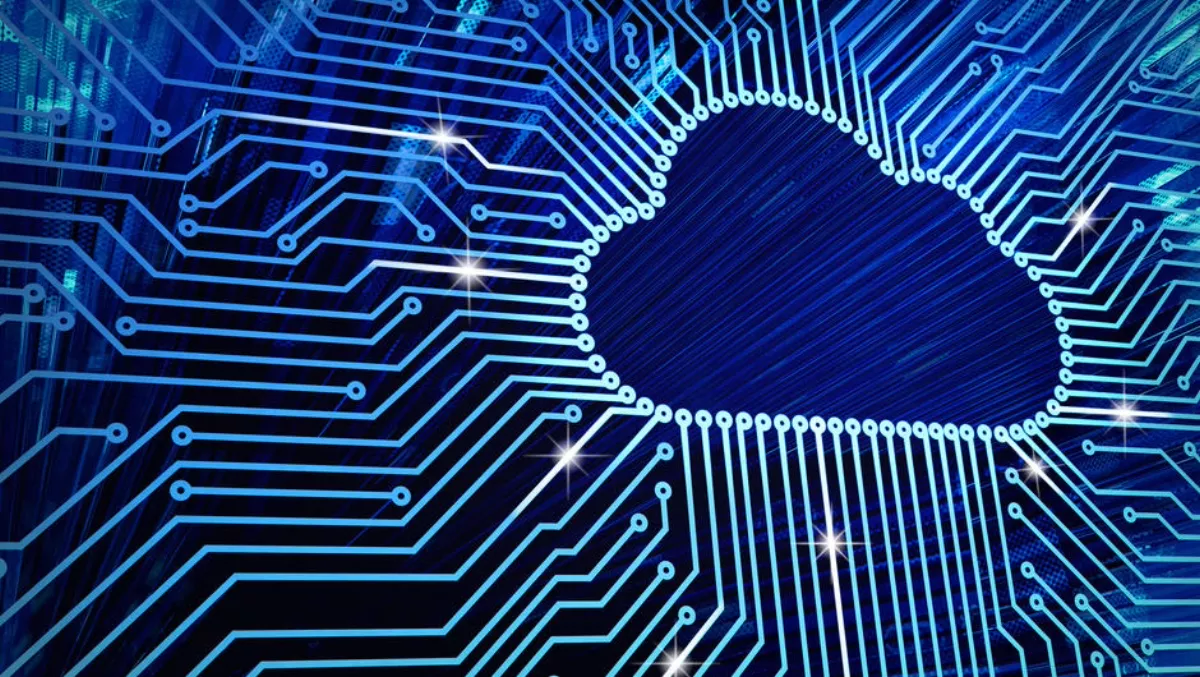 Global application security firm launches VAR channel partner programme
Thu, 14th Jun 2018
FYI, this story is more than a year old
A Swiss-based application security testing firm has launched a global value-added reseller (VAR) channel partner programme.
High-Tech Bridge provides web and mobile application security solutions and is making waves in Europe after winning Best usage of machine learning/AI at the SC Awards 2018 in Europe.
The company has now launched its new VAR partnership programme to enable MSSPs, IT security distributors, integrators, consultants and hosting providers to offer the ImmuniWeb AI platform.
The company's flagship security platform ImmuniWeb AI platform leverages machine learning and AI for intelligent automation and acceleration of Application Security Testing (AST).
Complemented by scalable and cost-effective manual testing, it detects sophisticated vulnerabilities and comes with a zero false-positives SLA for every customer.
"We are delighted to offer our award-winning technology to international partners to diversify their product portfolios with our innovative and highly competitive products," comments High-Tech Bridge CEO and founder Ilia Kolochenko.
The platform also includes six different products: ImmuniWeb Discovery; ImmuniWeb On-Demand AST; ImmuniWeb Continuous AST; ImmuniWeb Mobile AST; ImmuniWeb IAST; and ImmuniWeb SCA. According to the company, many large organisations start application security testing by using ImmuniWeb Discovery.
"Its non-intrusive application discovery technology quickly builds a comprehensive list of your external web and mobile apps for actionable inventory, risk management, compliance and continuous monitoring," the company says.
"We have advantageous and attractive propositions for our VAR partners to leverage the great wealth of opportunities presented by the rapidly growing Application Security and DevSecOps market.
High-Tech Bridge has also formed Technology Alliance Partnerships (TAPs) with cybersecurity firms including Barracuda, F5, Imperva, PWC, and Qualys.
High-Tech Bridge is also part of the Global Cyber Alliance, which brings security firms together to fight cyber threats.
"Cybersecurity and privacy become vital for many industries, governments and people," commented Kolochenko in 2017, when the company joined the alliance.
"Lack of centralised coordination and knowledge sharing significantly slows down investigation and prosecution of the global cybercrime. We are honoured to join the GCA team, to bring our experience, knowledge and technical expertise to the organization in order to mitigate the risks of connected world and make it safer.
High-Tech Bridge is a global application security provider offering a wide range of intelligent products for discovery, security testing and protection of web applications, mobile apps and micro services.
Headquartered in Geneva with a branch office in San Francisco (CA), High-Tech Bridge is an ISO 27001 certified and CREST accredited company. High-Tech Bridge's technologies were recognized by numerous prestigious awards and industry recognitions, including Gartner Cool Vendor 2017. ImmuniWeb is also part of PwC TVM Framework trusted by global companies in over 158 countries.