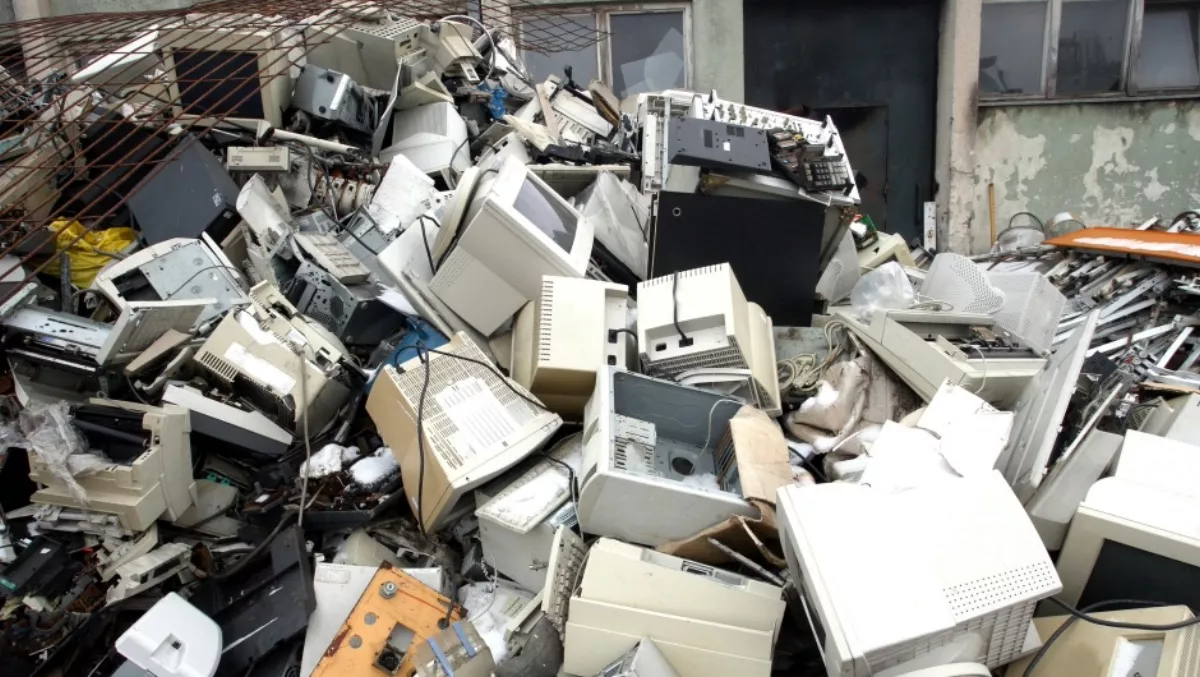 Global PC shipments on the decline for record eighth consecutive quarter
FYI, this story is more than a year old
The preliminary results of one of Gartner's more recent studies paints a pretty gloomy picture for the PC market.
PC shipments around the world totalled 68.9 million units in the third quarter of 2016, a 5.7 percent drop from the same time just 12 months earlier.
This accounts to the eighth consecutive quarter of decline in the market, which is the longest duration of decline in the entire history of the PC industry.
Some of the challenges to PC manufacturers that were thought to have affected the results included weak back-to-school demand and ongoing low demand in the consumer market, especially in emerging markets.
Principal analyst at Gartner, Mikako Kitagwa affirms there were two fundamental issues that impacted PC market results – the extension of the PC lifetime caused by the excess of consumer devices, and weak PC consumer demand in emerging markets.
"According to our 2016 personal technology survey, the majority of consumers own, and use, at least three different types of devices in mature markets," Kitagwa says. "Among these devices, the PC is not a high priority device for the majority of consumers, so they do not feel the need to upgrade their PCs as often as they used to. Some may never decide to upgrade to a PC again."
Kitagwa adds that consumers in emerging markets primarily use smartphones or phablets for their computing needs, which means they don't find the need to use a PC as much as consumers in mature markets.
Consolidation continues in the PC market, with the top six vendors combined vying for 78 percent of PC shipments in the third quarter of 2016. Lenovo continued to be the market leader based on preliminary PC shipments, however HP Inc. is nipping at their heels and is nearly tied for this top spot, with Dell not far behind.
Asia Pacific shipments totalled 24.7 million units in the third quarter of 2016, which amounts to a 7.6 percent decline from 12 months earlier. According to Gartner, early indicators show the PC vendors performed better than in the second quarter as they lowered channel inventory coming into the quarter and replenished stock for seasonal back-to-school demand.
One can only wonder what will happen next in the PC market.
Related stories
Top stories