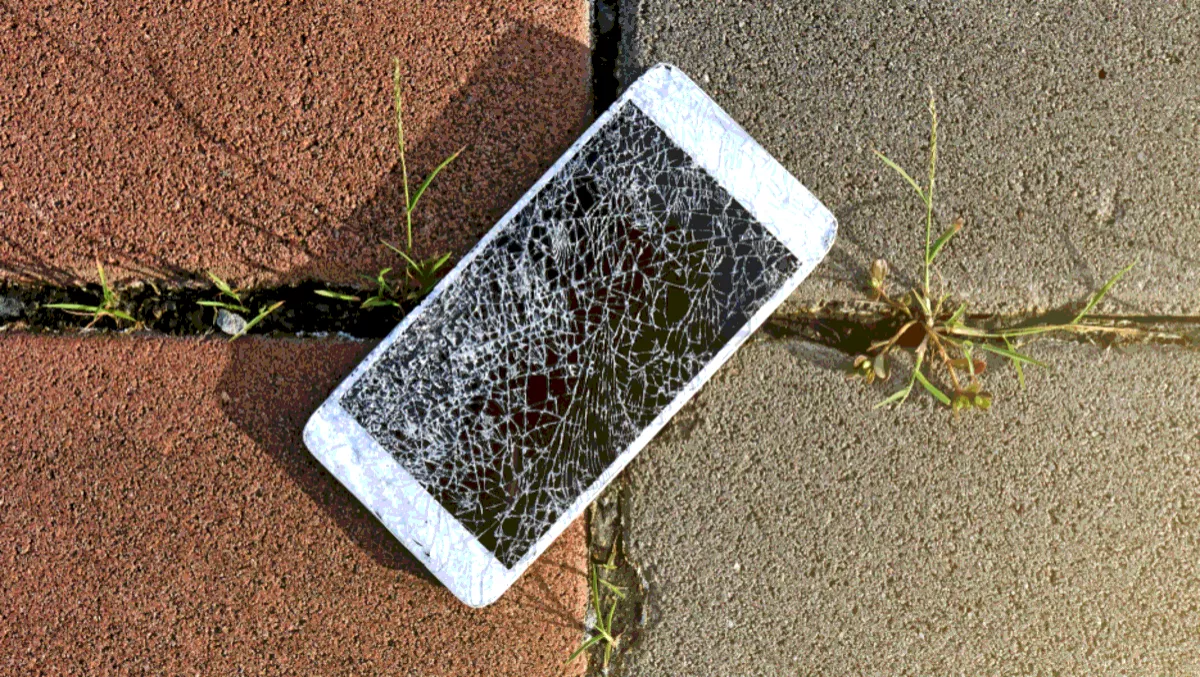 Global smartphone market declines, but there are some bright spots
FYI, this story is more than a year old
The worldwide smartphone continued its gentle decline in the first quarter of 2018 with some small spots of optimism among the top vendors.
According to Canalys, global shipments were down 3.4 percent on the same period in 2017 at 337 million units.
While markets in India and Africa saw growth, they were unable to prevent the global market going into the red because of the huge 21 percent year-on-year decline in the world's largest market, China.
Samsung retook its crown as top of the overall smartphone table by displacing Apple which led for a short period in the fourth quarter of 2017, while Chinese vendors Huawei, Xiaomi and Oppo held on to their respective third, fourth and fifth positions.
"There have been no signs of recovery since the market started to decline in Q4 last year. The high level of pessimism about China's smartphone market and its impact beyond China is concerning," says Canalys research manager Rushabh Doshi.
"In highly saturated markets, such as the US, China and Western Europe, a lack of innovation has led to a lack of consumer demand, and growth will be hard to find in 2018. On the other hand, in high-growth markets, such as India and Brazil, vendors are struggling with low margins. It is not surprising to see top vendors growing share at the expense of smaller vendors as the market slows and survival gets tougher.
Of the top 10 smartphone vendors, Xiaomi provided the only bright spot by recording a staggering triple digit percentage growth this quarter. Of Xiaomi's 28.1 million shipments in Q1, close to 57 percent shipped outside of China.
"Xiaomi has done a great job recovering its position in its home market. While China has been a growth engine and profit driver for Xiaomi's rising service revenue, overseas market expansion has helped it boost market share, both of which will be critical to the success of its IPO," says Canalys senior director Nicole Peng.
"It is important to note that Xiaomi's rapid expansion will bring with it substantial overheads, which will make sustaining its original lightweight cost structure increasingly difficult.
Apple managed to grow iPhone shipments by 3 percent year on year by maintaining its shipment strengths in its key markets – the US and China. Shipments in the US rose 8 percent year on year at 16.7 million while China was relatively flat at 9.3 million, down just 0.6 percent annually.
"Apple's portfolio strategy continues to bear fruit. While the iPhone X performed below industry expectations, the company's revamped product portfolio has helped as it has largely reduced the risk of overreliance on one or two devices to generate sales," says Peng.
"More importantly, in a market as complex as China, where international brands are finding it tough to combat native vendors in terms of volume, Apple has been beating local players by growing its ASP and building out other revenue streams from the Mac, App Store and accessories, effectively capitalising on its deep-pocketed installed base.