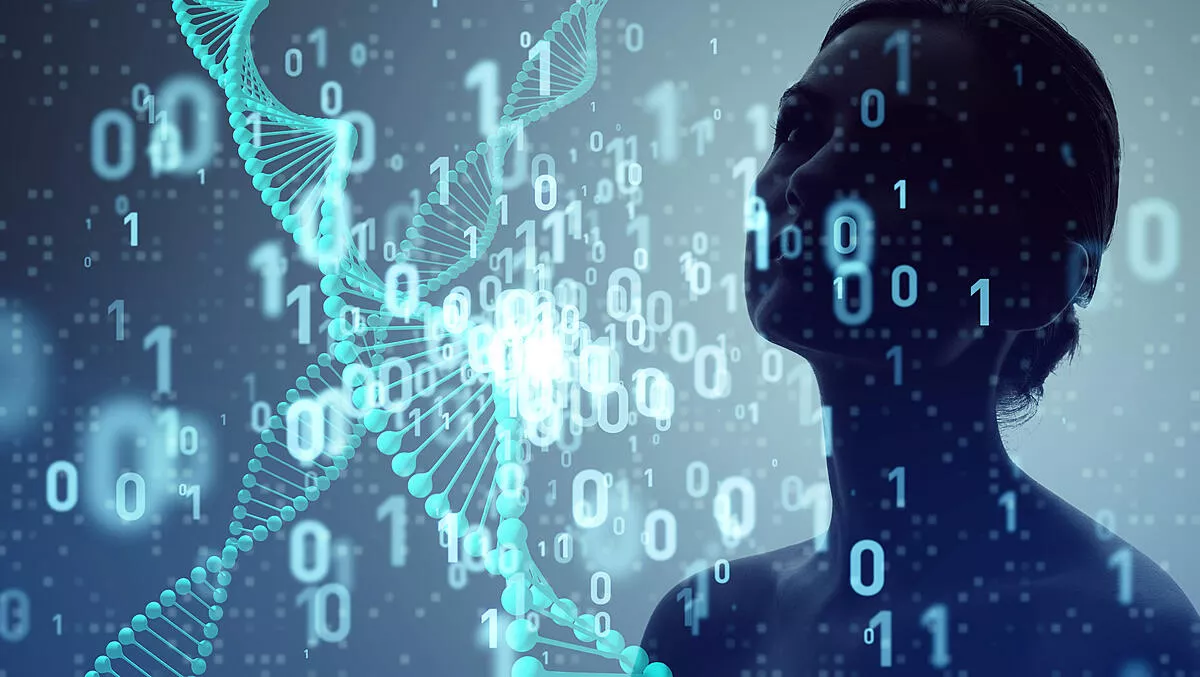 GlobalData identifies top public companies using big data
Thu, 30th Jan 2020
FYI, this story is more than a year old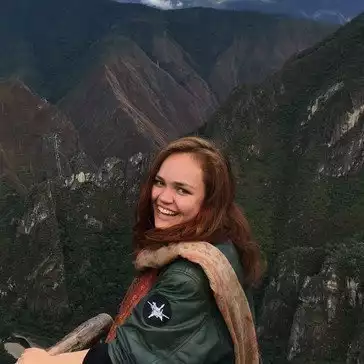 By Catherine Knowles, Journalist
The rise of big data has also seen the rise of public companies utilising this in unique and innovative ways.
GlobalData, data and analytics company, has identified 21 public companies leading in big data.
These companies have been recognised for providing solutions to enable big data deployments, including advanced analytics, business intelligence (BI) and visualisation, data recovery and management, location intelligence and technology integration. The majority are large vendors operating out of the United States.
Alphabet: Google Cloud Platform helps organisations analyse data across the web, with the familiarity of SQL and in a fully managed, serverless architecture where backend infrastructure is fully handled on the users behalf.
Alteryx: Alteryx is a data preparation, integration, and management vendor. It provides drag-and-drop functionality for blending different data types. It offers solutions across multiple areas including advanced analytics, BI and visualisation, and data discovery and management.
Amazon: Amazon Web Services (AWS) provides a range of services to help organisations build and deploy big data solutions. It provides access to flexible and low-cost IT resources, so organisations can rapidly scale virtually any big data application.
AristaNetworks: Arista specialises in developing and supplying the ultra-high-speed switches used in data centers. Within key use cases such as Hadoop clustering, Aristas switches have outgunned Cisco, HPE, and Dell EMC, resulting in a higher market share.
Cisco: Cisco provides systems tailored to big data solutions, such as the Cisco Unified Computing System (UCS) Common Platform Architecture (CPA), developed with IBM, SAS, Splunk, MapR, and others to offer specific points of integration.
Cloudera: Cloudera has focused on providing a suite of products constituting an enterprise data hub. Cloudera delivers a modern data management and analytics platform built on Apache Hadoop and the latest open source technologies.
FICO: FICO caters to various industries such as telecommunications, oil and gas, energy and utilities, among others. In March 2019, FICO partnered with Equifax, a data analytics company, to launch a new data and analytics suite called Data Decisions Cloud.
HPE: HPE sells big data-specific hardware solutions including HPE Moonshot and HPE Converged System for big data. HPEs Primera is a storage platform designed to deliver mission-critical applications.
IBM: IBM has invested in five key areas - AI, cybersecurity, Internet of Things (IoT), cloud infrastructure, and blockchain. In 2018, it acquired Red Hat for $34 billion, to elevate its standing in the open source software (OSS) space.
Intel: Intel has been re-engineering itself via strategic acquisitions, GlobalData states. It acquired Altera for $16 billion, Mobileye for $15 billion, Nervana for $350 million, and Movidius for $380 million.
Micron: Micron is a leading producer of memory chips and a dynamic random-access memory (DRAM) pioneer. It co-developed 3D XPoint (next generation memory architecture) with Intel.
Microsoft: Microsoft continues to lose out to Linux, which has a lions share of market in the data center operating system market. Microsoft provides an array of services through its Azure cloud business including data processing and storage, analytics, and cognitive computing.
MicroStrategy: MicroStrategy is an enterprise BI application software vendor, capable of handling data sources at scale. MicroStrategy also offers a method allowing users to import data directly from the Hadoop file system (HDFS).
Nvidia: Nvidia is the leader in graphics processing units (GPUs). Nvidia is moving into big themes in global tech, including training AI systems, cryptocurrency mining, autonomous vehicles, and AR.
Oracle: Oracle offers a complete portfolio of big data solutions spanning cloud and on-premise. These are offered as both horizontal platform technologies and as a part of the vendors substantial line of business applications.
Salesforce: Salesforce is actively investing in big data, through its purchase of ClickSoftware for $1.4 billion and Tableau Software for $15.7 billion in 2019. The acquisitions will help Salesforce compete against Google, Microsoft, and Amazon, GlobalData states.
SAP: SAP offers a range of big data solutions. It continues to enhance its in-memory database platform (HANA) to create a differentiated and unified architecture for its data and analytics applications.
Software AG: Software AG offers supportive services surrounding data integration, IoT implementation, AI, and solution management. In 2018, Software AG acquired Built.io and TrendMiner to gain a foothold in the integration platform-as-a-service (iPaaS) market.
TableauSoftware: As a data discovery and visualisation vendor, Tableau provides a clean visual analysis interface for stakeholders.
Talend: Cloud and big data integration specialist Talend uses its big data platform to simplify complex integrations between Spark, Hadoop, NoSQL, and cloud resources. The platform features management and monitoring capabilities along with design and productivity tools.
VMware: VMware is a leader in hypervisor software that creates and runs virtual machines, virtualisation software and cloud service software, GlobalData says. VMware has strengthened its data center infrastructure through its hypervisor and cloud platforms.