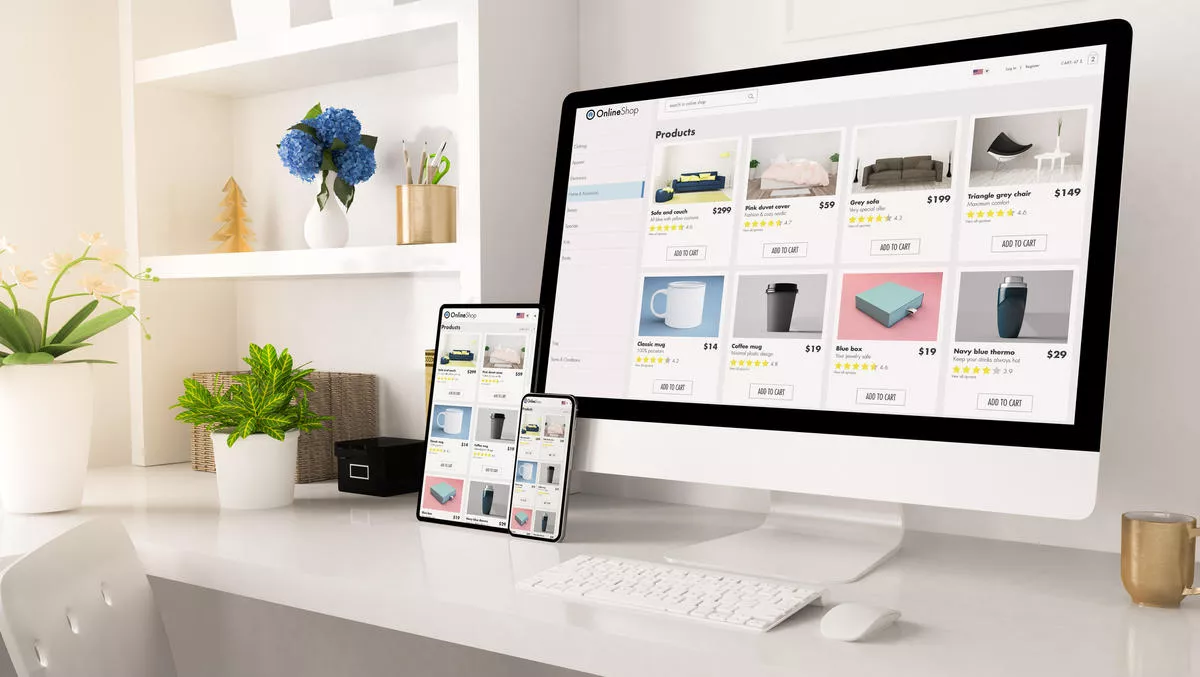 Google Cloud launches suite of eCommerce search solutions for retailers
Thu, 21st Jan 2021
FYI, this story is more than a year old
Google Cloud has today announced the launch of a suite of solutions designed to bolster the eCommerce and customer experience capabilities of retailers across the globe.
Product Discovery Solutions for Retail will provide retailers with search and recommendation solutions, and will combine AI algorithms with Google Cloud's scalable infrastructure.
The launch comes following an unpredictable year for retailers, many of which had to adapt quickly to online-only business models as a result of COVID-19 lockdowns. This pressured retailers to prioritise eCommerce improvements that enhance the entire consumer shopping journey, while also driving bottom-line sales for their businesses.
"As the shift to online continues, smarter and more personalised shopping experiences will be even more critical for retailers to rise above their competition," says Google Cloud vice president of retail and consumer Carrie Tharp.
"Retailers are in dire need of agile operating models powered by cloud infrastructure and technologies like artificial intelligence and machine learning (AI/ML) to meet today's industry demands.
"We're proud to partner with retailers around the world, and bring forward our Product Discovery offerings to help them succeed."
Here are some of the highlights of the new suite from Google Cloud:
Recommendations AI
This functionality enables retailers to use customers' shopping history to provide personalised recommendations 'across all channels'.
It uses Google Cloud's machine learning architecture to allow retailers to account for variables like assortment and pricing to adapt to changes to user behaviours.
Recommendations AI is generally available now.
Vision API Product Search
This functionality allows shoppers to search for products with an image, whereby the search system will return a list of products with visually similar attributes.
Google Cloud says this new technology came about from the increasing instances of consumers taking product inspiration from images on social media.
Vision Product Search uses ML-powered object recognition and lookup to provide real-time results of similar, or complementary, items from retailers' product catalogue.
Google Cloud Vision API Product Search is generally available to all companies.
Google Cloud Search for Retail
Available only in Private review, This functionality embeds product search functionality into retailers' websites and apps, pulling from Google's 'deep understanding' of user intent and context, the company says.
Retailers benefit from Google's advanced search capabilities to provide intuitive search functionalities that are configurable to meet the specific needs of each retail organisation.
Google says the three functionalities mean retailers can ensure their customers find 'exactly what they are looking for'.