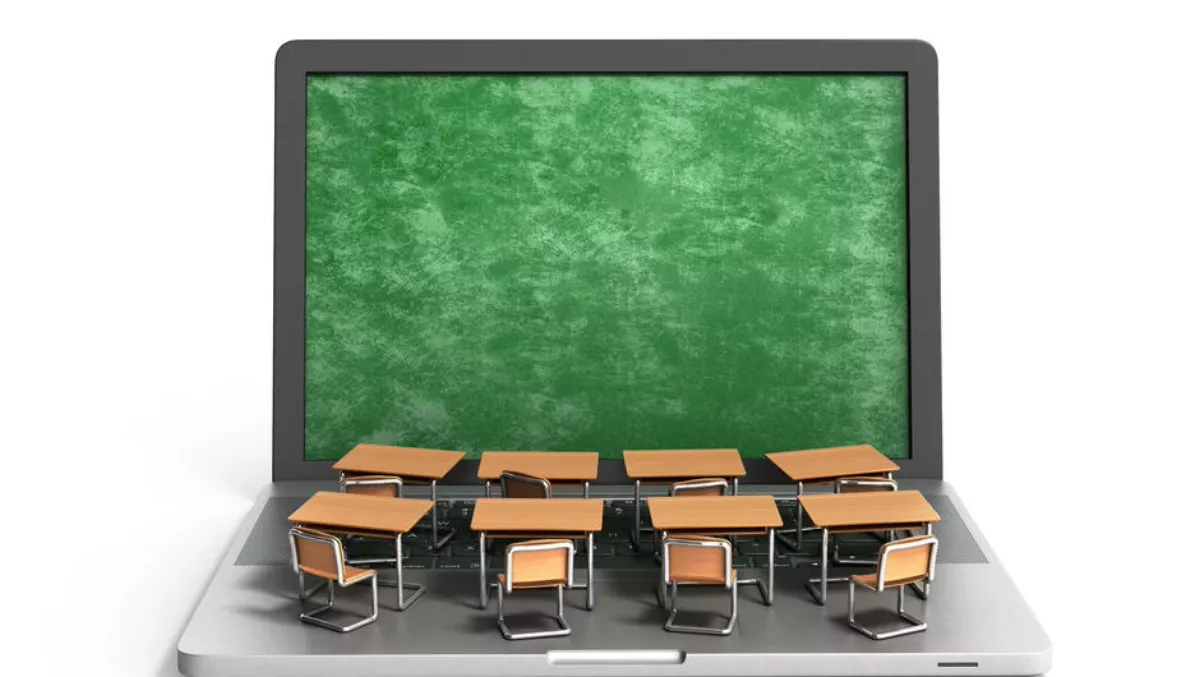 Google Cloud Platform appoints Auldhouse as NZ training partner
FYI, this story is more than a year old
Auldhouse has been appointed the official training partner for Google Cloud Platform in New Zealand.
Although Google recognised Auldhouse's credentials as a leading cloud training provider in New Zealand, it still had to meet stringent requirements to become an official Google Cloud Platform training provider.
"Google approached us to become their training partner based on our strong reputation as a trusted technology training provider and because we had a wealth of experience in cloud training," says Auldhouse managing director Melanie Hobcraft.
"However, we had to still go through a rigorous process to become the Google Cloud Platform training partner for New Zealand, including exams and evaluations from Google trainers".
Auldhouse now has the only two certified Google Cloud trainers in New Zealand - James Finley and Chris Barker.
Finley will be the instructor for Google Cloud Platform infrastructure courses, while Barker will lead big data and machine learning training.
"This reflects Auldhouse's commitment to delivering world class training as we have done for over 25 years," says Hobcraft.
"Chris and James are already in high demand to deliver Google Cloud Platform courses not only in New Zealand, but elsewhere in the Asia-Pacific region."
Auldhouse will run instructor-led Google Cloud Platform courses nationwide from March, along with live online classes through Auldhouse Anywhere, its virtual training system.
Earning Google Cloud Platform certification offers great benefits to both IT professionals and service providers, says Hobcraft.
"Being Google Cloud Platform certified, as a data engineer or infrastructure architect, is a big point of difference for an IT professional planning their career. For IT service providers, the number of Google Cloud Platform-certified professionals they have, provides credibility and respect in the marketplace."
Adding Google Cloud Platform training to its portfolio strengthens Auldhouse's standing as the premier cloud training provider in New Zealand, says Hobcraft.
"Auldhouse has been delivering Microsoft, AWS and Citrix cloud training for some time now. We're really excited to be adding Google Cloud to our growing cloud training portfolio," she says.
"To be able to partner with another global cloud leader further establishes Auldhouse as their single partner for all cloud and technology training. We can increasingly meet all of the training needs of our partners and customers no matter the platform or technology."
Related stories
Top stories