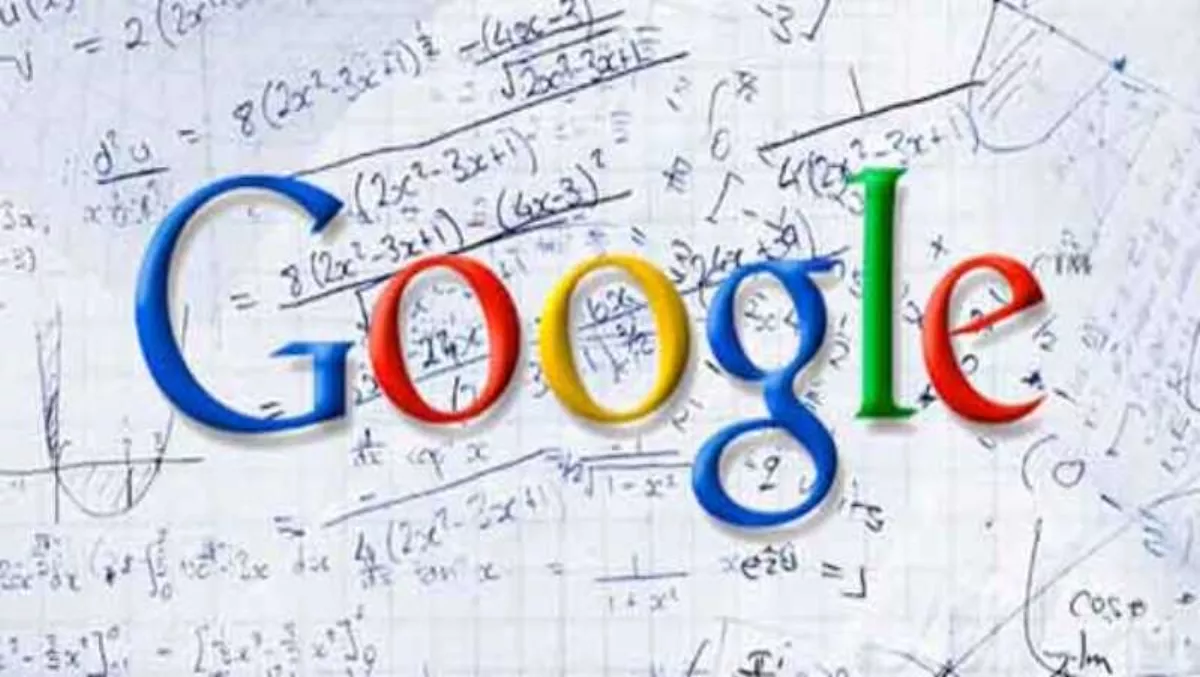 Google exits the smartphone race
FYI, this story is more than a year old
Just under two and a half years ago, Google made the dramatic announcement that it was moving into the smartphone vendor business with the acquisition of the ailing Motorola Mobility.
Yet last week, it announced that it was moving out of it, selling the Motorola Mobile division to Lenovo of China.
There is, to put it mildly, a substantial difference between the 'buy' price and the 'sell' price. Google coughed up some $12.5 billion for Motorola; it is selling the operation for $2.9 million.
Even if one factors in the $5.5 billion at which Motorola's 17,000 strong army of patents was valued at the time of the acquisition – and the 'vast majority' of which Google will retain – along with the $2.35 billion it received for the sale of Motorola Mobility's home division to Arris Group in 2012, that still leaves Google around $1.7 billion down on the deal.
The stark fact of the matter is that Motorola has not trained on in the way in which Google had hoped. In mid-2011, when Google was on the point of clinching the acquisition, Motorola held a global smartphone market share of around 4%; in the last quarter, that had tumbled to just over 1%.
While players such as LG (and more recently Sony) have flourished, it – along with Blackberry and HTC – has not been able to deliver models with true mass market appeal: for all three, not only has market share declined, but actual sales volume. In this case, the strength of the Google's brand was not able to prevail.
For Lenovo, however, the acquisition offers the opportunity to establish itself as the head of the crowded pack behind clear leaders Samsung (with a 29% market share in Q4) and Apple (18%): a company with the combined market share of Lenovo and Motorola would leapfrog Nokia and LG into third place and put clear blue water between itself and Chinese rivals Huawei and ZTE.
Furthermore, it offers Lenovo a platform to enhance its profile beyond its home market, which still accounts for the overwhelming majority of its sales.
By Windsor Holden - Juniper Research
Related stories
Top stories