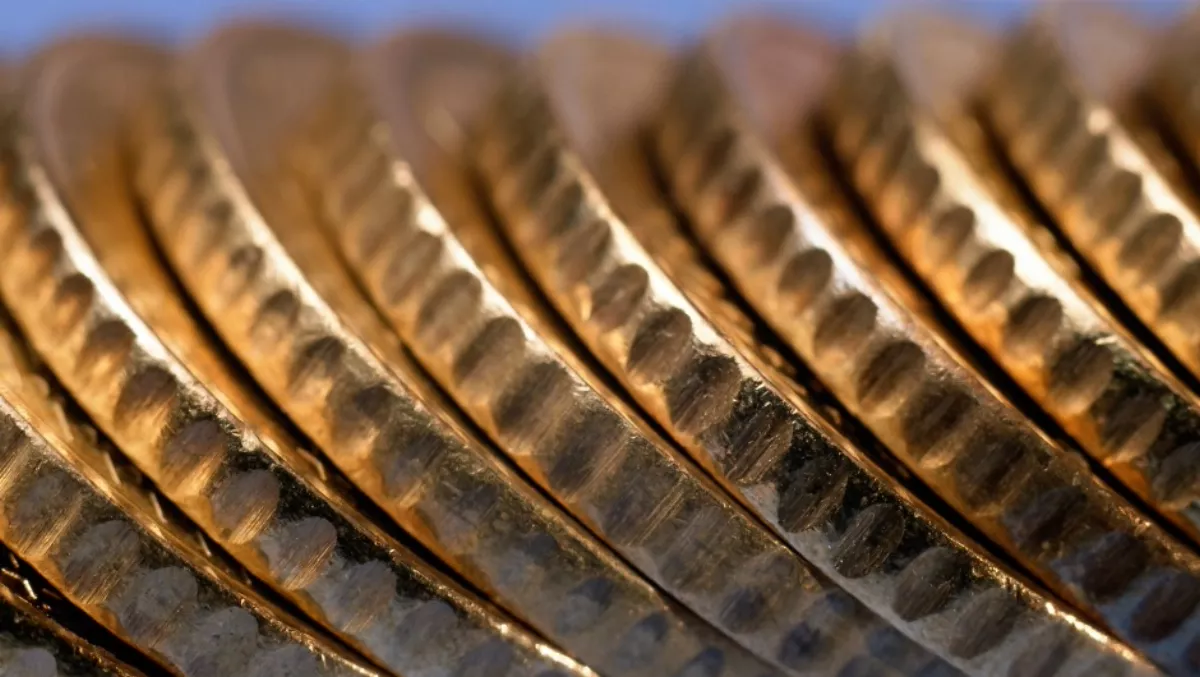 Google NZ takes financial hit as local Loon benefits end
FYI, this story is more than a year old
Google's New Zealand business has taken a financial hit, reporting a loss of $601,463 – and paying just $233,396 in income tax for the year.
The loss comes on revenue of $10.7 million for the year ending 31 December 2015. The previous financial year had seen Google record a profit of $160,253 on revenue of $14.9 million.
The local subsidiary of global giant Alphabet says the Project Loon had 'a notable impact' on the company's results in 2014, with the reduction in Project Loon activity in New Zealand in 2015 – and therefore less revenue from its related companies – returning the company's results 'to levels comparable with activities prior to the Loon project'.
Project Loon is Google's effort to provide 'balloon powered internet with a ring of 'uninterrupted connectivity at latitudes in the Southern Hemisphere'. Thirty balloons were launched from the South Island as part of a pilot in 2013.
Service fees from the ultimate holding company had amounted to $6.5 million in 2014, with $8.5 million from related parties. While service fees for related parties climbed to $10.7 million for 2015, the fees from the parent company were non-existent.
Meanwhile, the international behemouth recorded $251,018 in current tax for 2015, with deferred tax and an adjustment for the prior tax year resulting in a total income tax expense of $233,396 for the year – down on 2014's $362,542, but up on 2013's $213,597.
Google, along with other large multinationals, has been under scrutiny in recent years for the low levels of taxes it pays in some countries.
Last year the British government introduced a 'Google Tax' making internationally-registered companies trading in the United Kingdom with annual revenue in excess of 10 million pounds subject to a 25% diverted profits tax. Early this year, Google and the British taxman made their peace with Google agreeing to a 130 million pound settlement for back taxes.
The company saw employee costs climb to $5.0 million, from $4.6 million a year earlier, and more than doubled its advertising and promotional expenses, from $509,502 in 2014 to $1.1 million.
Foreign exchange losses declined from $44,883 to $19,973 and professional services expenses were nearly halved, from $1.2 million in 2014 to $624,152 last year.
Related stories
Top stories