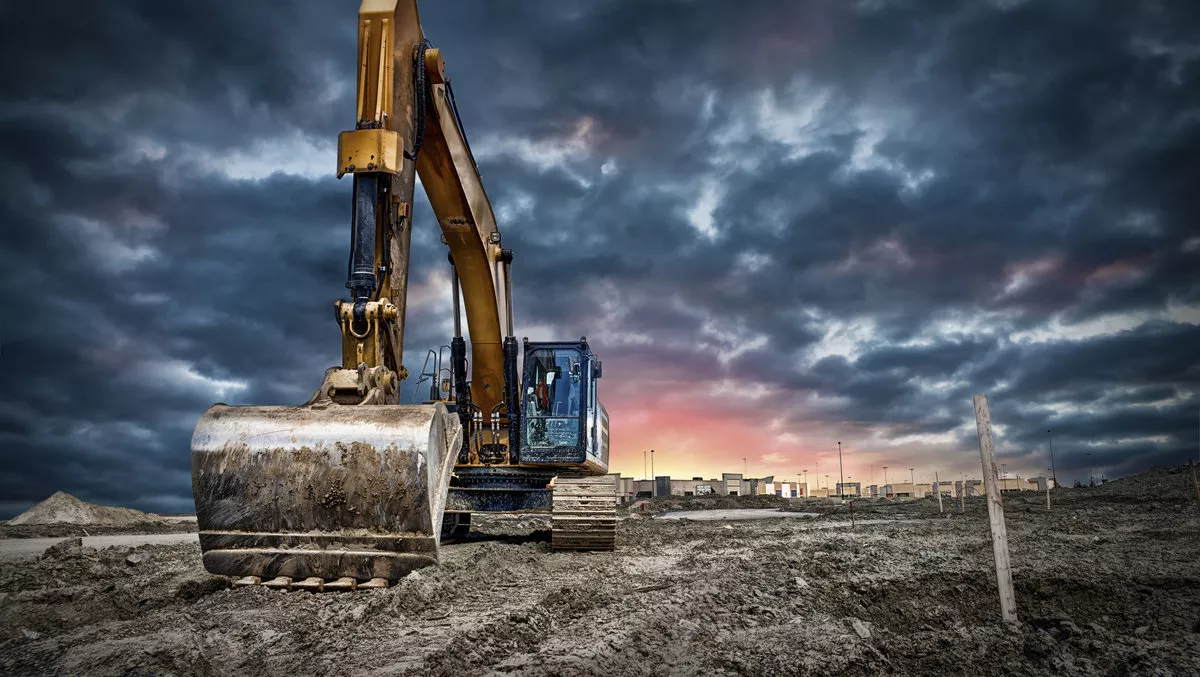 Gough Group chooses DXC Eclipse for Microsoft Dynamics 365 implementation
Fri, 2nd Aug 2019
FYI, this story is more than a year old
End-to-end IT services company DXC Technology announced its subsidiary practice, DXC Eclipse, has gone live with its latest Microsoft Dynamics 365 implementation at New Zealand firm Gough Group.

The Dynamics 365 platform replaces a Dynamics AX installation and supports Gough Group's digital transformation, innovation and growth plans, with a focus on improving customer experience and gaining efficiencies in its inventory management processes.

One of New Zealand's oldest and largest family-owned firms, Gough Group employs more than 850 staff at 50 sites in Australia and New Zealand.
Its business holdings include the sales and support dealers for heavy machinery brands Cat and Palfinger, national spare parts distribution, finance, and transport and logistics support solutions.

Gough Group chief digital officer Grant Taylor says, "This new Dynamics 365 platform was driven by the vision of our group CEO, Liz Ward, to improve visibility to critical business information and make many of our older processes either redundant or more efficient.

"We knew that in some areas of our business, our customer experience wasn't optimised just because of how long it could take to complete tasks.
"Even though we're only days into the new site going live, some of the improvements we've already seen are new customer orders taking only four steps, rather than up to 20 like they used to," Taylor adds.
"We've also seen some warehouse processes reduce from 1.5 hours to 25 minutes, which has a direct impact on customer experience.
Gough Group CEO Liz Ward says, "We had a hard deadline of July 1 to bring this strategically important project online. We have a large, diverse and complex business so we needed to work with a partner that had a strong track record in rolling out Dynamics 365 for larger businesses.
"We also needed a partner that was willing and able to meet a challenging deadline and had a team that came with an agile mindset and could flex as needed – not get bogged down in the process. DXC Eclipse was a very comfortable fit.

"We also wanted to benefit from best-practice thinking and have our existing processes challenged. This project represented a great opportunity to re-think and re-define how we deliver customer value and support our supplier partners too. DXC Eclipse brought a lot of fresh thinking and experience from other sectors to the table which we were able to benefit from," she says.

DXC Eclipse director Martin Wildsmith says, "The importance of customer experience is increasingly being recognised in many organisations across a range of industries.
"High-pressure engagements like this, where time is short, but shortcuts can't be taken is something our team really takes in its stride.
DXC Technology, through its DXC Eclipse practice, is the largest independent Microsoft Dynamics systems integrator in the world.
The DXC Eclipse team in Australia, New Zealand and the Pacific supports over 1,200 customer sites in the region, specialising in new implementations and upgrades to cloud-based industry-specific solutions, powered by Microsoft Dynamics 365.