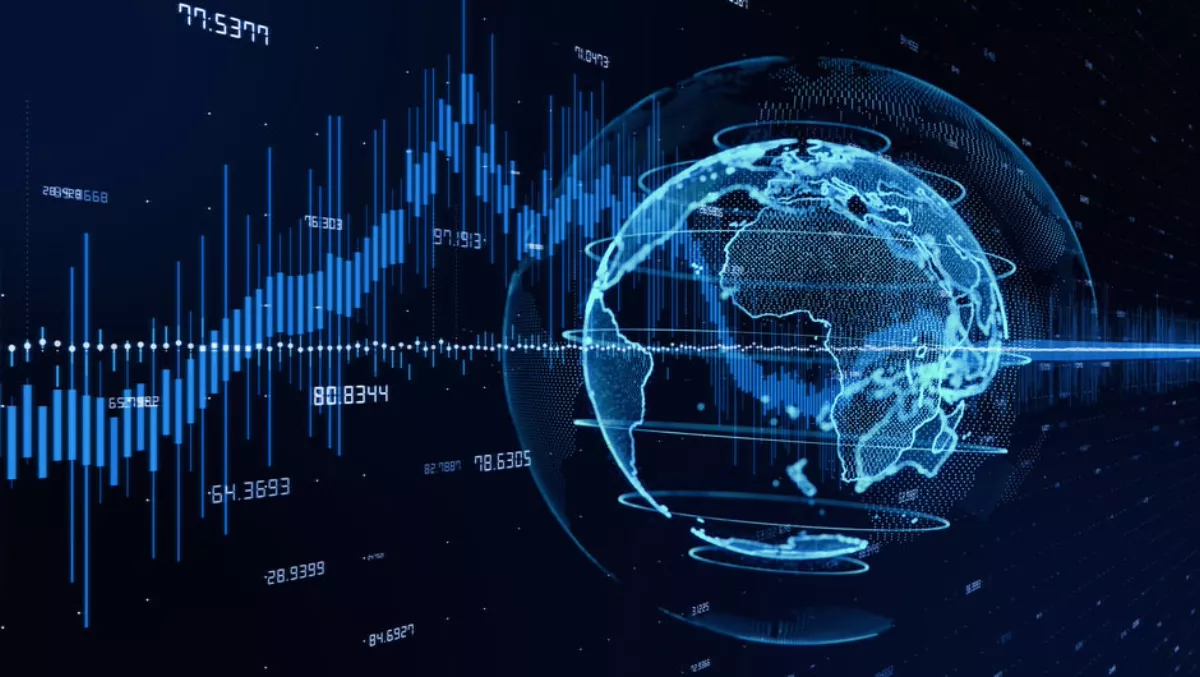 Govt IT modernisation driving public sector services
FYI, this story is more than a year old
Digital‐based government IT modernisation initiatives and large-scale M&A are behind the best public sector services market outlook in 5 years, according to Technology Business Research.
According to the analyst firm's 1Q16 Public Sector IT Services Benchmark, next generation IT solutions developed initially for commercial markets are beginning to contribute meaningfully to the recovery of the public sector IT and professional services market.
After five years of declining revenues, benchmarked government services contractors realised aggregate weighted average growth of 3.9% in 1Q16, a 640‐ basis‐point improvement over the year‐ago quarter, TBR says.
While TBR attributes a return to growth in part to industry consolidation driving significant inorganic revenue contributions among a handful of benchmarked vendors, average organic revenue declined just 0.9% year‐to‐year among the 18 companies included in the research, indicating the market is at an inflection point after a lengthy downturn.
"The public sector IT and professional services market recaptured growth during 1Q16, marking the turnaround of a long‐pressured industry," explains TBR senior analyst Sebastian Lagana.
"While headwinds remain, disruptive technology adoption provides well‐positioned vendors the opportunity to realise growth objectives during 2016," he says.
According to Lagana, governments at all levels and across regions look for new solutions to improve constituent services and to lower costs. Vendors that have invested heavily in capabilities to support digital transformation, including analytics and Internet of Things solutions, coupled with strong cybersecurity services to protect the resultant troves of data from state actors, criminals, rogue states and insider threats, will grow faster than companies that remain tied to more commoditised pursuits.
"Consulting and agile methodologies further enhance a vendor's competitive position by ensuring a vendor can collaborate with clients on solutions development and walk through the change management necessary to achieve the desired ROI in large‐scale IT transformations," Lagana says.
Improvement is particularly notable in the U.S. federal market, where budget pressures have hindered agencies' ability to spend beyond what is necessary to maintain legacy systems. Growth in the federal market actually outpaced overall public sector revenue growth for benchmarked vendors, at 4.3% year‐ to‐year.
TBR has noted an uptick in award activity around digital engagements, from Raytheon's provision of a unified approach to integrated cybersecurity across all .gov domains to Accenture's deal to improve SEC.gov using digital techniques.
"The U.S. federal market is in its best shape in years, as the challenges associated with troop drawdowns, budget limitations and sequestration give way to a more stable budget environment, defense spending on solutions to monitor and protect against diverse asymmetric threats, and a recognition for the need to modernise government IT systems to benefit from digital transformation," explains Joey Cresta, TBR public sector research analyst.
"First quarter results support TBR's position that the public sector services market has turned a corner," he says.
"While the complete integration of acquisitions in legacy business will temper inorganic contributions barring additional transformative M&A, we expect continued growth in the low single digits in 2Q16, with a return to organic growth possible by the end of the year," Cresta says.
Related stories
Top stories