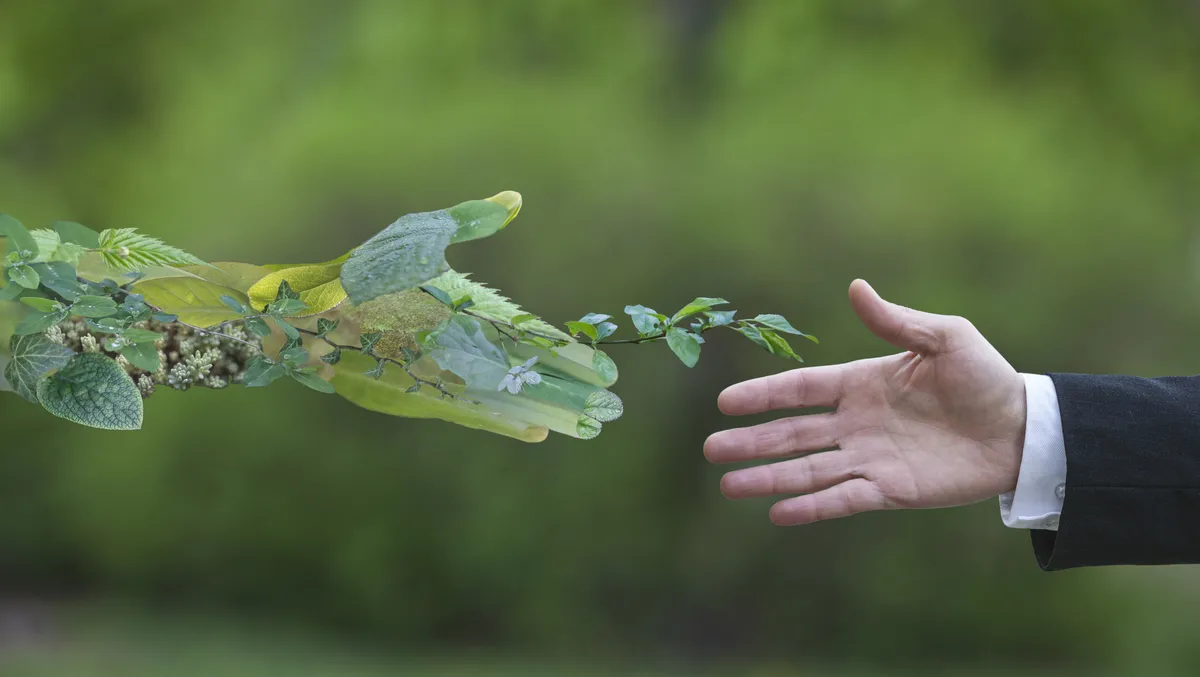 Green Acres and STIHL to launch emissions reduction program
Wed, 13th Sep 2023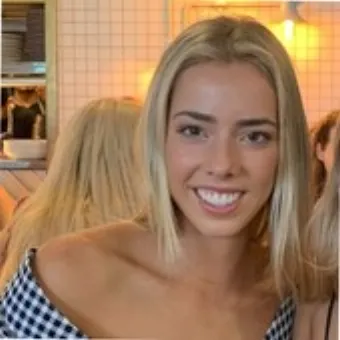 By Kaleah Salmon, Journalist
Green Acres has partnered with STIHL to launch a nationwide emissions reduction program by transitioning from petrol to battery-powered equipment.
Over the next three years, the partnership will see 181 Green Acres Lawn & Garden franchisees transition to STIHL's Cordless Range battery-powered lawn and garden care equipment.
The program is expected to reduce carbon emissions by over 80 metric tonnes across the group annually. That's the equivalent of taking at least 25 Ford Rangers off the road every year for the next three years.
The partnership followed a comprehensive six-month trial by Green Acres franchisees across the country comparing the power, performance, weight, handling, noise and convenience of several brands in different conditions.
This trial aimed to assess the overall business performance of battery-powered equipment in a commercial environment to ensure that it would improve the safety and efficiency of franchisees' businesses while reducing carbon emissions.
As well as reducing emissions, franchisees will save up to NZD $18,343 over the life of the battery (5 years) compared to petrol equipment, with a pay-back period of only 16-18 months.
The partnership highlights Green Acres' commitment to sustainability and its determination to meet the increasing demand from customers who prioritise sustainability practices and reducing carbon emissions.
In a recent survey, over 35% of Green Acres' customers who responded emphasised that they continually monitor and adapt their approach to transport, energy consumption, food, packaging and recycling.
Regarding recent household changes, over 57% of respondents actively monitor energy consumption. In comparison, 35% of respondents have replaced home appliances with ones with a higher energy star rating of 4 or better.
The partnership gives Green Acres franchisees access to STIHL's nationwide service and support network, world-leading technology and R&D pipeline.
STIHL's Cordless Range of battery-powered equipment provides eco-friendly and efficient alternatives to traditional fossil fuel-powered options. It delivers equivalent power and convenience with significantly lower carbon emissions and reduces noise for franchisees, customers, and neighbours.
Green Acres franchisees can also minimise the environmental impact of used Lithium-ion batteries due to STIHL's national battery recycling programme, available free of charge to all STIHL's customers.
Additionally, STIHL's equipment helps promote a safer, healthier working environment for franchisees, as they are lighter, reducing weight by up to over 40% for mowers and 30% for line trimmers. This gives operators easier and better control of their equipment, minimising fatigue, back issues, and bodily stresses. Furthermore, battery-powered equipment eliminates the need to transport combustible fuels.
Green Acres put together a comprehensive package that covers equipment, a green technology pathway, service and support, and financing to make this nationwide program attractive to franchisees. In the long run, Green Acres says the transition is cost-effective for franchisees because they won't have to pay as much for petrol, maintenance or servicing.
Green Acres has also worked with ANZ to provide franchisees access to the ANZ Business Green Loan to assist with the transition. The loan allows eligible customers to borrow at a special floating rate, which can be used for investments in renewable energy, energy efficiency, sustainable land and water use, building, renovating, or purchasing green buildings and clean transport.
Jason Hill, General Manager of Green Acres, says: "Green Acres is dedicated to making franchisees successful, enabling them to run their businesses efficiently and achieve financial independence."
"Our partnership with STIHL demonstrates our commitment to ongoing innovation and sustainability, positioning our franchisees as industry leaders while making group environmental impact and supporting local communities."
"Through this program, we also hope to change the mindset that switching to a greener business model requires lots of work. It is easier than you might think, and businesses can take action to drive sustainability at their own pace instead of waiting for regulatory changes."
"Businesses that do their homework have the power to make significant and lasting changes that contribute to a healthy environment and a sustainable future," says Hill.
Brad Cathcart, Key Accounts Manager, STIHL, says: "STIHL Cordless Range has got to a place now where it becomes a very advanced and reliable option for anyone in the lawn mowing industry."
"The battery-powered range features innovative, high-quality power equipment that not only delivers exceptional performance but also contributes to a greener future, while maintenance costs are lower than petrol equipment."
"Green Acres is recognised as a leader in lawn and garden care, setting the standard in professionalism and excellence."
"We believe this partnership will encourage more people to make the switch, so it aligns with our commitment to sustainability and allows us to make a meaningful difference by reducing carbon emissions."
"Together with Green Acres, we are empowering professionals and homeowners to embrace eco-friendly alternatives while providing convenience and efficiency," says Cathcart.