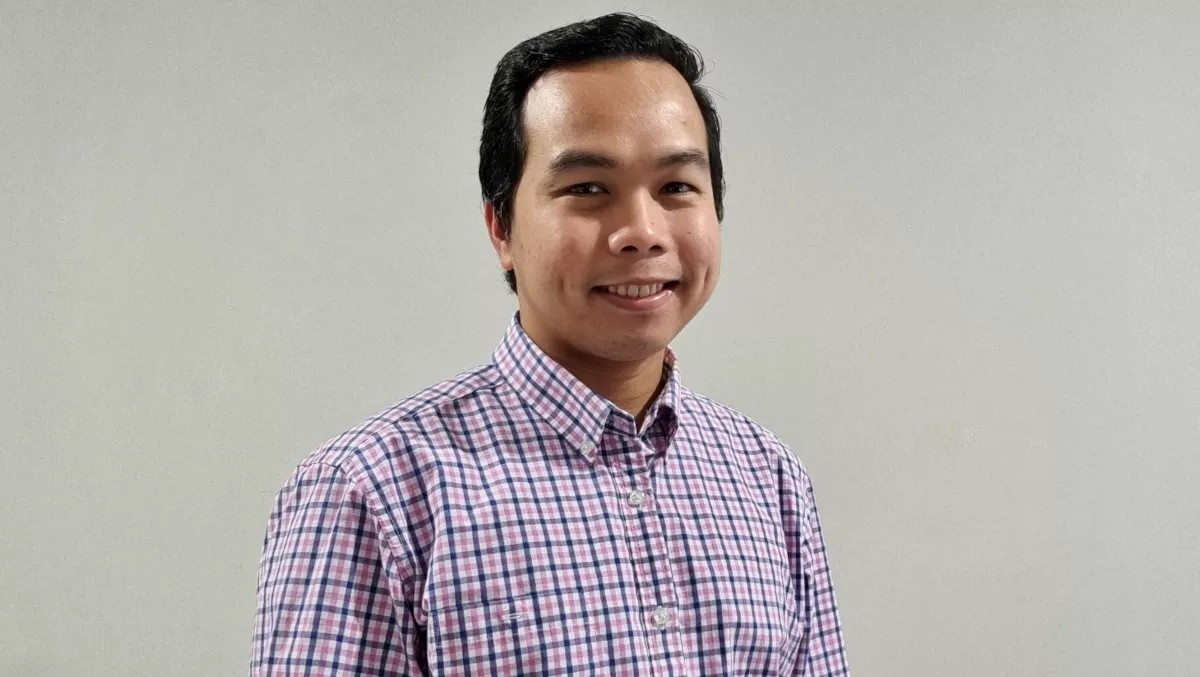 Green Light Worldwide welcomes new NZ senior resource manager Regie Saylo
FYI, this story is more than a year old
Green Light Worldwide has appointed IT resourcing expert Regie Saylo to the position of senior resource manager for New Zealand, who will manage the company's local recruitment and retention activities.
Saylo, who originally hails from the Philippines, has worked with IT giants including Accenture, DXC, IBM, and Verizon in vendor partner models and offshoring roles in countries including Asia Pacific, the United Kingdom, and the United States. Saylo also brings a network of IT consultants across New Zealand and supports businesses with headcount and the consulting and contracting space.
Green Light's New Zealand country manager Marty Bennett says that the company has ambitious growth plans, but they need leaders rather than just team members.
Bennett says, "We needed someone to seed our resourcing team, committed to achieving our goals. Regie fit the bill, he's a gregarious fun- loving connector, an amenable chap who is always happy to help, he's very well connected and brought a wealth of knowledge and experience with him. Our business has experienced a step change with Regie leading resourcing. I'm very excited for the coming year.
According to Green Light, many New Zealand organisations are interested in how they can achieve cost savings or downsize their company, which is sparking demand for Green Light's services. The company already works with some of the county's top IT service providers.
The company's service lines span five areas: workforce-as-a-service (WaaS), consulting services, professional services, managed services and advisory services.
Workforce-as-a-service (WaaS):
Rapid response service line for scheduled, task-based pieces of work.
Consulting services:
Green Light provisions qualified T-M resources under SOW engagement.
Specialist consultants are available across infrastructure, networks, security and cloud provided as project services, design and engineering professionals.
Professional services:
Green Light's focused professional project services deliver project outcomes on time and to budget.
Managed services:
Delivery of outsourced BAU as a managed service, for example data center, field operations, security services and cloud support.
Advisory service:
The advisory service partners with customers to offer strategic advice to include road mapping, architectural advisory and transformation consultation.
The company's workforce as a service (WaaS) also offers resources such as Level 1-2 EUC engineers up to senior server engineers, and Level 1-2 network engineers who are all available in various locations around the country for short duration task-based assignments.
Green Light recently appointed Vinny Narain as its New Zealand business development manager as the company ramps up expansion. Narain focuses on driving outcomes for business development for New Zealand.
The company's broader international presence spans 14 years and is a $100 million business whose agile business model thrives across changing economic conditions. The company also white labels its services through enterprise IT multinationals. It works with global systems integrators, telecommunications firms, technology vendors, consultancies, and defence organisations.
The company has offices in Auckland, Sydney, Canberra, Melbourne, Perth, Brisbane, Singapore, and Hong Kong.