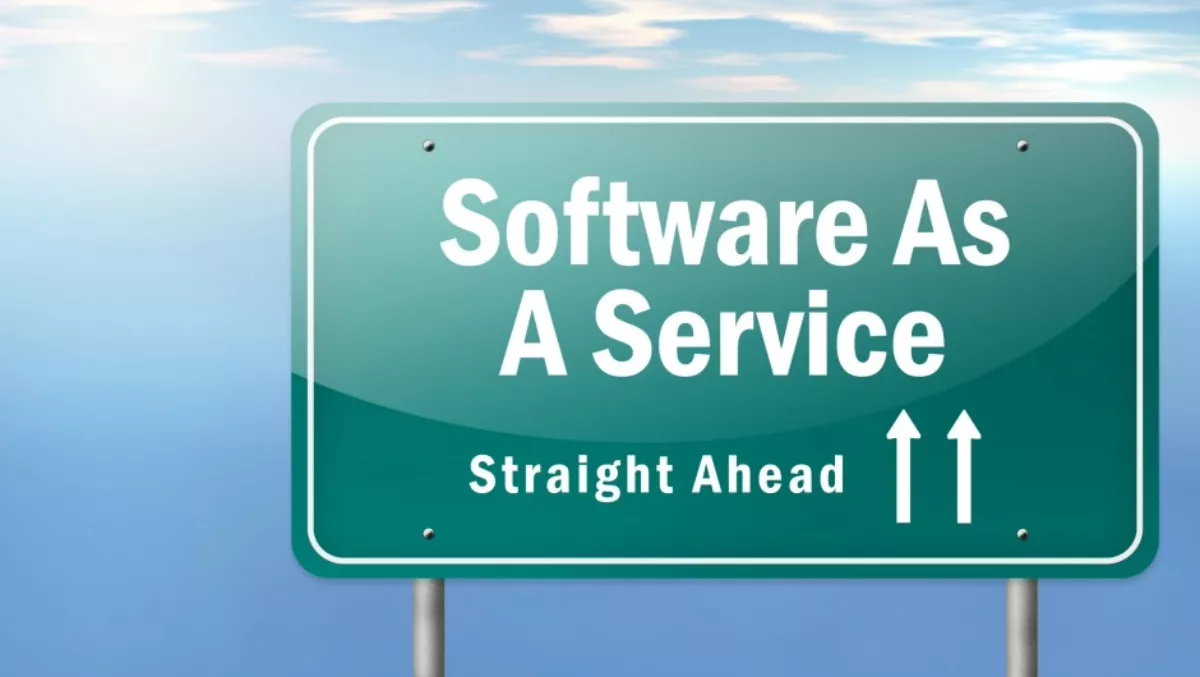 Greentree International gets SaaS-y with new launch
By Heather Wright,
Mon 11 Apr 2016
FYI, this story is more than a year old
Greentree International has launched a software-as-a-service offering for its business management software.
The Kiwi vendor, which is 100% channel, says the new Greentree-as-a-service offering enables organisations to run their entire Greentree system in the cloud and scale the user base up and down as required.
Peter Dickinson, Greentree International chief executive, says the offering is designed for the mid-market ERP customer and provides the full functionality and configurability currently available through Greentree4 ERP software's on-premise and cloud-hosted versions.
"Greentree-as-a-service (GaaS) includes software, cloud hosting, maintenance and a range of other services," Dickinson says.
The new offering is available as a bundled, user-based, monthly subscription.
Greentree International says GaaS users will benefit from a single tenant hosting enviornment, delivered through 'a high performance cloud platform' optimised for supporting ERP deployments.
The launch of the as-a-service offering comes as Gartner predicts that 33% of New Zealand and Australian CIOs will prioritise cloud as their second area of new IT spending in 2016, with 17% prioritising ERP as their fourth area of new IT spend for the year – ahead of categories including IT security, CRM, networking and legacy modernisation.
Dickinson says the ERP mid-market has been slow to engage with cloud-based deployment.
"For most mid-market enterprises, their business management systems are absolutely mission-critical," Dickinson says.
"Most companies have made a significant investment in legacy systems and data and are quite rightly cautious when engaging with new technology platforms."
However, he says the balance is now swinging in favour of the convenience, flexibility and minimal upfront capital requirements that SaaS offers.
"This is matched by cloud performance now meeting the high-volume processing, security and risk management profile the mid-market demands," Dickinson says.
"Experience tells us that the SaaS user-based licensing will be particularly appealing to those who are new to ERP and are looking to rapidly scale their business," he adds.
He says SaaS is also a 'great starting point' for those wanting to get their ERP journey underway immediately, rather than waiting to get physical infrastructure in place.