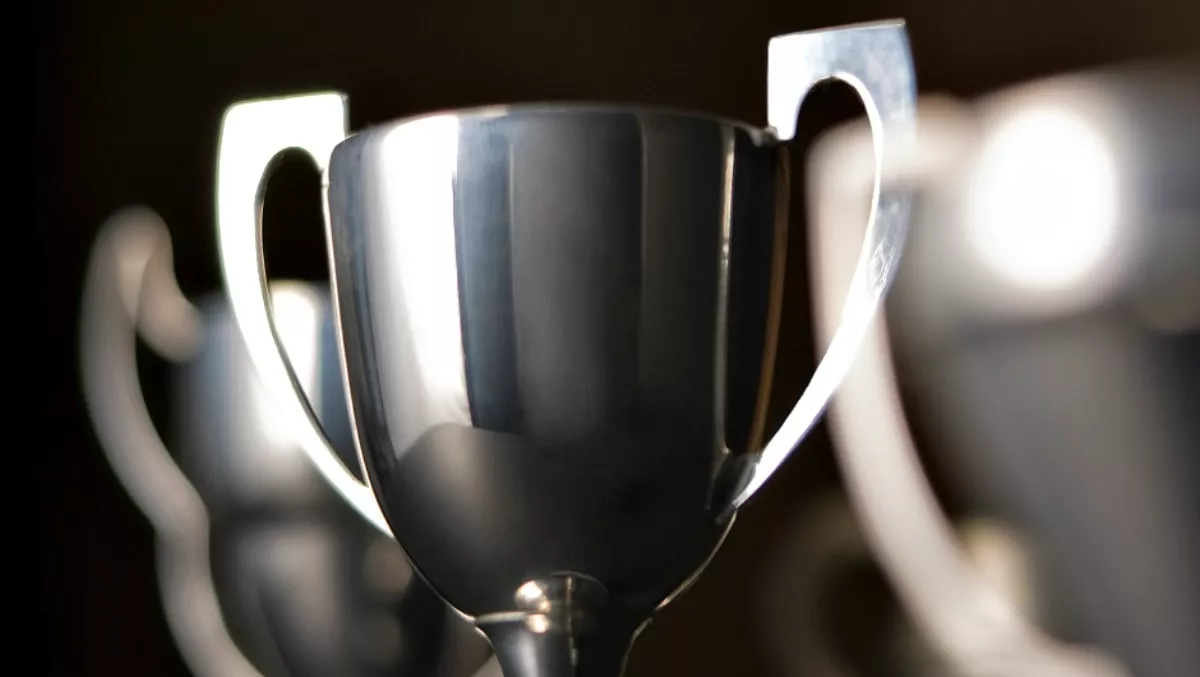 Greentree recognises top ANZ channel partners with global awards
Mon, 16th May 2016
FYI, this story is more than a year old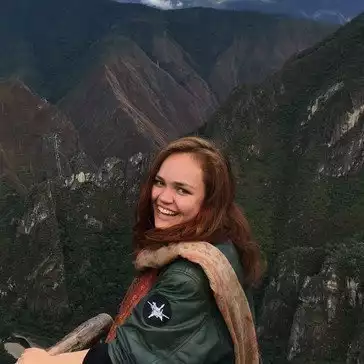 By Catherine Knowles, Journalist
Greentree International, the ANZ business management software provider, has celebrated channel success by honouring partners from Australia and New Zealand with its 2016 global awards.
The annual awards recognise the Greentree partner companies, consultants and customers that have made a significant impact on projects and initiatives across Greentree's global community during the past year.
Endeavour Solutions scored the 2016 New Zealand Partner of The Year while Melbourne-based Star Business Solutions took home the 2016 Australian Partner of the Year Award. Both companies won the award based on overall business performance and continued excellence in a hotly contested category.
Implementation of the Year Awards for 2016 went to both Primacc Systems and Endeavour Solutions in New Zealand and to Star Business Solutions in Australia.
Greentree higlighted that Primacc successfully deployed a large and complex Greentree implementation for national freight and 3PL company Cardinal Logistics, which came in on time and on budget.
Endeavour Solutions New Zealand also won an Implementation of the Year Award for its work with, Rockote Resene. In addition to replacing existing finance and distribution capability, new job cost functionality was developed requiring in-depth user training across all sites. The project was delivered on time and under budget within just four months and involved the modelling of complex business processes for job costing, Greentree says.
Star Business Solutions received the Australian Implementation of the Year Award for its work at security services company Secom Technical Services which wanted to implement Greentree in as short a time as possible, without compromising on quality. Star Business Solutions' project methodologies, engagement and communications kept the project on time and on track despite it involving a broad cross section of Greentree modules and third-party APIs, according to the company.
The Customer Collaboration Award for New Zealand went to Endeavour Solutions and Ross Roof Group. The two organisations have built a solid relationship through Ross Roof Group's continuous improvement requirements to successfully grow its business and the resulting support and service provided from Endeavour Solutions.
The Customer Collaboration Award for Australia was awarded to Greentree's Perth-based partner, Addax Business Solutions, and its customer, Austral Fisheries, the world's first carbon neutral seafood company. Both companies have worked together for more than a decade since Austral Fisheries first implemented Greentree and the seafood company has been a consistent early adopter of new upgrade functionality including the latest Greentree4Sales-Mobile capability.
The Innovative Sale of the Year Awards went jointly to Australian partners Addax Business Solutions and Kinetic Information Systems, with the New Zealand award going to Verde Group. This award recognises the value delivered to the customer through the sales process as well as the approach being taken to deliver a successful result for all participants, Greentree says.
Additional awards included:
Outstanding New Talent Australia 2016 was awarded to Paul Andrews, development manager at Endeavour Solutions Australia and Outstanding New Talent New Zealand, to Katrina Melnikova a sales executive with Endeavour Solutions NZ
Consultant of the Year 2016 awarded to Alison Burt, managing director of Kinetic Information Systems in Newcastle and to Primacc Systems director, Pam Kerkhof, in Auckland.
UK based consultant, Paul Howarth, took out the Don Bowman Initiative Award for 2016 recognising the role he has played in growing the Greentree community across the United Kingdom.
Peter Dickinson, Greentree CEO, says, "We appreciate the talent and continued dedication of our Australian and New Zealand partner base and are very pleased to be able to recognise their achievements through the 2016 Greentree We3 Awards.
"The awards are a direct reflection of the We3 ethos that our customers, partners and staff engage in. It results in everyone sharing their knowledge and engaging in open collaboration to get a better result for us all, as a global community. It is a rare thing to see such a level of co-operation in what is normally such a highly competitive channel environment and it's a vital component of the year-on-year success Greentree continues to experience."
Dickinson says, "Today presents a great opportunity to recognise the winning partner companies and individuals for the contribution they've made to another successful year while taking time out to thank our entire partner base for always striving for the gold standard in commitment, spirited customer collaboration, outstanding business knowledge and skilled delivery.