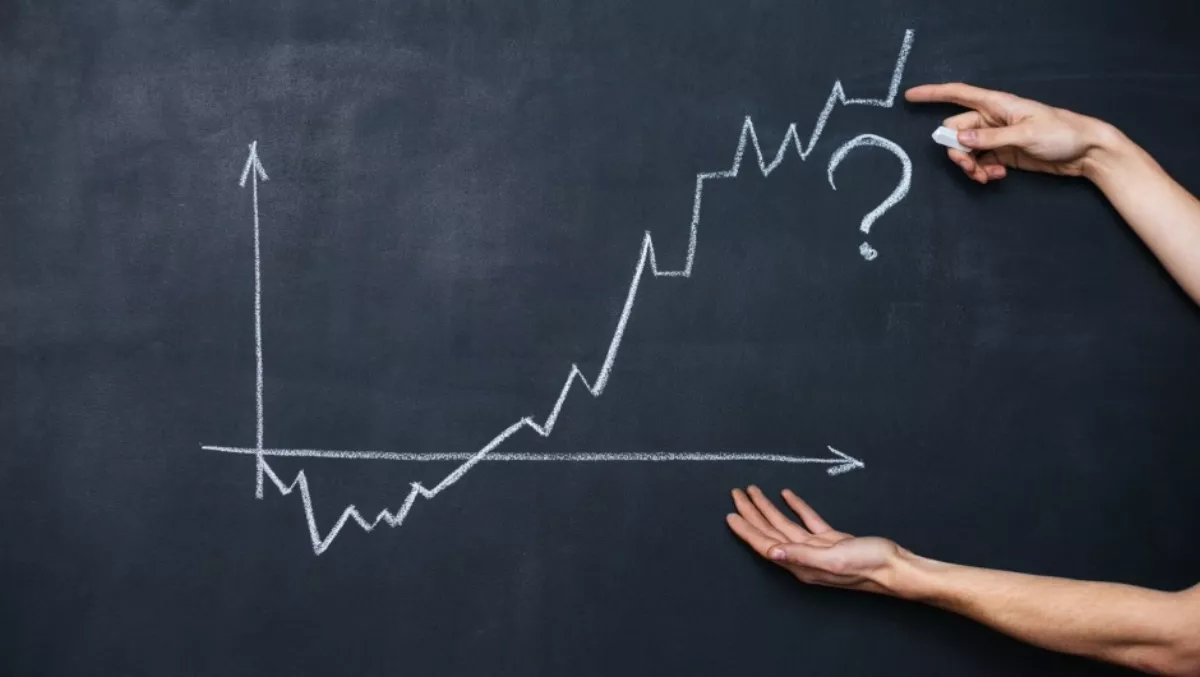 Growth ahead for Kiwi IT spend, but which markets win and which lose?
Fri, 8th Apr 2016
FYI, this story is more than a year old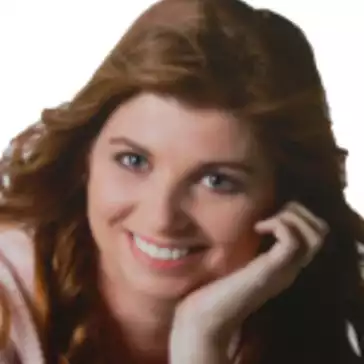 By Heather Wright, Contributor
IT spend in New Zealand is forecast to increase 1.4% this year to hit NZ$11.5 billion, and it's an increase that continues out to 2017 - albeit very slowly.
Gartner says Kiwi IT spend will grow from $11.3 billion this year to $11.5 billion next year and then on to $11.7 billion come 2017 - a 3.4% increase on 2015's figures.
However, Gartner notes that while there's an increase of 1.4% for this year, when reported in United States dollars it actually translates to a decline, due to currency fluctuations.
When it comes to which markets within the wider IT space will experience growth, there is a clear winner, with software leading the charge locally.
Gartner is forecasting software to grow from a $1.3 billion market in 2015 to $1.4 billion in 2016, an 8.5% increase. That growth continues in 2017, when the analyst company is forecasting Kiwi software expenditure to hit $1.5 billion - a 17% increase on 2015's figures.
Most of the remaining segments are continuing an upward climb, but at something of a snail's pace.
Gartner says data center system spend - the smallest category in the Kiwi IT market - will increase from $375 million last year to $382 million this year, then $388 million next year.
IT services are forecast to see a slightly better growth rate, and off a bigger base, climbing 2.2% from $3.50 billion in 2015, to $3.57 billion in 2016. By 2017, Gartner is forecasting the market to have seen a further increase to $3.65 billion.
The communications market remains close to stagnant with just 0.02% growth to hit $4.39 billion this year. By 2017, Gartner says its forecasting the market to have reached $4.41 billion.
Devices is the only market forecast to take a dive locally, dropping from $1.77 billion last year to $1.74 this year, before regaining some ground to reach $1.75 billion in 2017.
This year's decline mirrors Gartner's expectations for the global market, where devices are forecast to decline 3.7% this year.
Gartner says that's partly attributable to the smartphone market approaching global saturation. Geography-specific reasons are also contributing to an expected decline in the PC and ultramobile markets.