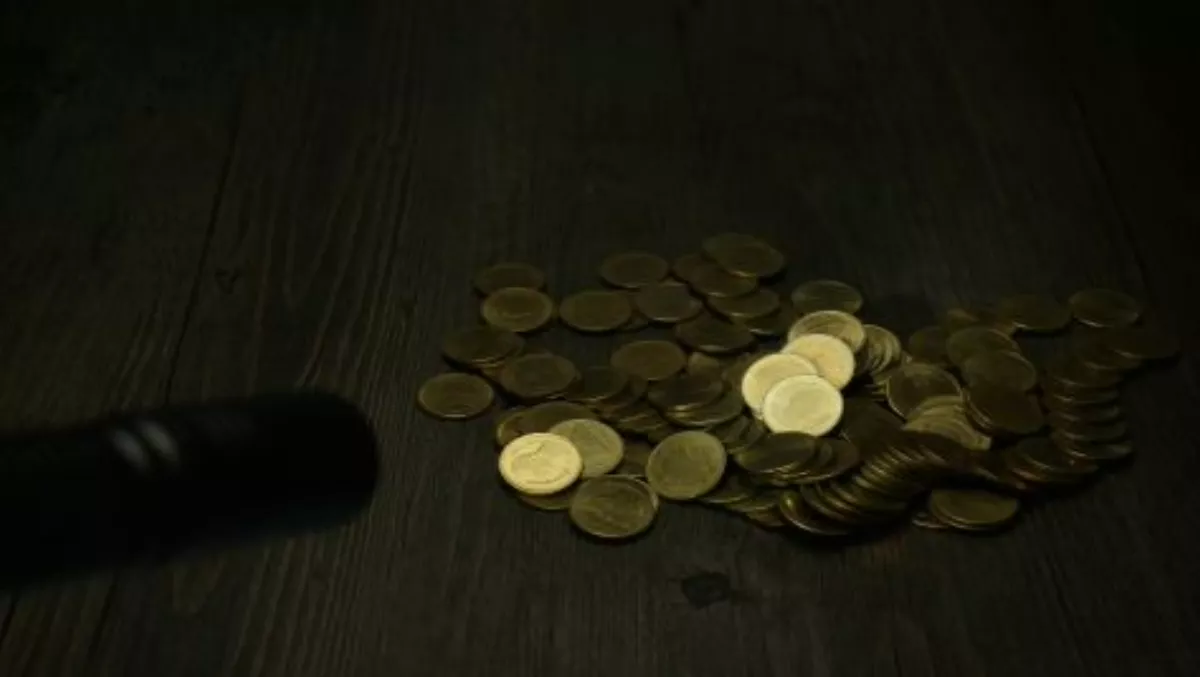 Growth areas to be found in verticals despite declining IT spend
By Heather Wright,
Fri 25 Sep 2015
FYI, this story is more than a year old
Global IT spend across vertical industries is expected to hit US$2.69 trillion this year, a 3.5% decrease from 2014 according to Gartner as the rising US dollar continues to make its impact felt.
However, despite the decline – and the fact that all industries are showing negative grow due to disparities in global currency exchange rates – Gartner says there are still growth areas within each vertical.
The research company says all industries are showing negative growth due to disparities in global currency exchange rates.
Anurag Gupta, Gartner research vice president, says the US dollar appreciation and the relative slowdown of emerging markets, particularly Russia, Brazil and China, has had a two-fold impact on IT spending, with most technology firms reporting revenue in US dollars taking a negative hit on their quarterly results.
Among the verticals most hit, according to Gartner, are government, with a decrease of 5% in spend in 2015 predicted, and manufacturing and natural resources, with a 4.5% decrease expected.
Retail appears least affected with a forecasted decline of 1.5%, and Gartner says technologies that help businesses understand their customers better, improve engagement through multichannel experience and facilitate the buying process are high-priority areas.
Within stores, creating IT infrastructure to accept various mobile payment systems and digital wallets is also an area of high priority for the second half of 2015.
IT and banking is forecast to decline 2.4%, but Gartner expects banks in developed markets to double their IT budgets to support digital and other new technology initiatives through 2019, while reducing legacy maintenance, to sell products, service customers and reduce operational costs.
Data solutions are expected to be in demand, driven by availability of big data, analytics tools and competition from fintech companies who rely on big data and analytics more to reach the right customer and analyse risks.
Rajesh Kandaswamy, Gartner research director, says cybersecurity also remains an area of focus in consumer banking, while an emerging area of interest is smart machine technology, including artificial intelligence, robotic process automation, intelligent analytics and deep learning.
Healthcare is expected to see a decline of 2.7%. Gartner notes that the United States accounts for 40% of healthcare IT spending globally, with the market currently investing in IT driven mainly by the Health Information Technology for Economic and Clinical Health Act, which provides financial incentives for hospitals and physicians to invest in IT.
Perhaps closer to home Gartner says it expects healthcare institutions to increase their spending ono telehealth technologies by 15%, although starting from' a very low base'.